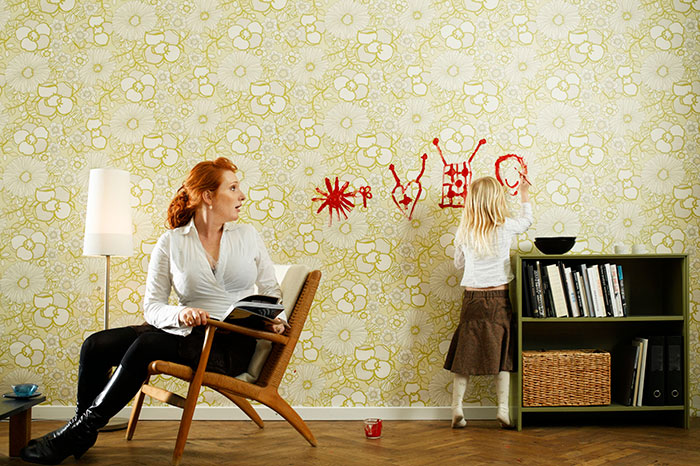 You write that your children provoke you all the time. It is not very clear from your description of what these provocations are expressed in.
If you mean irritating the whims of children, their causes may be very different. One thing is clear: the behavior of children keeps you in suspense.
You write that at home children often cry and cry. If this happens usually during a quarrel between them, then this behavior is more likely addressed to the parents, and not to each other. Perhaps in this way children are fighting among themselves for parental attention, things, personal space.
And then, of course, certain educational influences are needed to normalize the situation in the house. However, children's use of parental behavior in their conflicts cannot be ruled out.
Therefore, pay attention to this circumstance.
In what ways can parents help children if the relationship between brother and sister established complex? First of all, it is important for children to know that the parents of each of them are loved and valued as individuals, belong to both in fairness.
Try to find time to talk in private with your daughter and son. The role of arbiter in quarrels between children should be avoided. Agree jointly on the rules of behavior and make sure that they are executed.
Teach children to negotiate directly with each other, bypassing their parents. Show the children the positive aspects of their living together, give them common tasks.
And over time, children will just be interested to be together, they will learn to cooperate with each other with your help. And the fact that children can sometimes quarrel is no big deal.