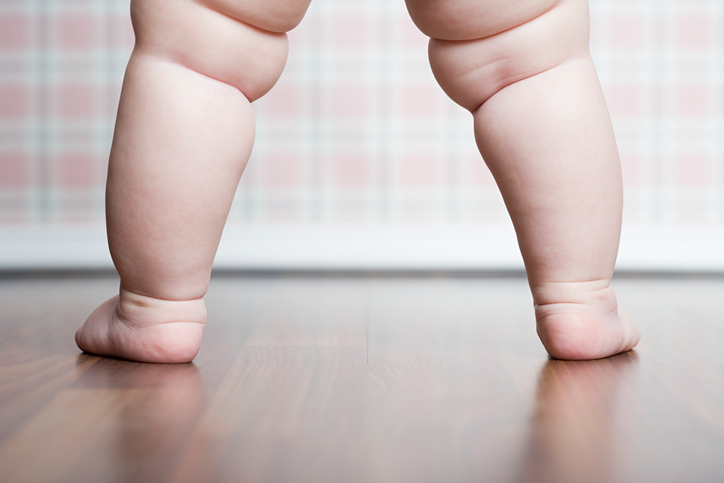 You ask how best to behave the parents of a child who is inclined to corpulence. Of course, you should not respond disparagingly about the appearance of the baby.
But to become an example of a healthy lifestyle should be. It is necessary to form the right habits of the child – this is both physical activity and healthy eating.
Often, the problem of overweight child are broken family relationships. It is no secret that the process of eating for a person is not only a purely physiological act.
It also carries a psychological component. It can be a pleasure or, on the contrary, a "test" when forced to eat by force, they offer food that causes disgust.
Behind the act of feeding a child are always the relationships that form between him and the adult caring for him.
Often, for moms or grandmothers, the only way to express their love and affection for the baby is to feed him to satiety or stuff "useful" against his will, thereby weaning him to hear the signals from his body. And a child in such situations may refuse to eat, thereby punishing the parent for the offense caused.
There are several common mistakes that form an inappropriate attitude towards food in children and further lead to excess weight. This is the consolation of something tasty to a crying child, the reward of chocolates, the punishment of food, the feeding of a child through force or with dance songs.
Therefore, full children are a reason for parents to think not only about the way he lives, but also about the relationships that prevail in the family.