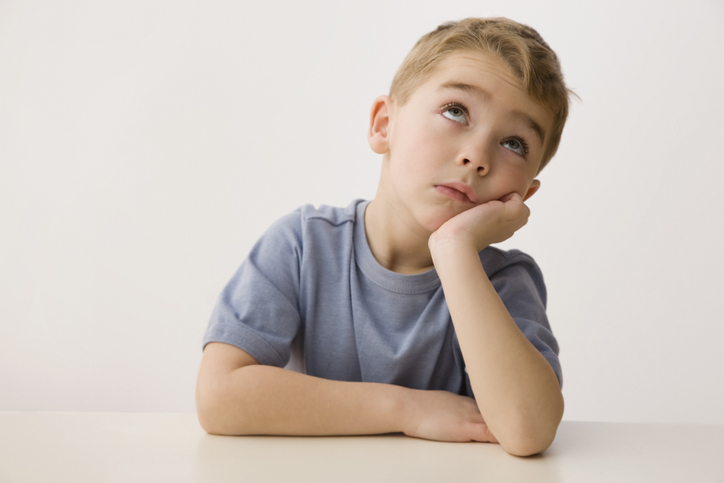 A question that is relevant to many parents. In what you describe, there is nothing out of the ordinary.
All children about 3 years old are interested in the issues of sex and the device of their bodies, and a little later – the issue of the appearance of children. A very good sign that the boy is not afraid to openly ask: he trusts you and is free from internal conflicts that usually force children to "secretly" find out the details of interest.
Tales about storks and cabbage children have long lost their persuasiveness, and are unlikely to be useful for a modern child. If you give the child a story that is far from reality, he will either immediately feel false and will have less trust in adults, or decide that the topic is too complicated or "bad" for parents, and will turn to someone else. More fabulous stories sometimes overgrown with strange fantasies that begin to interfere with a quiet life.
For example, one girl was terribly worried when she saw how her older sister was kissing, since she believed that pregnancy would certainly follow.
Therefore, your principle of "truth within reasonable limits" is the most adequate way out of the situation. Since we are really trying to answer the child a question, we use the language understandable for him and limit ourselves to a calm and direct explanation of what is happening, without further details.
Thus, we give the child to understand that everything is in order with him, that everything is in order with the topic, and we do not provoke shock and overexcitation.
The best option is to find the words yourself, answer specifically the specific question posed, based on the already known one. For example, it can be said that when adults want children, they embrace and caress each other in an adult way. In this case, father's cells are found with his mother's.
Now there are a sufficient number of children's books about the appearance of children, where phrases and pictures are selected according to age. They can be used as helpers for conversation.
For example, a very positive and mild version – K. Janusch, M. Lindman "How I was born".