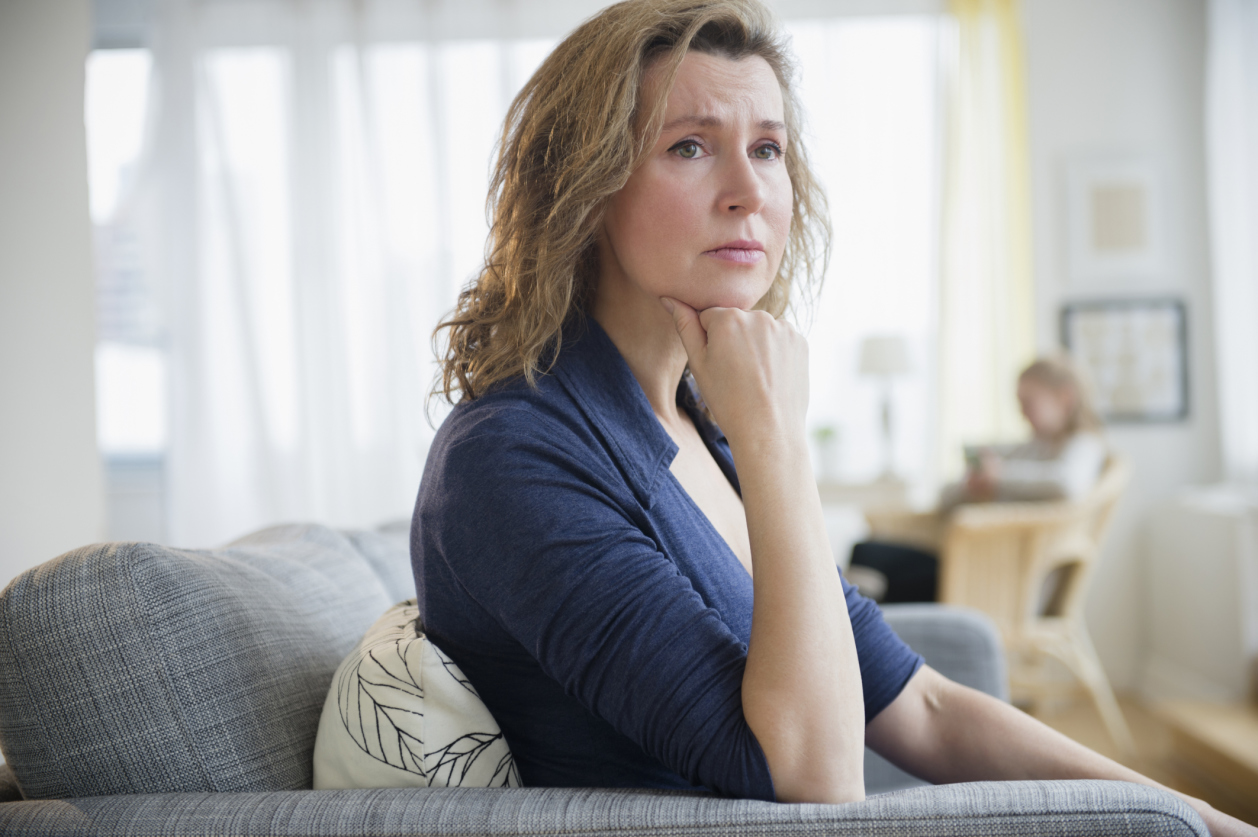 We decided to ask a specialist how the moms "digest" everything that they had to hear and see during these days. How not to fall into despair, overcome anxiety and correctly respond to all those terrible, sad and negative stories that moms have to hear – either from the TV screen, then from a neighbor in the elevator, then from a friend, then from the social network.
We understand the nature of fear and learn how to deal with anxiety.
Indeed, such terrible stories act not only on those directly involved in them, but also on those who simply heard, saw, read about them. The reason is a blow to a basic sense of security. It is natural for a person who lives more or less safely to believe that nothing bad will happen to him, because bad things happen somewhere, far away, with conditional "others."
However, this belief is irrational and can sometimes reach the point of absurdity. History knows many examples when people continued to believe in their safety and did nothing to save themselves, even when the real danger was literally on the threshold.
The story of a mentally unhealthy nanny had an effect on society, just as a terrorist act on an airplane. Many families use the services of nannies, including from among the visitors, and can not refuse them.
Just as in our days it is impossible to abandon the flight on airplanes. A family that lost a child is an ordinary family; any other family could be in their place, and the nanny did not make a suspicious impression and had recommendations.
The idea that this situation could happen to anyone, causes great anxiety among parents. How to cope with anxiety? How, after the incident, trust the nanny, the teacher, the tutor?
What can be done to protect your family?
First of all, you need to try to look at what happened rationally. Tragedy terrified us all because it is a crying, rare case.
Similarly, they act on the psyche of the news of a fallen plane or a terrorist act: people are becoming afraid of visiting public places or flying. Although, according to statistics, the chances of dying in an accident are much higher than in a plane crash or at the hands of terrorists.
Simply put, driving in a car for a child is much more dangerous than staying with nannies, but we continue to carry our children.
The tragedy that has occurred is terrible, but one should not assume that the children were under some kind of new threat (although this feeling is created by a wave that has risen in a number of media). It should be clearly understood that the repetition of this story is unlikely.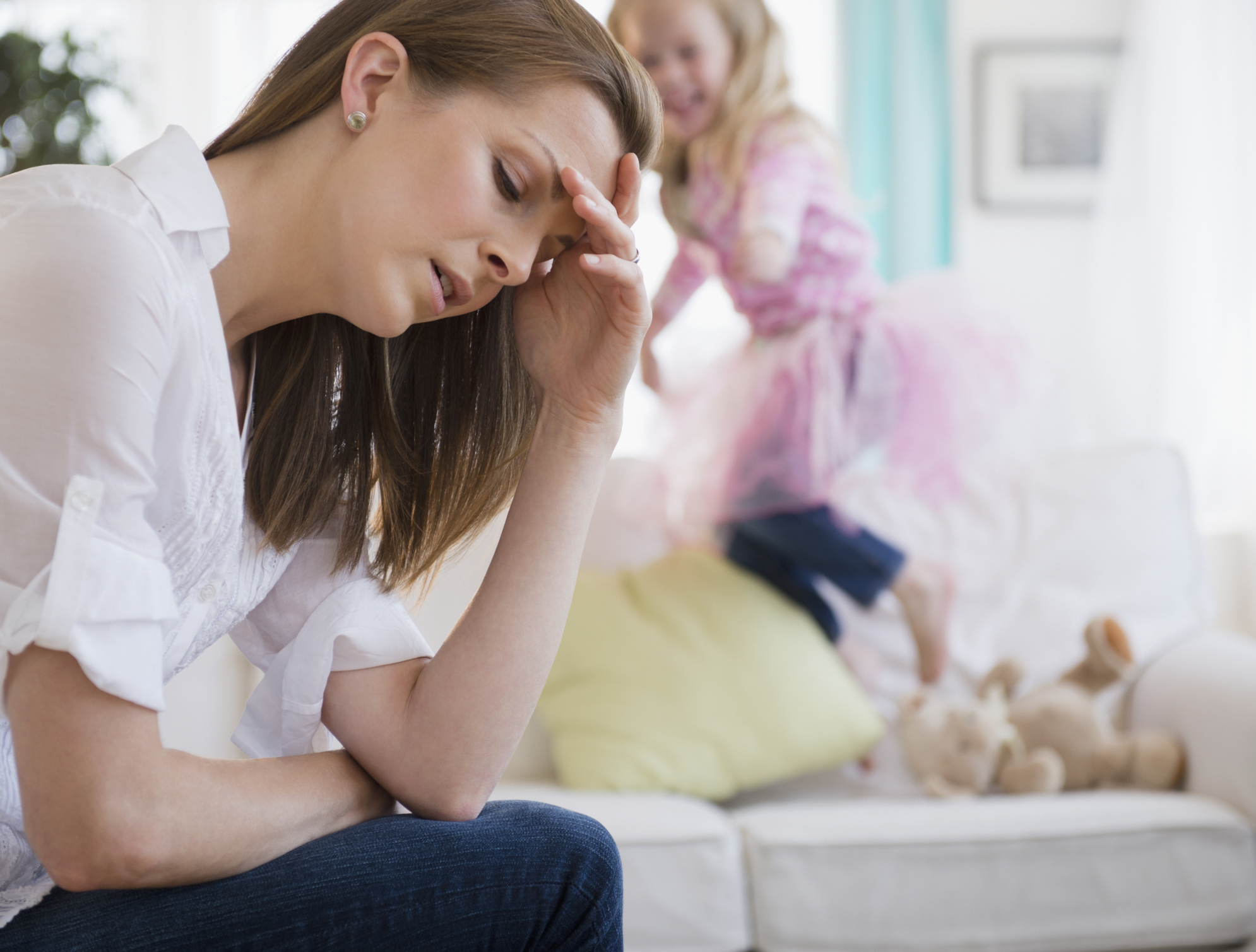 Considering a specific story, which is now on the lips of every mother, many parents think how to hire a nanny, how to check a person to make sure that nothing like this will happen. In fact, there is no need for additional procedures when choosing a nanny.
It has always been an extremely important business. Parents have always preferred and will prefer to take a person checked, with a large number of recommendations from people whose opinion they trust.
However, it is worth remembering that even the recommendations do not guarantee that the child will be comfortable with the nurse. And before you leave them alone for a long time, you need to look closely and observe how they interact and how the nanny behaves.
If everything suits you, but you are still anxious, think about inviting a psychologist home and listening to his opinion.
If you feel that anxiety does not go away, and you have become noticeably more worried about the safety of your child, think about the fact that this anxiety spins up and intensifies.
It is very likely that the media contribute a lot. TV channels have decided not to show the most shocking videotapes, but a multifaceted discussion of the tragedy continues.
Therefore, it is worth while to refuse to view and read the news in order not to stumble upon another analysis of this topic.
Talking with people can be another source of anxiety: many people like to get rid of their anxiety, sharing it with others. Ask your friends not to discuss with you topics that negatively affect children. Motivate this by saying that you are disturbed by such conversations and that your mood is deteriorating.
Having more or less eliminated what can trigger and unwind anxiety, think about what a positive experience can bring you.
Remember what you can do passionately, what turns you off from everyday life. It can be a sport, some kind of creativity. Remember which books and movies raised your spirits in your youth.
Chat with people who are not obsessed with everyday life, with old friends, with whom you can be distracted by pleasant memories.