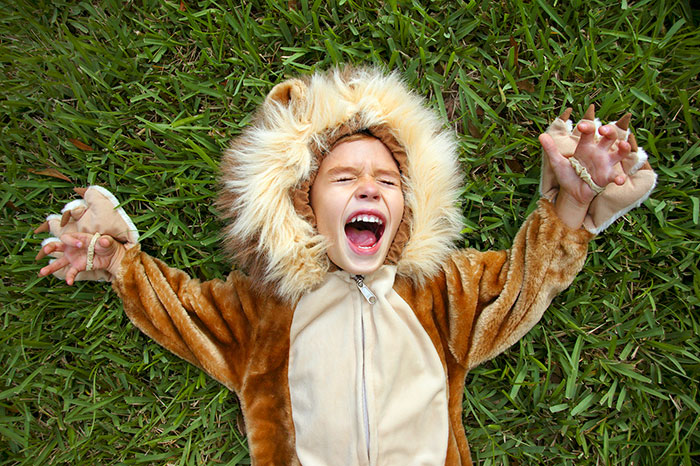 I understand that you are worried about the fact that your 4-year-old child cannot immediately stop or stop the manifestations of his anger as soon as you ask him about it. But you must admit that it is really difficult – quickly stop being angry if this feeling has developed in you.
When someone says to you: Stop immediately getting angry because of nonsense! – you, too, are probably even more offended: not only do they not understand you, they also suggest that you immediately suppress what it wants to get out. A four-year-old child is even harder to do.
After all, his anger, most likely, has a basis.
Anger is often a reaction to some kind of discomfort, pain, lack of understanding, some unpleasant feelings, the consequences of unconscious fear, fatigue, stress. A child, and you too, have many reasons for anger, and many adults even cannot always understand what made them so angry.
And therefore, to calm down, somehow to live this anger also fails immediately.
A person who is angry, especially a small person, needs, above all, understanding, mirroring, that is, voicing his feelings: You have something angry, you do not like something. Or in questions: Are you tired? You do not like something ?.
He also needs consolation, help, in resolving a problem or discomfort, restoring security if anger is associated with fear.
If you try to understand your child, he will understand the causes of his anger, and will speak about them in time, and then the anger itself will be less. If you just punish him or shout, he will increasingly feel helpless, scared, poor, lonely and misunderstood by those people who are dear to him more than anyone in the world. And angry from this, most likely, he will be even more.
And being understood by you and receiving help from you, he will know how to ask for it, and when he grows up, he will also understand his children and help them cope with their problems.