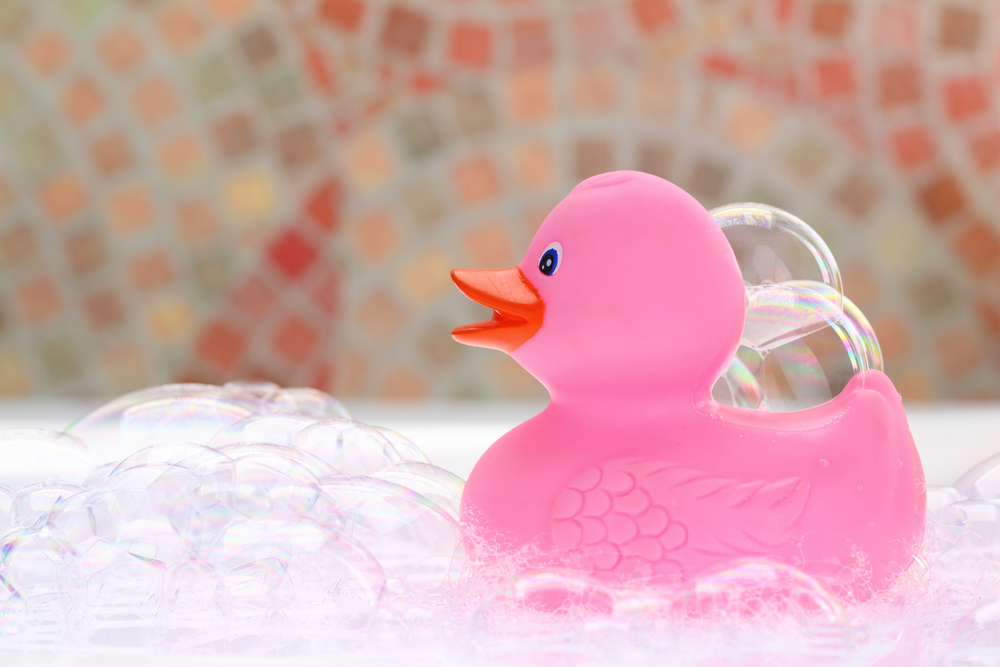 Substances contained in toothpaste, soap and sunscreen that we use every day can adversely affect male fertility, scientists warn. They are able to influence the motor function of sperm and their ability to penetrate into the egg.
These results came from researchers from Germany and Denmark. For the first time, researchers established a direct link between household chemicals and the deterioration in the quality of human spermatozoa.
Scientists believe that the omnipresent "chemistry" can make a negative contribution to the widespread problems of infertility in the Western world.
Experts have tested almost 100 everyday chemicals and found that a third of them can affect sperm. In their publication in the journal EMBO Reports, they claim that some of these substances are found in sunscreens.
The list also includes triclosan, an antibacterial substance that is used less frequently today than in the past, but is still included in some types of soap and toothpaste.
Laboratory tests with the same amount of chemicals that normally enter the body showed that they affect the motor function of sperm. They also lead to early release of compounds important for fertilization and making semen less sensitive to female sex hormones.
These changes make it difficult for the sperm to reach the egg cell.
The damage was even more serious when the spermatozoa were exposed to a mixture of chemicals. Of particular concern to researchers was the fact that these substances are able to erode reproductive function even in the quantities that regularly enter the body of most men.
However, the male infertility expert Dr. Allan Pacey from the University of Sheffield does not consider it necessary to dramatize the situation, because the results were obtained with tests in vitro, which is very far from the processes that could occur in the human body.