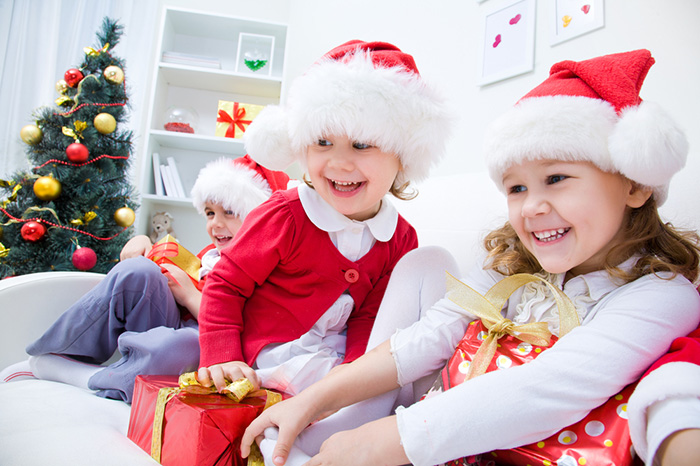 Some parents, until the baby is one year old, celebrate his birthday every month. In this case, the celebration is better to plan for the evening and invite only the closest people to it. The first anniversary will be a holiday only for parents, because at this age the child still does not understand that he has a significant date.
Because you should not hold a crowded meeting and change the schedule of the day. In order not to scare the birthday boy, avoid the hype, the fuss around him.
In the morning, congratulate him with a song or verse, and invite guests to the afternoon, after a nap. You shouldn't scoop up a toddler: give him an age-appropriate toy – an inflatable ball, a doll or a bear, ask those invited to hand over books or music CDs.
Arranging a celebration, remember the mode of the day. If the usual alternation of events continues, the crumb will not get tired and will behave more calmly.
One-year-old children require attention to themselves and do not yet know how to communicate. Therefore, prepare pencils, paper, toys for each of the invited karapuzs and come up with a common lesson for everyone: blowing bubbles, dancing to songs, playing with a ball.
At the age of 2, the baby tries to communicate with peers, utters a few words or phrases, plays with dolls or cars, listens to fairy tales. Prepare discs with fairy tales or songs, a large sheet of drawing paper and paint. Make a tree or a string of surprises, from where every little guest will be able to pick up a small toy.
So that the children are not tired and not overworked, calculate the time so that the holiday lasts no more than 1.5 hours.
At 3 years old, the baby already understands what a holiday is, is waiting for him and can order a gift. At this age, it is not forbidden to arrange a thematic fun: a day of miracles, a machine party, a day of the artist.
The action should take no more than 30-40 minutes, the rest of the time the "host" and his guests (no more than 3 children) can play under the supervision of adults, draw, listen to music.
At this age, many children go to kindergarten, chatting with friends. Holidays can be "adventure" – with treasure hunts, romantic – "party of soap bubbles", sports – "fun relay."
At the age of 5, a child can help draw invitations, participate in table setting, cooking festive dishes, suggest ideas, and tell what gifts he wants. Agree in advance with your baby, what games and with which toys he wants to play, and which ones are better to remove.
In the morning, prepare the baby for surprises, offer to look for gifts using pointers or maps. Before the arrival of guests, you can show the film from his first birthday.
At the holiday, be sure to organize joint activities of children, make sure that no one is offended, did not take away toys from others and that everyone eats. For this reason do not call a lot of guests.
Calculate the time so that the invitees will disperse no later than 2 hours before your crumbs go to bed. At the end of the holiday, each little guest will be given a small surprise.
So that the child does not get upset when parting with them, say that another surprise awaits him in front of him: a book, a soft toy for sleeping or a music disk.
Video: Children's menu. Christmas table