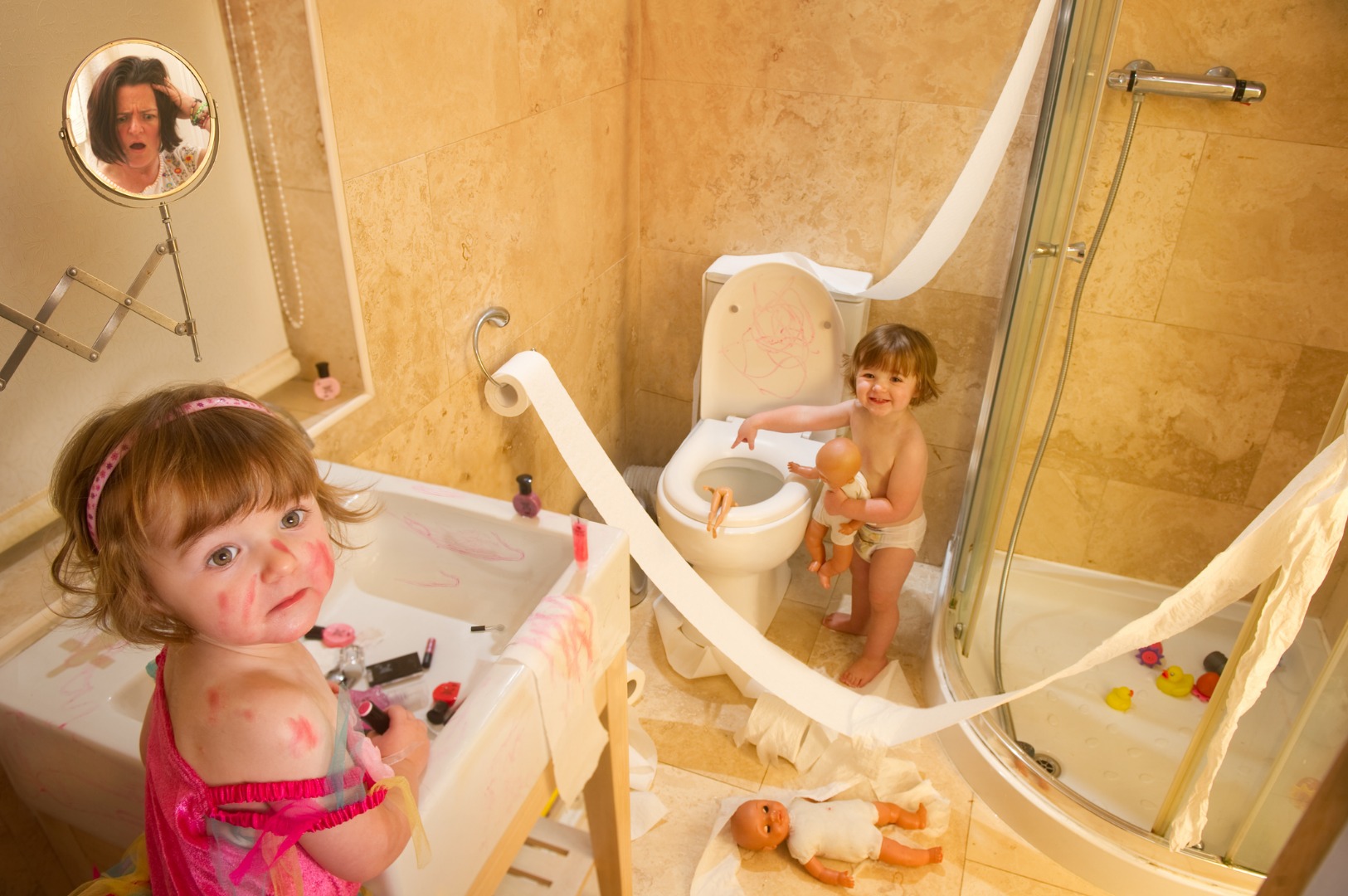 In Israel, under 12 years old, you cannot leave a child alone. In many other civilized countries, the laws are also quite tough. And in Russia, a clear framework is not spelled out.
Why?
The authorities are trying to control child safety issues at the legislative level in order to simplify the work of the inspection bodies. The age limit is set with a large margin.
In reality, children are very different. There can not be a single term for all. One child can be safely left at home at 6 years old, and the other at 10 cannot take care of himself.
Moreover, such laws are not invented for the majority of parents, but for risk groups, in order to somehow discipline its representatives.
But our fears are valid? After all, anything can happen.
Justified, of course. In the sense that there is always a non-zero probability that something happens in your absence. And after 12 years, it is present.
Although we still lack objectivity. Modern parents are not ready to put up with any chance that their child may be in trouble.
And lawmakers act on the same principle. It seems to adults that they not only have to, but can do everything to avoid force majeure: take everything into account, prescribe, control.
In the modern world, security has become an over-value, no "maybe" and "probably" are allowed. But it is an illusion.
People are vulnerable, children are vulnerable, anxiety is an integral part of parenthood, it cannot be eradicated by absurd security measures, it is necessary to cope with it, to withstand it. Media reinforces anxiety.
The entire country immediately recognizes about every accident, and this kind of information is immediately extrapolated to all the guys. Although, according to statistics, today's children live in a much safer environment than their parents used to be.
The problem is that psychologically we are no longer ready to put up with any risks.
What is bad, our desire to foresee everything?
Need to take into account the shadow side. Alas, we see them only when faced with negative consequences. But our good intentions lead to them.
If you compare a child of 10 years today and 30 years ago in terms of his independence in everyday life, you get heaven and earth. At this age, modern children are often not able to get to school themselves, go to a class in a circle, cook something elementary for lunch, or even just warm up the soup or wash socks.
They don't stay alone at home either. It is clear that to navigate in a difficult situation, if something unexpected happens, they are unlikely to succeed. And there are more and more such children.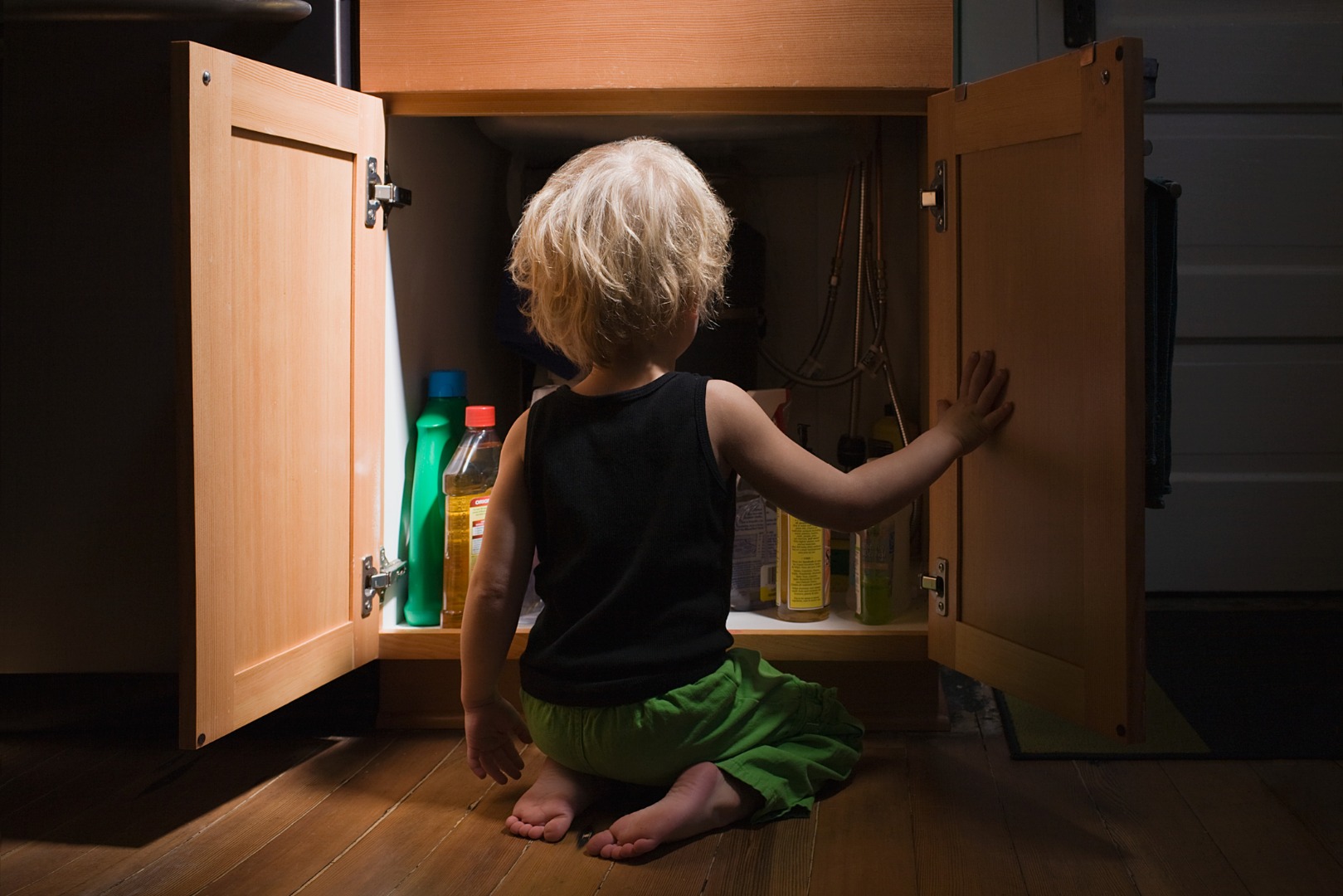 The result is total dependency?
Non-independence is not the greatest misfortune. We deprive them of the experience of solving small household problems. When a child all childhood faces minor troubles and solves them himself, he settles this world, learns to feel in it as at ease.
And he wins thousands of small victories. He turned off the wrong street on the way to the training session – he asked for the way to be on time. Scrambled eggs burned – quickly scrapped the pan so that mom did not swear.
This way you gain confidence that you can do something, that you can do it yourself if you need it.
Today we are broadcasting completely different attitudes to children: there are villains all around, everything is very difficult, without us you will disappear, I will not leave my eyes off. In essence, we suggest that the world is dangerous; if something happens, you yourself can not cope. When bad news from around the world is actively discussed, the effect only increases.
Adults are very worried, and children are "infected."
We are really obsessed with security. Anti-terrorism posters are hanging in kindergartens, fire-prevention instructions are posted at each entrance.
With pictures. And the kids pay attention to them, mull over, then begin to be afraid.
As a result, children neurotic. About this, by the way, says the popularity of my book "What to do if …". Many children read it to holes, go to bed with it.
Why is it more interesting to them than fairy tales? They are anxious, they are looking for answers to questions, how to be in a particular situation. We warn and control them a lot, but we do not help much, do not prepare for ordinary everyday difficulties (got in a thunderstorm, got lost in the crowd, got stuck in an elevator – do this and that).
Our answer is always: do not go, hold my hand, do not walk alone. It's easier for us to keep them under supervision and deal with everything quickly and efficiently.
But how to grow then? Therefore, both in children and adolescents, anxiety disorders of varying degrees of severity are much more common now.
It is important to understand that all these "spells" – do not do it, do not touch it, do not walk – do not work. And not because our unconscious does not read the particle "not", as they say in glossy magazines. And because we quickly assimilate instructions on what to do is necessary. "What to do" is easier for the brain to remember and to reproduce at the right time than to memorize "as it is impossible".
Remember the parable: "Do not think of the white monkey"?
In your book, you give specific advice, not to parents, but to children. Why?
Parents, too, for them there is a separate chapter in each book. It's not easy to find the line between caring for the child, the need to protect it and promoting autonomy and courage.
And with his anxiety to cope is not easy.
Parents warn, and algorithms, how to act in dangerous situations, do not give enough. In my books I tried to build a definite message: "You can do it!
Do not lose your head! You can do a lot. " You can not be afraid, but act according to circumstances.
Therefore, there are important examples of how children of the same age managed in very difficult situations. By the way, all examples are real, but they sound much less often and quieter in the news than "horrors".
Talking with children about the potential dangers, it is important not only to frighten, but to lose different situations, to fix the correct algorithms.
From what age do you need to instruct?
Age really matters. In 5-6 years, the knowledge of the algorithms itself is not comforting.
The child is unconsciously well aware that he himself can not do anything. If a conversation on such topics comes, it is important for preschool children to repeat: "You are with me.
Do not be afraid. I will protect you. "
But by the age of 8–10, detailed instructions are good for alarms. At the same time, it is useful to inspire one more thought to the child: "You can help yourself and other people." By the way, this is also good advice for adults: if you are very anxious, help others, you will feel better.
But we must not forget that under stress, we all, both adults and children, tend to forget what we were taught. Therefore, it is important not to keep children in greenhouse conditions, to give them from time to time to face a feasible stress – in psychology it is called developing.
Including leave their home alone, if they are ripe, to go for a walk without supervision. For this, it would be good to return to the children the yards, the space for independent walks and joint games.
And also free time, so that not only they do the lessons and attend the circles.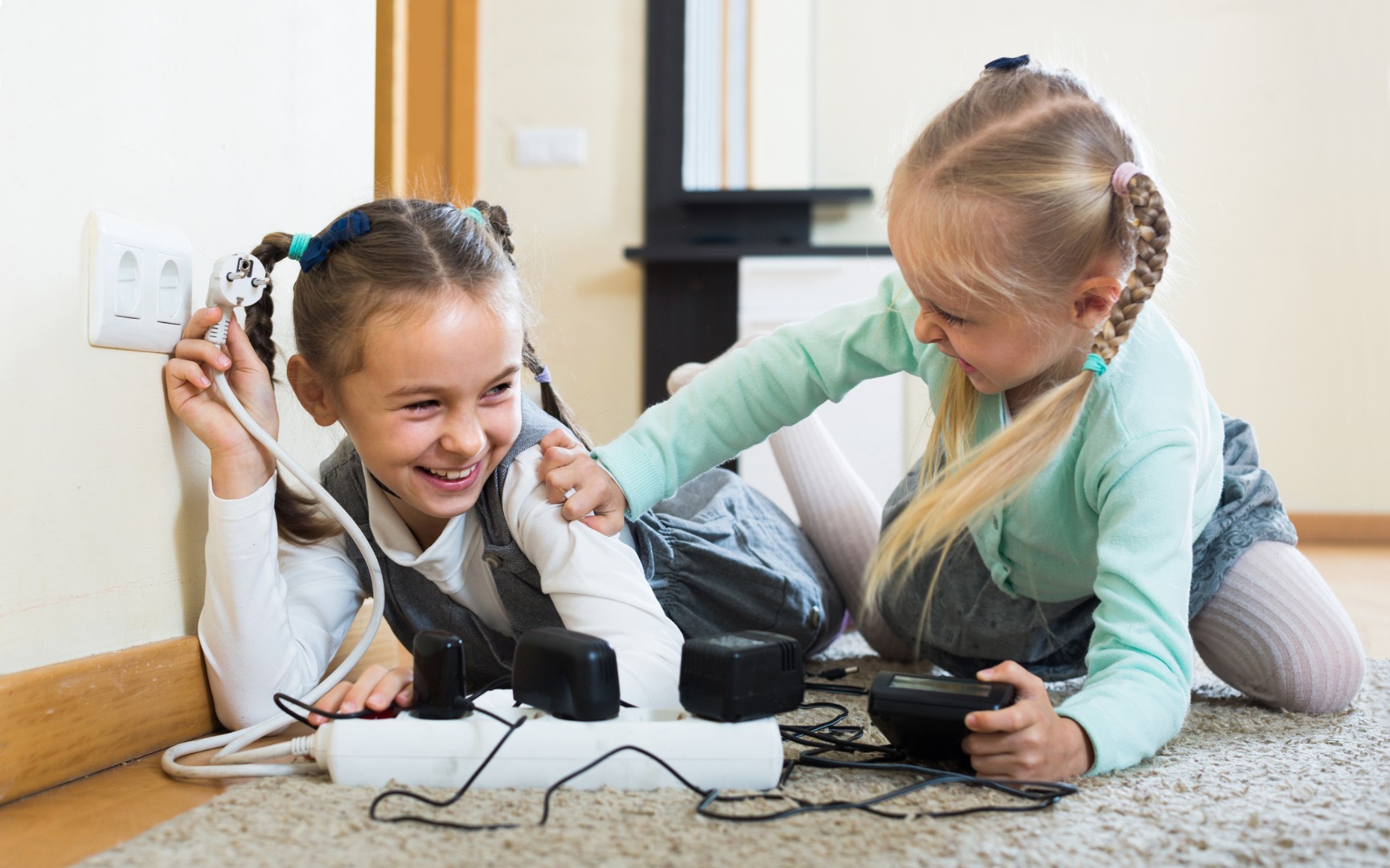 Where to start, if parents decided to try?
It is important to make sure that he does not forget to turn off (or will not turn on) the stove, does not open the door, if someone knocks, will be able to call mom, dad, grandmother with grandfather, if something goes wrong. It would be nice to lose these situations, to practice. And then proceed gradually.
A bad idea is to leave when the baby is sleeping. If he wakes up and realizes that you are not around, he may be very frightened and then he will not be able to stay alone in a room for a long time.
At first, leave for a very short time and during daylight hours. For example, for 20 minutes for milk in the nearest store. When he returned, look at how the child feels, ask what he did in your absence.
If he copes, you can gradually increase autonomy.
What if the child is clearly afraid to stay at home alone?
We need to find out why. At the age of 5–6, childhood fears are very common.
Moreover, during this period they tend to reach their peak. So in a sense we are talking about the age norm.
True, for many children, this state is not just severe, but truly painful and does not boil down to a 10-minute anxiety before going to bed. In this case, I would not advise waiting until everything passes by itself; Fortunately, children's fears are well overcome.
In my book there is a chapter with tips for parents, how you can cope with them at home. For starters, try to tame fear. For example, it is possible to dream up a scary topic, to play a plot disturbing a child.
The ultimate goal is either to arouse sympathy for the object of fear, to feel sorry for him, or to make fun of him, add comicity. If these simple methods do not help, it is better to contact a specialist.
Do not be afraid of psychologists. When a child's ears hurt, you will not wait for the pain to subside?
If a child suffers greatly because of his fears, it is necessary to do likewise.
But the most important thing is to cope with your fears. I am now moms and dads mean. And if it does not work, you also need to ask for help.
With anxiety, cognitive-behavioral therapy works well, for example, and if anxiety about children takes a very large place in your life, family therapy may be helpful.