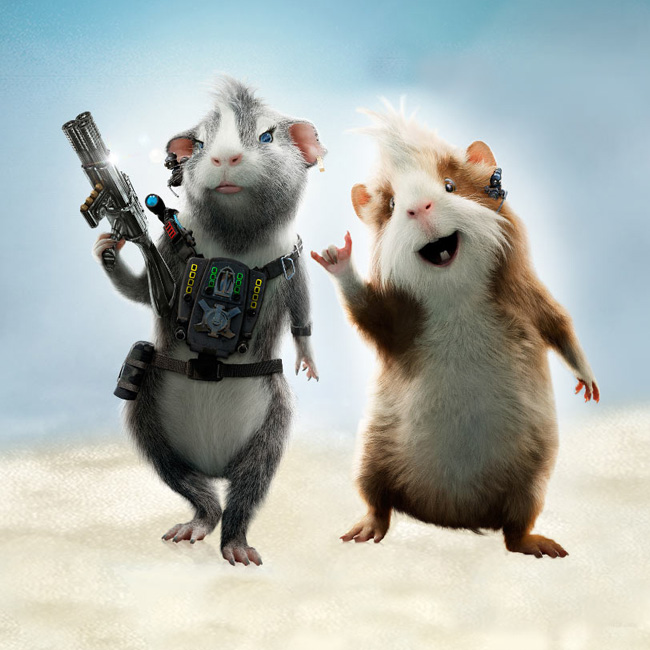 The team has at its disposal the most secret military developments in the field of weapons and transport. Their equipment could envy the agent 007!
But the main thing is not this, but the fact that every guinea pig is a highly qualified specialist in his field. Here is this magnificent four:
Agent Darwin – team leader, negotiator. It has unconditional charisma: all hamsters and guinea pigs, without exception, dream of being like him.
Agent Speckles – the brain center of the team, an unsurpassed hacker, a specialist in computer technology.
Agent Juarez is a wonderful spy, fluent in 45 languages ​​and dialects, master of martial arts.
Agent Blaster – he is the "Destroyer", owns all types of weapons, feeds particularly tender feelings for explosives.
Agent Harley, an informant, is in the shadow of his stellar team, but plays a huge role in its success.
In addition to guinea pigs, another full member of the gallant team is Agent Fly – these are the eyes of the team. Flying high in the sky, Fly (rather, even "Flies") gives the team invaluable information, and it is almost impossible to catch him.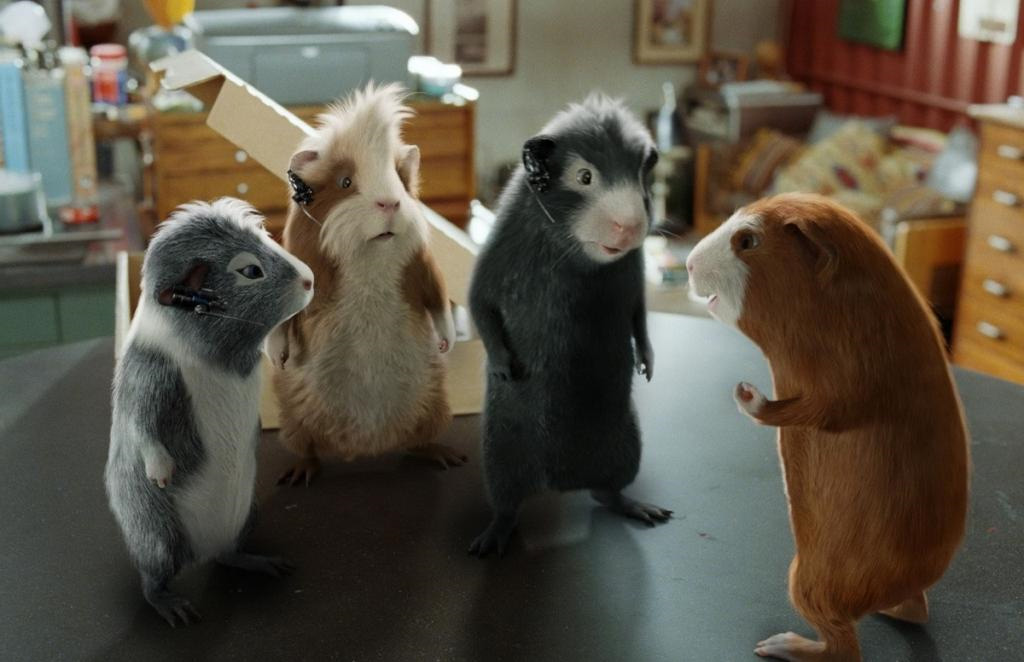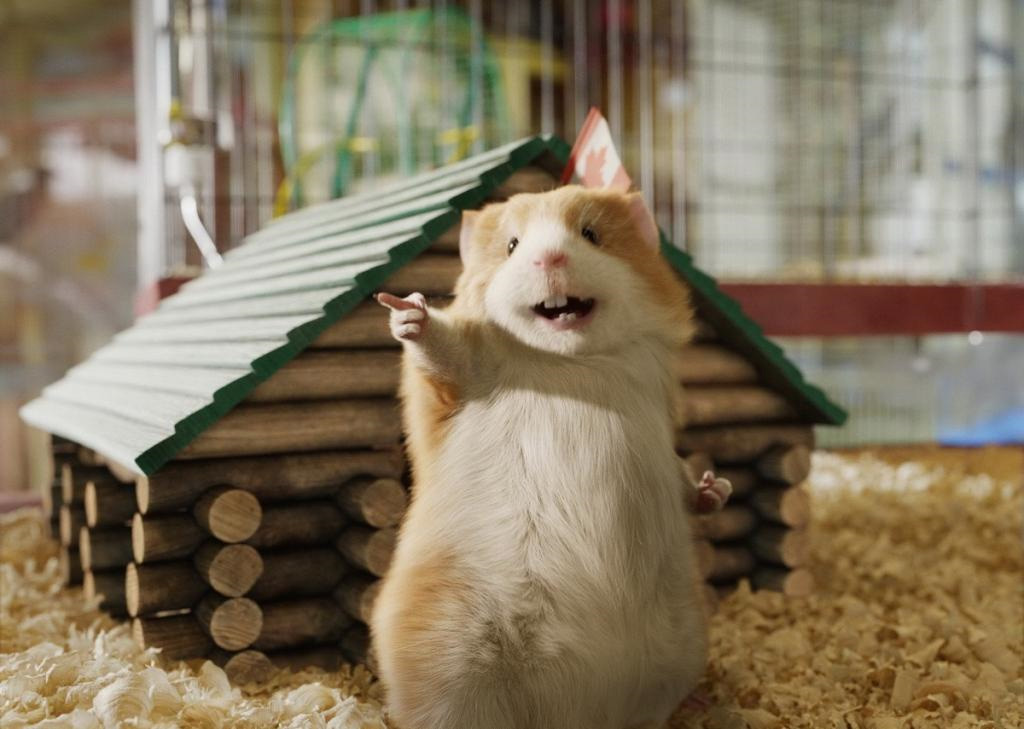 But once the US government closes the project of a genius scientist, the rodents division is disbanded, and the guinea pigs are handed over to an ordinary pet shop, placing them in cages for the most ordinary pigs and hamsters, for the fun of children. This story would have ended if the threat of enslavement had not descended on the world.
A certain villain revived various everyday objects and set them against all of humanity. So, the guinea pig special squad is back in business, Agent Darwin gathers it again to save the world.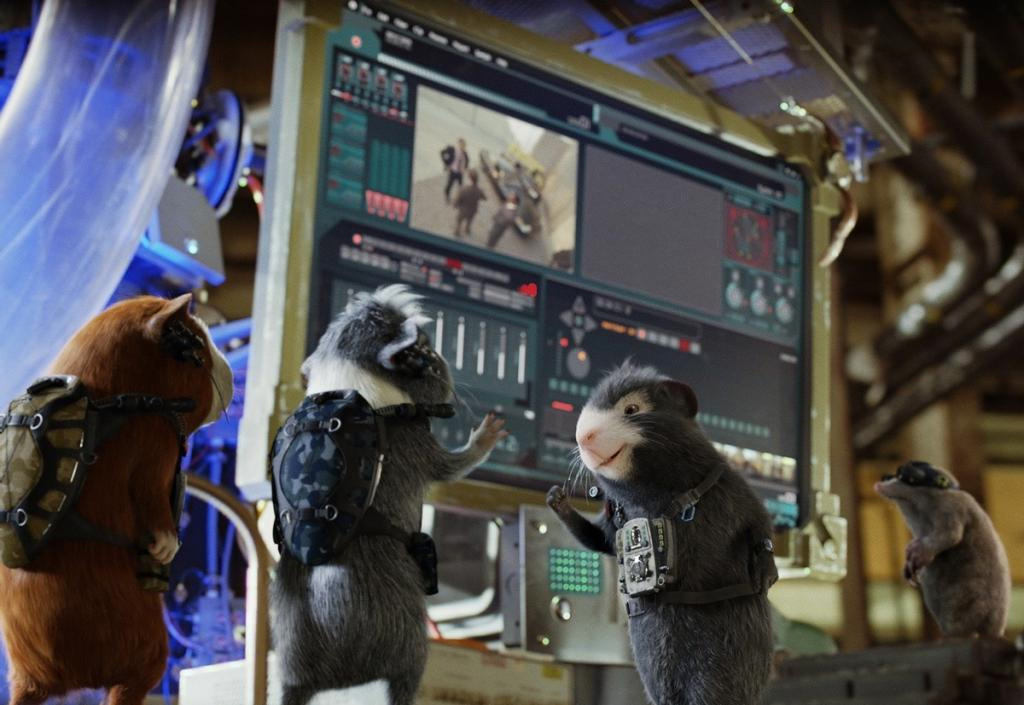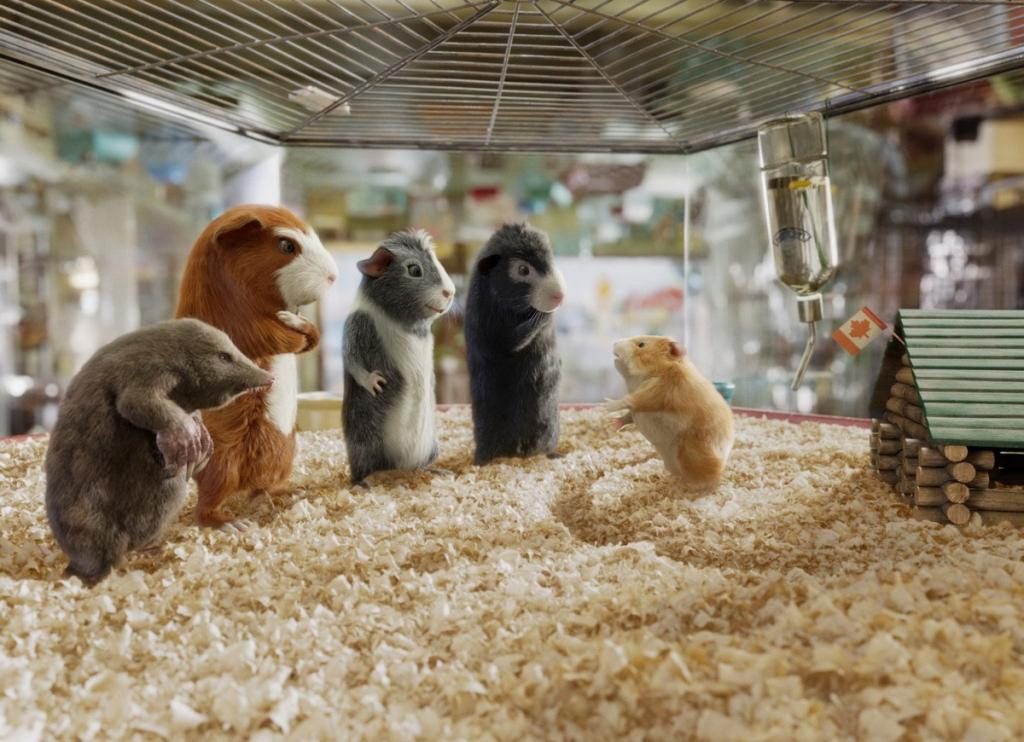 Something like this is happening in the new Disney film Darwin's Mission. It is intended for family viewing, although, according to numerous reviews from adults, it will still be much more interesting for children.
Well, if after watching the movie they want to continue – turn your attention to the eponymous computer game "Mission Darwin."
Its action begins where the plot ends. The game has a lot of dynamic scenes and vivid characters that will appeal to players of all ages.
The game is designed for ages of 7 years and older.