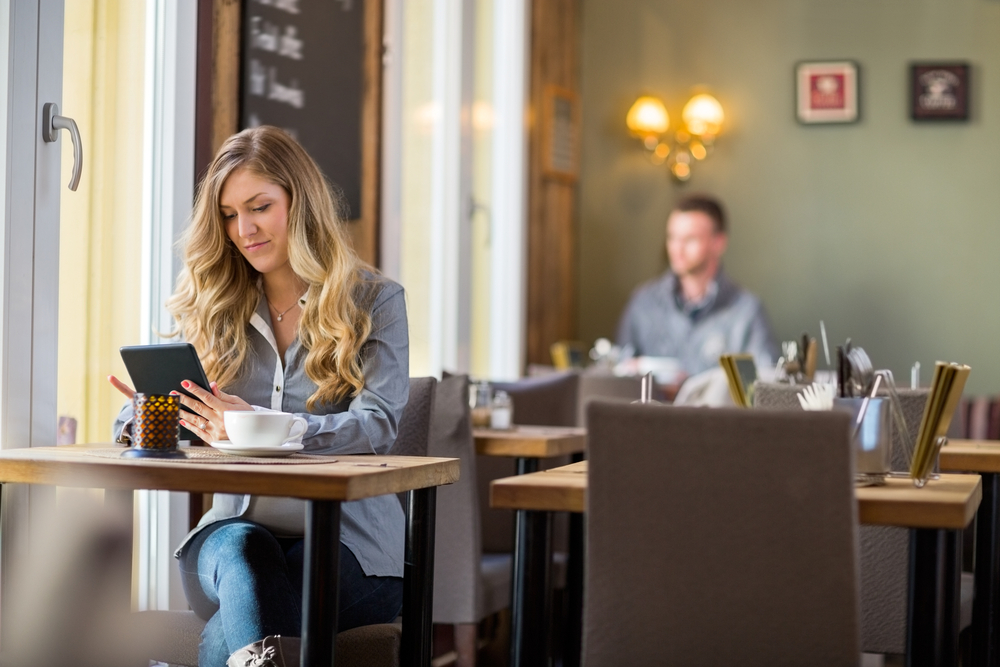 According to a study, pregnant women in the United States are most often interested in such questions as "how to prevent stretch marks" and "how to lose weight." Australian and English women are not far behind American expectant mothers, they are also concerned about the changes that occur to their body during pregnancy. Representatives of all three countries want to either prevent weight gain and stretch marks, or they will get rid of them after they appear.
Also in the top five requests are "sleep" and "sex during pregnancy", although they occupy the last positions in the top five.
But the most pressing issue for future mothers in South Africa, India and Nigeria is still "sex during pregnancy." Also, women in these countries are interested in questions about "sleep," "how to stop vomiting," and "how to prevent stretch marks."
In India, moms also care about childcare.
It is important to note that from these data one can clearly see the differences in the cultures and priorities of the women of the world.
As for the topic of food during pregnancy, then there is more diversity. For example, British and American are interested in the topic of shrimp in the menu of the future mother.
Australian – cream cheese, Indians – pizza, Singaporeans – green tea, Mexicans – coffee, Nigerians – cold water.
Also, many are wondering whether they can fly during pregnancy, drink alcohol and take painkillers.
Brazilian women are interested in the topic of hair dyeing in the period of childbearing. And in Mexico they worry about wearing heels.
The most depressing questions, for example, are American women about what to do if your man found out about your pregnancy and left.
In Mexico, men are looking for the answer to such questions. They ask the Internet about what they should do if their woman becomes pregnant.