"Put the child in an empty room with a handful of acorns, and he will find something to occupy himself with," some parents say, carefully avoiding the forbidden territory of children's stores. "My child is worthy of giving him the best," others proudly declare and shelve children's stores every weekend. Where is the golden mean?
How many toys does a modern child really need? How to learn to choose toys by age?
What are educational toys, how do they differ from everyone else and how to save on their purchase? Three main questions about the soft, musical, clockwork.
The most beloved.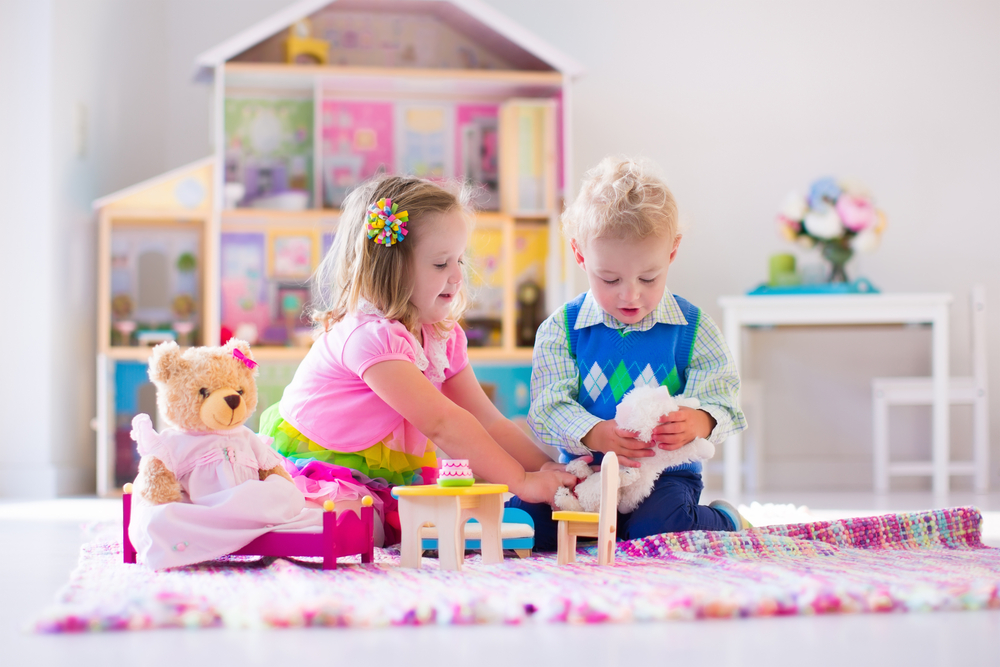 Question number 1. How many toys do you need a child?
"Less is more than more," say psychologists. The situation of satiety hurts the imagination of the child, and in fact the development of the baby depends on the daily work of the imagination.
However, an ascetic approach is hardly applicable to real life: in the first six months after the birth of a baby, relatives will turn your home into the warehouse of the Children's World. The solution is to divide the entire volume of toys into a passive and active supply (2-3 toys) and update the asset every week: get one new thing and send the old one to rest.
Nothing extra and every week something new!
To prevent toys from lying around, purchase special storage containers (in many stores, for example, there are models on wheels). Collecting things in the evening in a bright box is an important skill that your child can easily master with you.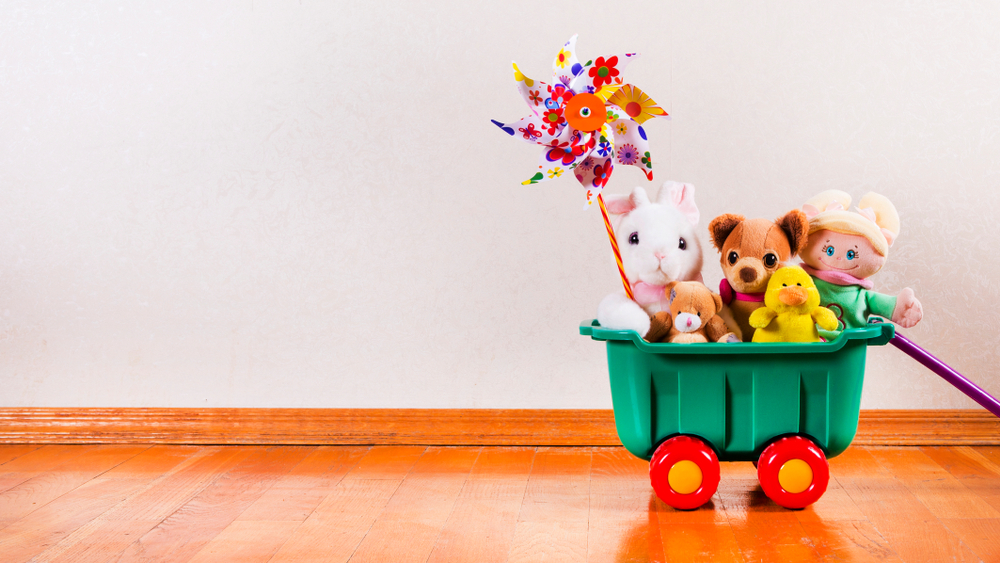 Question number 2. What is educational toys?
Any toy – developing, if it is matched by age and if the child approaches her creatively. For example, if, seeing a pyramid, a two-year-old suddenly arranges a virtuoso role-playing game with her – he rocks, feeds, heals, do not interfere with the baby: it means that now it is more important for him to master the world of emotions than to collect a sorter.
In general, children from 2 to 7 years need toys for role-playing games (conditionally, dolls, but anything can play their role, from acorns and spoons to soft toys), devices for the development of logic and spatial thinking (puzzles, pyramids , sorters, lego) and books.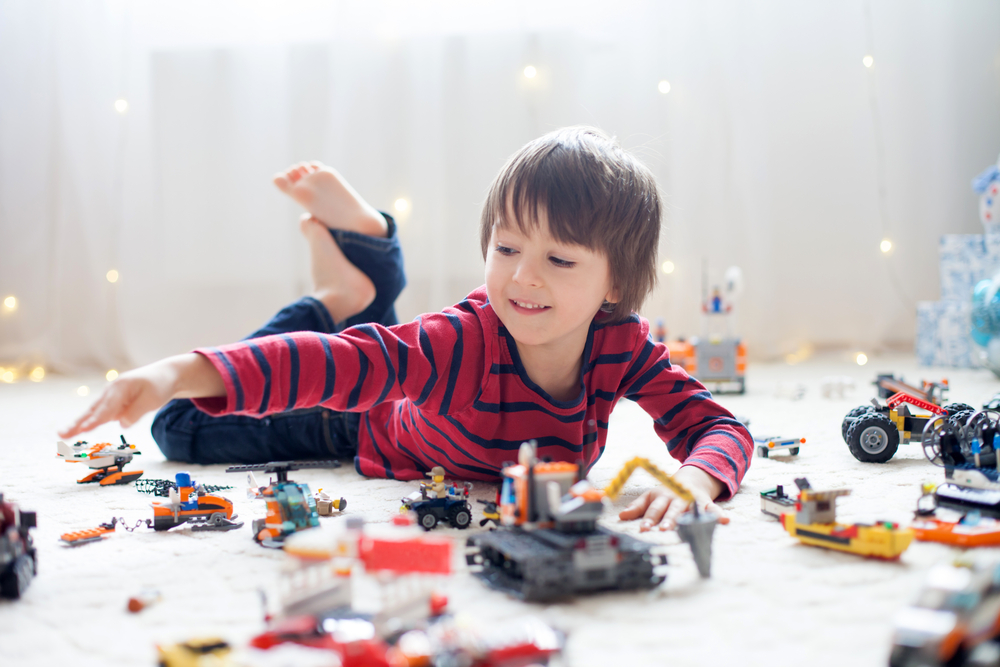 Question number 3. Should I take the child with me to the store?
Of course. A hike for a toy is a reason to spend time with a parent and exchange impressions.
The main thing is not to do this too often and prepare the child for the event in advance. For a week, arrange with your son or daughter how many toys you buy. Yes, and most importantly – prepare yourself.
For a couple of days, decide what amount will be your maximum (on the "battlefield", making sober decisions can be difficult). Another economically useful step is to pay attention to stocks.
For example, by becoming a member of a joint action of the Mir payment system and the largest network of children's goods stores, you will get a chance to win certificates from 500 to 10,000 rubles, which can be used in the Detsky Mir network throughout the country. Register on the site check for the purchase of the card "World" in the amount of 700 rubles to September 30, and wait for the prize draw.