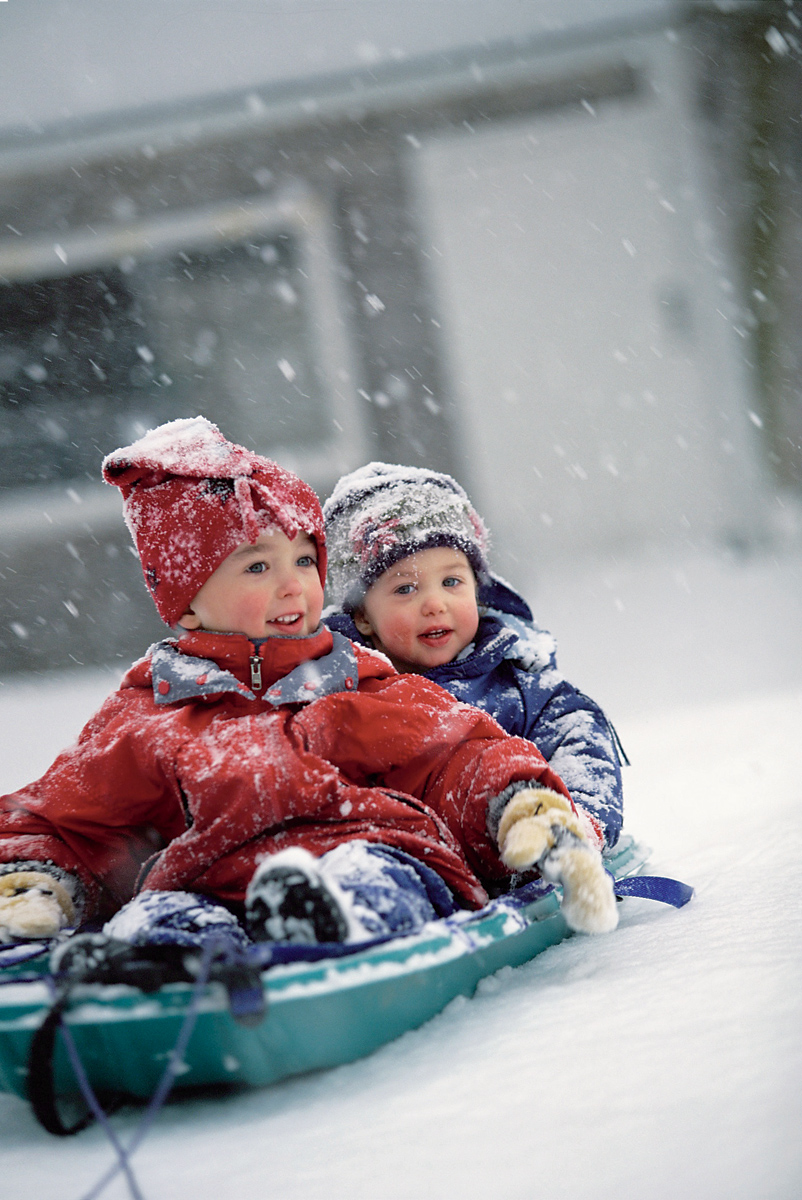 Special creams, which are called "protective", serve as a reliable barrier to all the negative effects of bad weather: peeling, redness and inflammation. The principle of their operation is simple. Forming a protective film that is impermeable to water, they prevent drying and chapping of the skin, while softening and soothing it.
However, the cream – your true assistant only when you use it correctly. Therefore, we should not forget a few rules.
1. "Anti-frost" means should be applied 20-30 minutes before leaving the house so that they can be absorbed well.
2. It is undesirable to squeeze the cream directly onto baby skin. For a more even distribution, first rub it in your fingers and apply it to the exposed areas of the face and body with gentle patting movements.
3. Even if the kid is wearing mittens, then additional protection handles still does not hurt.
4. Remember that although cold weather remedies prolong the walking time, they do not warm the skin and do not save from frostbite.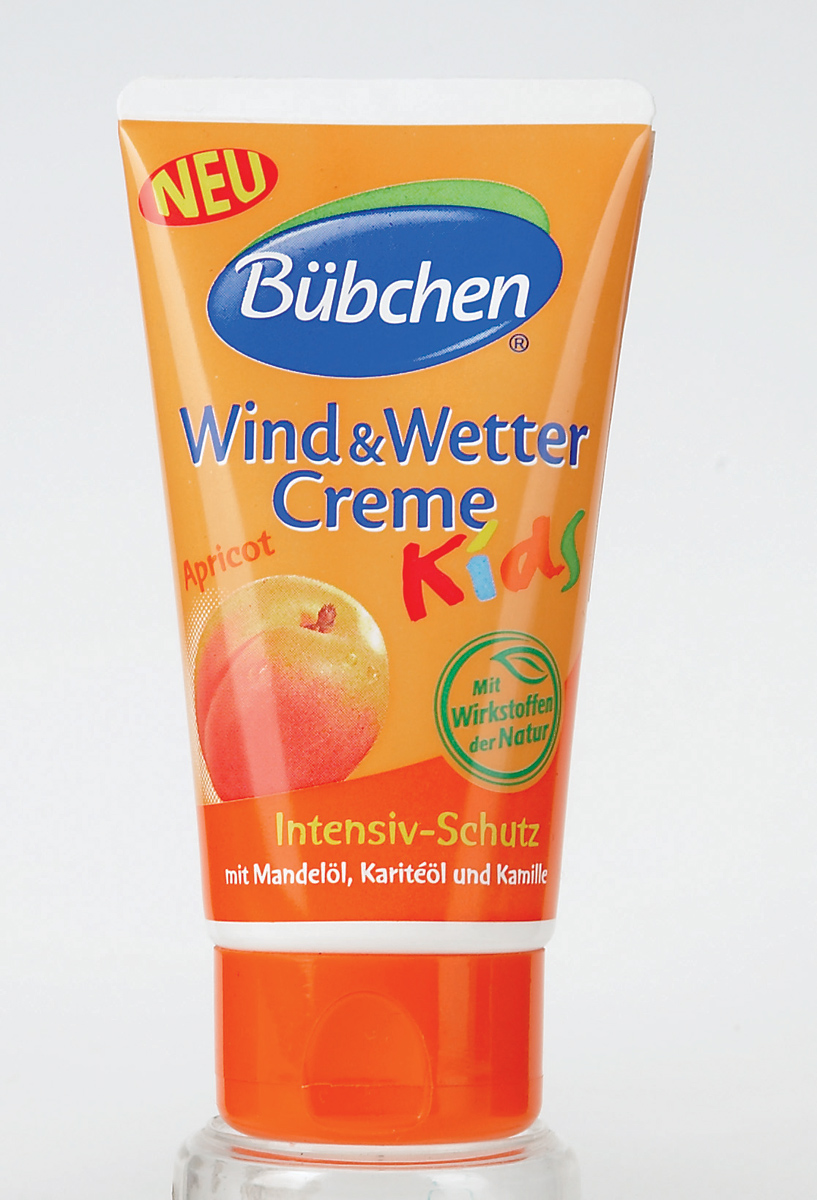 In order not to suffer from frost and avitaminosis, Bäbchen offers an incredibly "delicious" cream to protect against wind and weather, "Apricot." It stabilizes the moisture balance of the skin and protects it from drying out.
Well, the fresh scent is reminiscent of a sunny summer.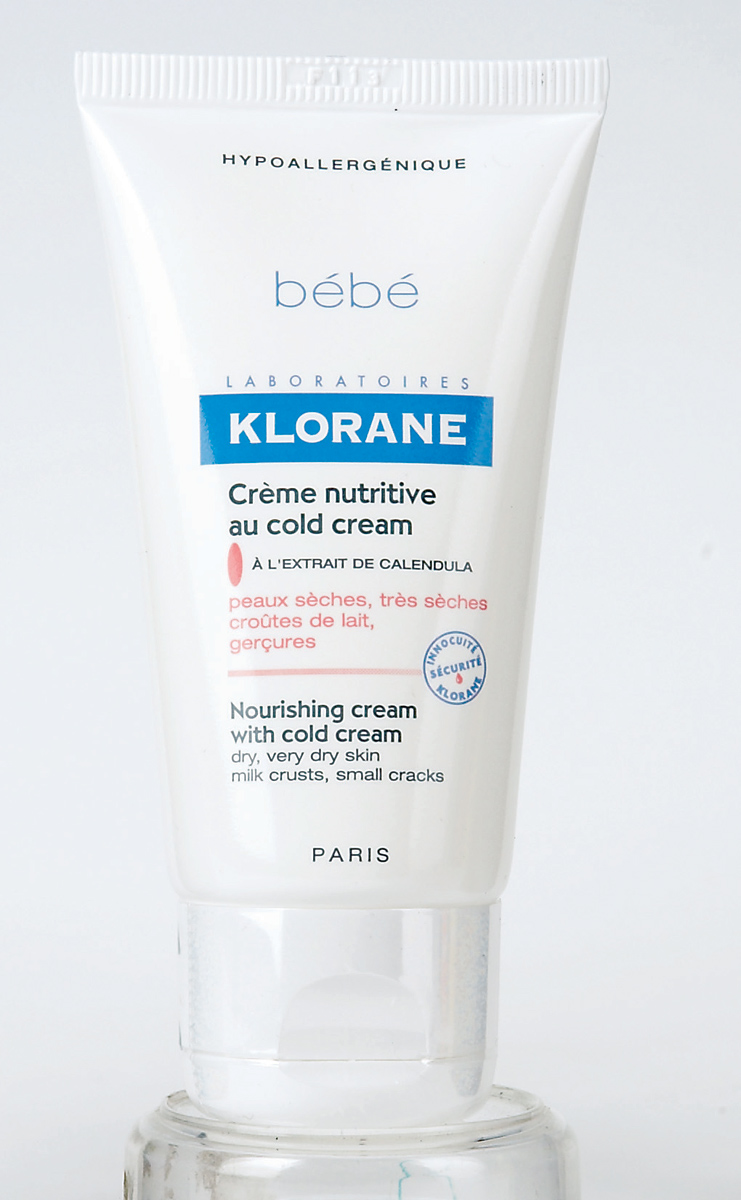 Thanks to the vaseline-glycerin complex with high moisturizing properties "Nourishing cream for dry skin", Klorane Bébé, reliably retains moisture and helps the skin to adapt to sudden temperature changes. And calendula extract quickly and effectively relieves irritation.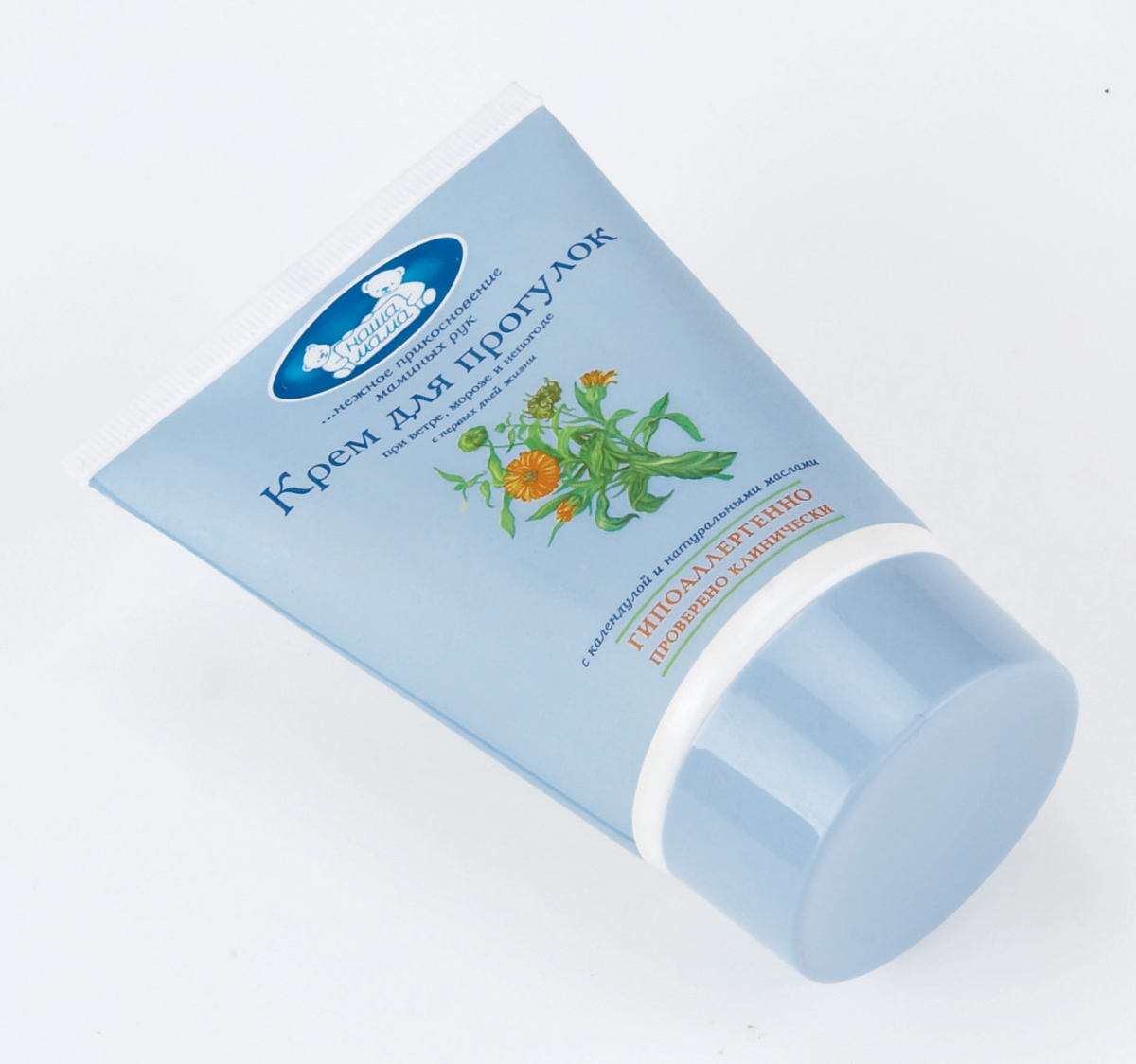 Rapid reaction squad
"Walking cream" from the company "Our Mother" is absorbed almost instantly. That allows not to delay fees on the street.
20 minutes before the release, apply a miracle remedy with calendula and natural oils, put a baby on, put on a fur coat and. Enjoy the fresh, frosty air.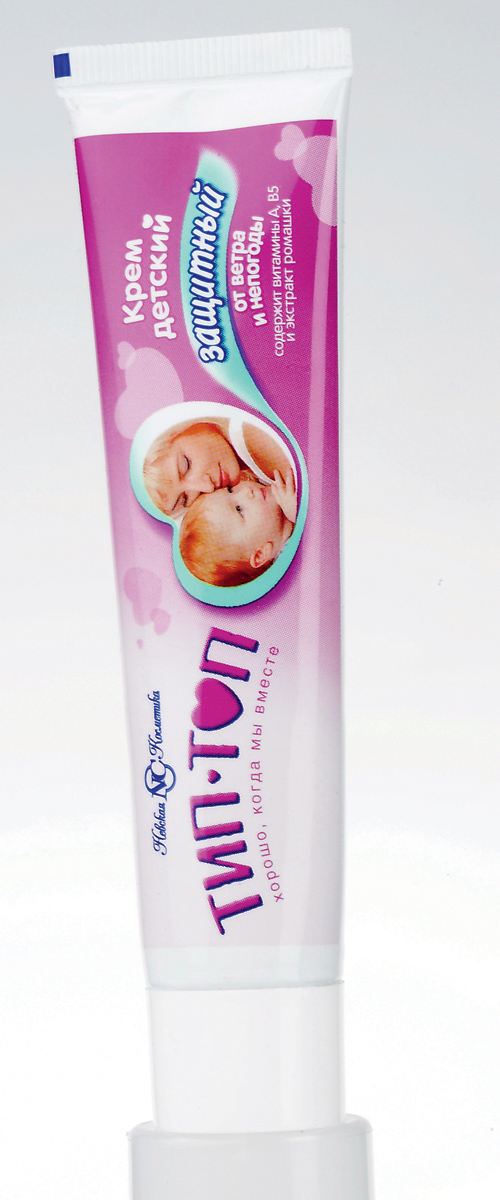 The composition of the protective cream from wind and weather "Tip-Top", "Neva Cosmetics", includes a special water-repellent component. Now blizzards and snowfalls are absolutely safe for children's skin.
In addition, due to the content of vitamin A and chamomile extract, the drug has an antiseptic and soothing effect.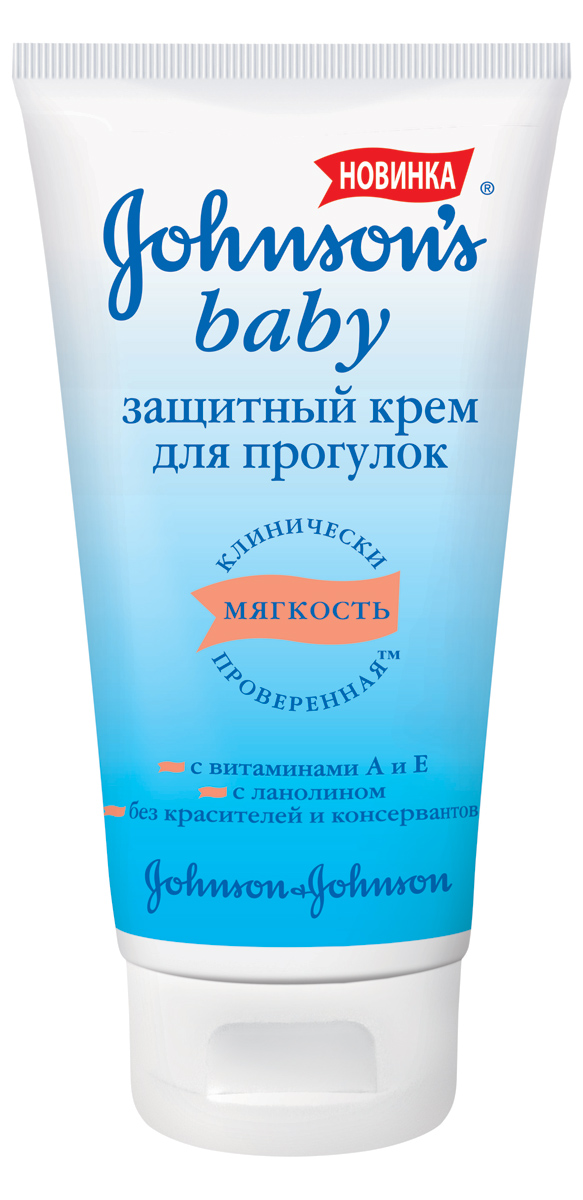 Favorite children's fairy tale sounded different with a new cream for walks from Johnson's Baby. A caring grandmother anointed the babies' cheeks with a protective agent with lanolin and vitamins A and E that actively nourish children's skin and.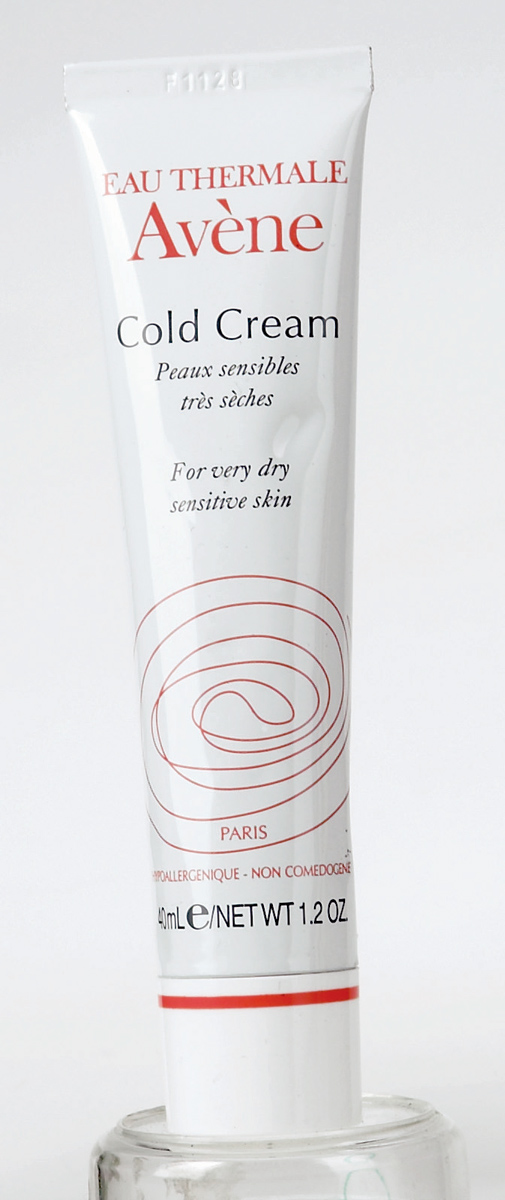 The snow queen just melted, faced with such a serious defense.
Dry sensitive skin requires special care. It is this kind of delicate care that will provide her with Cold Cream from Avène.
It contains thermal water Aven, which has softening properties and nourishing white beeswax.