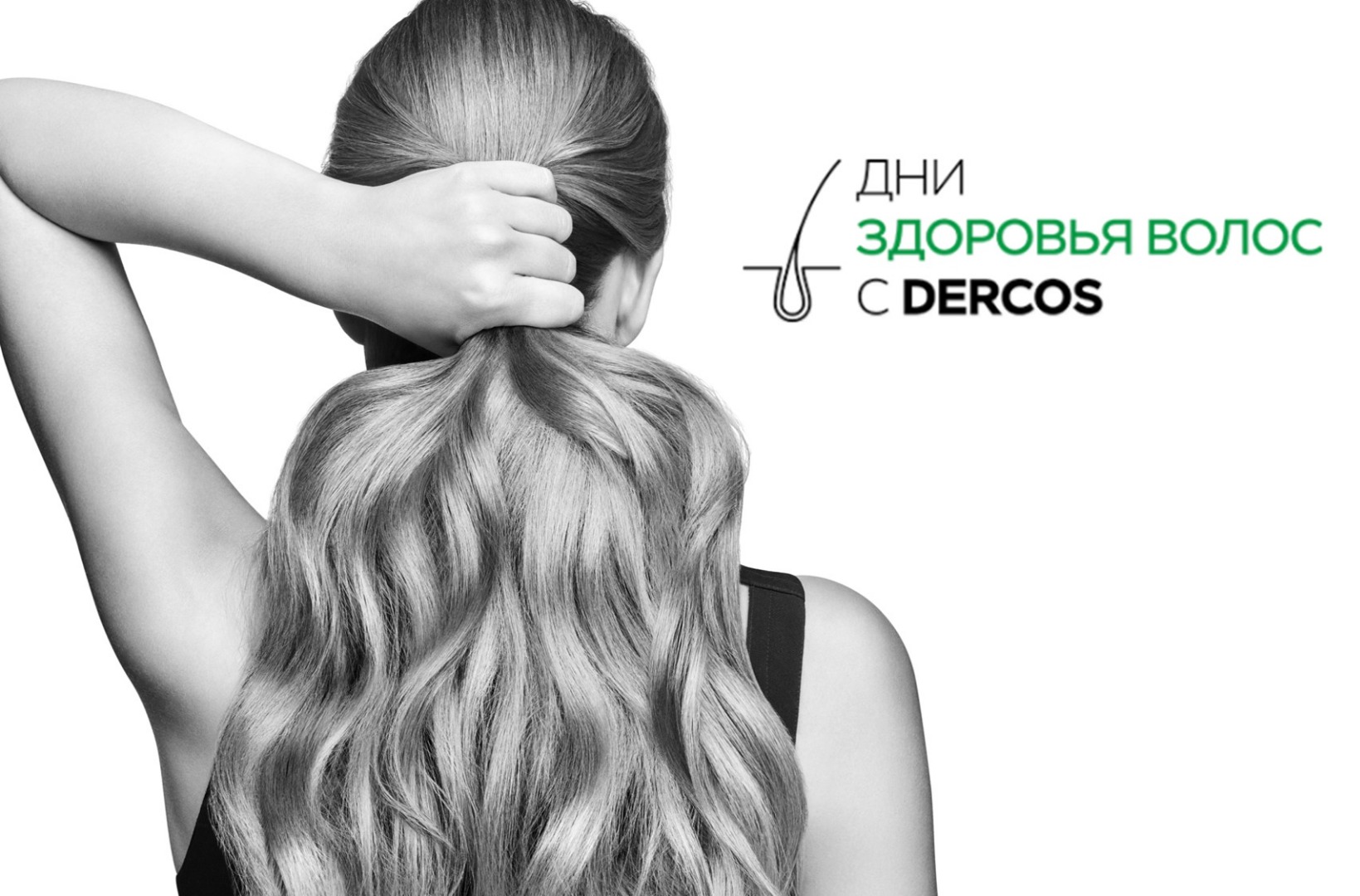 Beautiful, well-groomed and healthy hair is an indicator of the state of our body as a whole. Therefore, any negative changes in their structure become a reason to think about why this happens. Dandruff, brittleness, dryness, split ends, hair loss and formation of bald patches – it is important to understand the real cause of these problems and consult with a specialist rather than solve the problem yourself.
As the density of the crown of a tree depends on the state of the roots and the soil, so the health of a person's hair directly depends on the condition of the hair follicle and the scalp.
"We are accustomed to assess the quality of hair only as a rod, i.e. by its visible part, and, often, we know nothing about the health of the roots of the hair and scalp. Many people do not seek the advice of specialists even with pronounced disorders, preferring to be treated on the advice of friends or online forums, and often such self-treatment leads to disastrous consequences.
While timely diagnosis and selection of the right set of tools would prevent pathology, after all, improper care is one of the main factors provoking hair and scalp problems, "explains Maria Khaldina, PhD, an expert at VICHY laboratory.
For the third time, the Vichy brand has been conducting a social campaign "Hair Health Days with Dercos" in Russia. The purpose of the campaign is to inform consumers about the problems of the scalp and hair, proper care for them and find the necessary means to help restore the health of the hair.