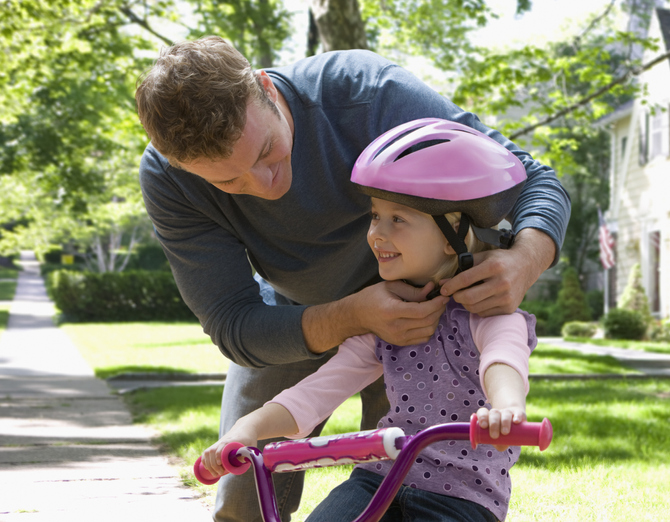 The answer to the question you are asking is in the legal field of the Family Code. According to the law, after a divorce, if neither of the spouses was deprived of parental rights, the rights of both remain the same as in marriage.
Ie you continue to have the full right to communicate with the child, to receive information about him from educational, medical, educational institutions, and also to give or not his consent to his departure abroad.
It is important to avoid confusion: the marital relationship has ended, but the parent is not!
Judging by the fact that you ask your question to a psychologist, and not to a lawyer, something prevents you from learning about your rights or using them. I think that it is necessary to deal with the cause of such fear not only in your interests, but also in the interests of your child.
To start, try to investigate, what exactly are you afraid of yourself? Usually, where rights exist, duties and responsibilities appear.
Are you ready to carry them?
You write that you are afraid to put an ultimatum, as if it were the only way to solve something with your daughter's mother. You should not forget that the ex-wife also has her rights.
Perhaps it would be more appropriate to agree, taking into account the rights, interests, wishes, doubts of both parties. Another thing – in what capacity do you enter these negotiations?
As former spouses offended each other or interested in the welfare of their daughter's parents?
It will not be superfluous to clarify with your daughter's mother what she is afraid or wants when she only allows you to see the child in her presence. It is possible that you will come to the fact that she does not trust you, and maybe this is her unconscious way to recreate the image of the whole family, which she lacks.
In any case, a better understanding of oneself and an attempt to understand another can greatly facilitate the path to a compromise solution.