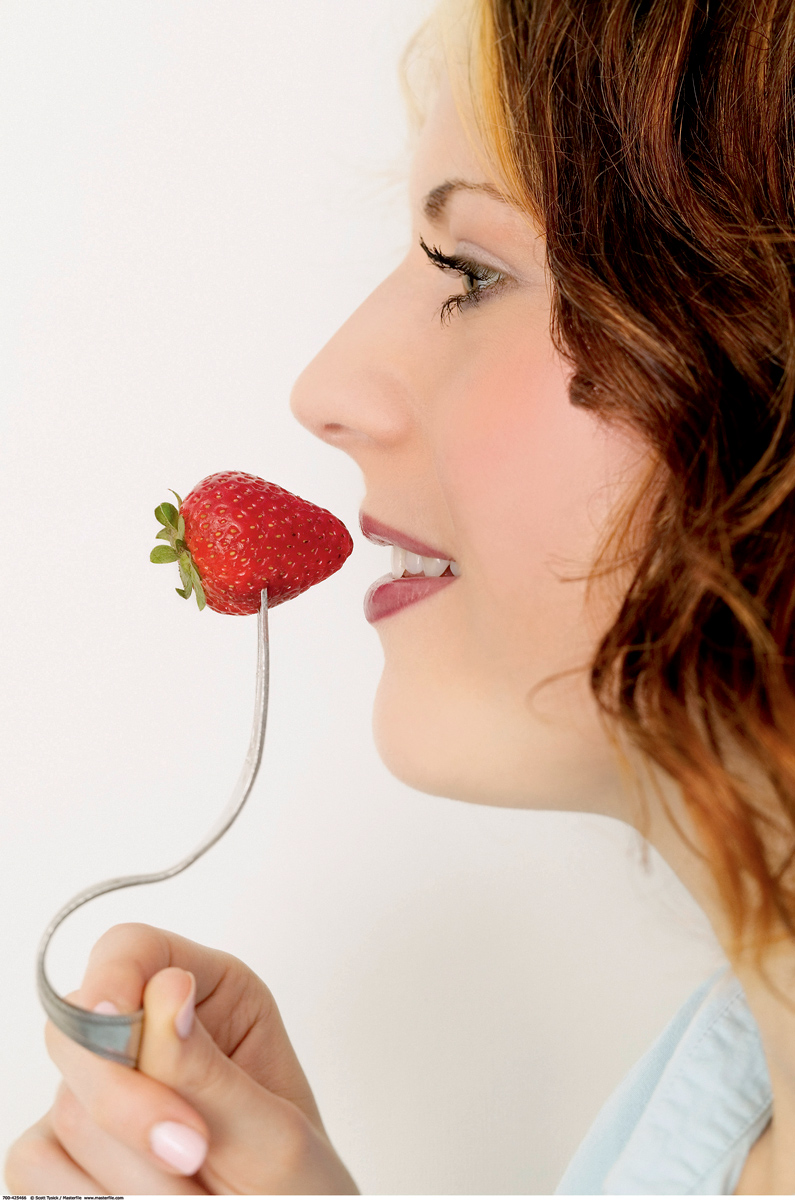 Experts are sure: at each stage of pregnancy, the expectant mother and baby need a slightly increased number of certain nutrients compared to the usual time. Why?
The lack of any of them, which, by the way, is unlikely to affect the woman's well-being, can affect the development of the child. Basically, the necessary vitamins and minerals are prepared by the expectant mother and baby from regular food.
However, in addition, a woman will need to take and multivitamin preparations, and since the first days of pregnancy until delivery.
Attention! You should not treat vitamins as a "solid chemistry": all synthetic drugs are fully consistent with the natural and chemical structure, and biological activity.
Plus, much depends on how you take them. If you do this while eating, they will act just like natural ingredients.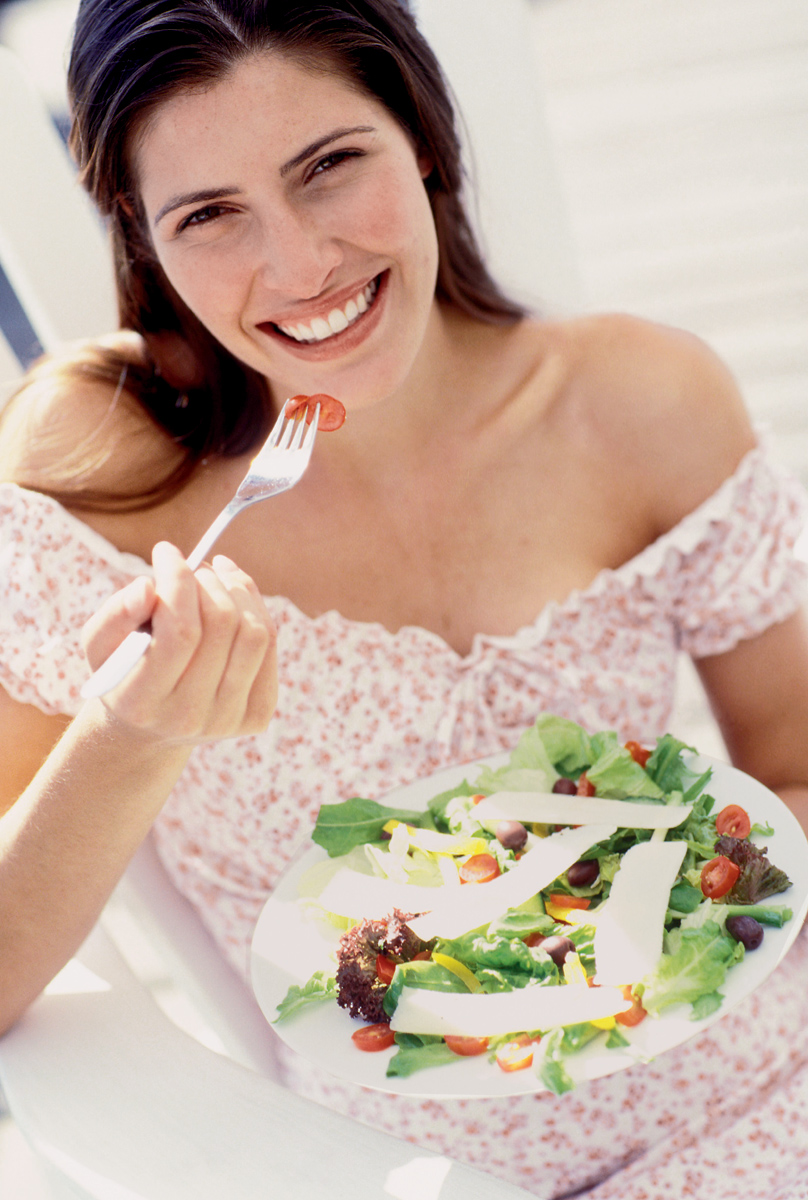 What substances are necessary for a woman from the first days of pregnancy? The future mother needs vitamin E, A, C, B1, B2, B6, B12, folic acid and iodine. It is difficult to overestimate the role of these elements: it is scientifically proven that their lack can lead to serious consequences.
So, vitamin E is of great importance for the preservation of pregnancy. Lack of vitamin B6 can lead to nausea, vomiting, loss of appetite, irritability, insomnia, dry skin, and inflammation of the mouth and tongue.
The lack of folic acid threatens to impair the formation of the neural tube in a child and serious complications from the central nervous system. However, specialists are particularly worried about iodine deficiency.
The need for this trace element during pregnancy increases several times, and its deficiency often becomes the cause of problems with the thyroid gland in a woman after childbirth. And why iodine baby?
It affects the baby's thyroid gland, which in turn affects the growth, formation of the central nervous and endocrine systems, and is also responsible for the full physical and intellectual development of the little man.
Since all of the above means that from the first days of pregnancy a woman's need for almost all biologically active substances increases, the question arises: does the expectant mother need to eat as much as possible? Of course not: to provide the developing child with nutrients is needed not due to the amount of food, but due to its diversity.
But let's talk about this in more detail.
If before a pregnancy a woman was fully fed and varied, and, moreover, the expectant mother is feeling well and has no serious health problems, in the first half of the 9-month wait her diet may not differ from the usual one. The most important thing is that at this stage a woman has every right to choose what she really wants.
Feel free to talk about your desires to your relatives: such "whims" are very useful, because they make up for the lack of certain substances. The only thing you should not forget: everything is good in moderation.
It is very good if in the diet of the future mother, food with the maximum amount of unchanged food and biologically active substances will occupy a worthy place. We are talking about fresh vegetables, fruits, herbs, berries, freshly prepared juices.
In winter, special attention should be paid to fresh-frozen fruits and vegetables.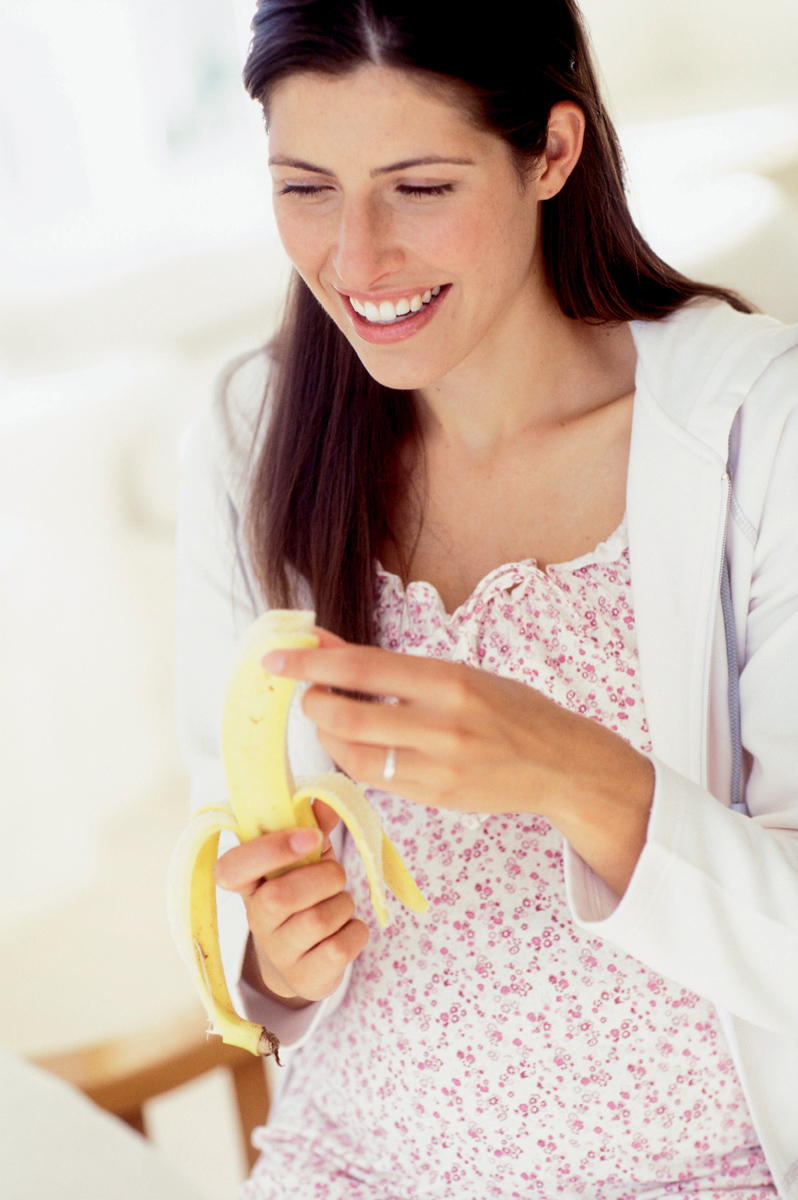 An important place in the menu of a pregnant woman is given to dairy products, mainly cottage cheese, cheese and kefir.
Another indispensable product is fish. It is a source of complete protein, amino acids, as well as trace elements (iodine, fluorine, copper, zinc).
Very useful to future mothers and seafood: mussels, scallop, shrimp, crabs, squid and sea kale.
Do not forget about meat: the menu of a pregnant woman should be lean meat and pork, rabbit, veal. It is necessary to include butter and vegetable oil in the menu every day.
The so-called complex carbohydrates containing vegetable fiber in their composition are useful for future mothers. She is rich in wholemeal bread, buckwheat and oatmeal, potatoes, cabbage, beets, carrots, apples, watermelons, prunes.
Great importance during pregnancy has a diet. Try to make sure that during the day you have 4-5 meals, while breakfast should account for 30% of daily calories, and lunch – 35%.
In addition, make sure that foods eaten during the day are properly distributed: during breakfast and lunch, lean on proteins (meat, fish, eggs), and in dinner, prefer milk and vegetable products.
. which should not fall.
1. "Every day I get up at the last minute, I don't have time to have breakfast and rather run to work so as not to be late!" No matter how you rush, you cannot leave the house without having breakfast. Especially if you are worried about toxemia.
In this case, you need to eat without getting out of bed: an apple, tea with biscuits, porridge, or something else will be very convenient.
2. "At work, I schedule all meetings at the coffee maker, and in the evening I drink soda – such heat. »As in everything else, take the measure: do not drink a lot of coffee, cocoa, hot chocolate, soda and other soft drinks.
3. "I eat sandwiches for lunch, sometimes without even leaving the computer." The habit of snacking "on the go" is harmful not only during a happy wait: it is not worth doing this either before or after pregnancy.
Remember that any food should be fun, so it is better to eat what is tasty and healthy, and preferably in a relaxed atmosphere.
4. "I love to visit! True, then I feel bad. "In order not to experience heaviness in the stomach, heartburn, discard the products and dishes that provoke these phenomena.
We are talking about fatty sauces, hot spices and marinades, hot pastries.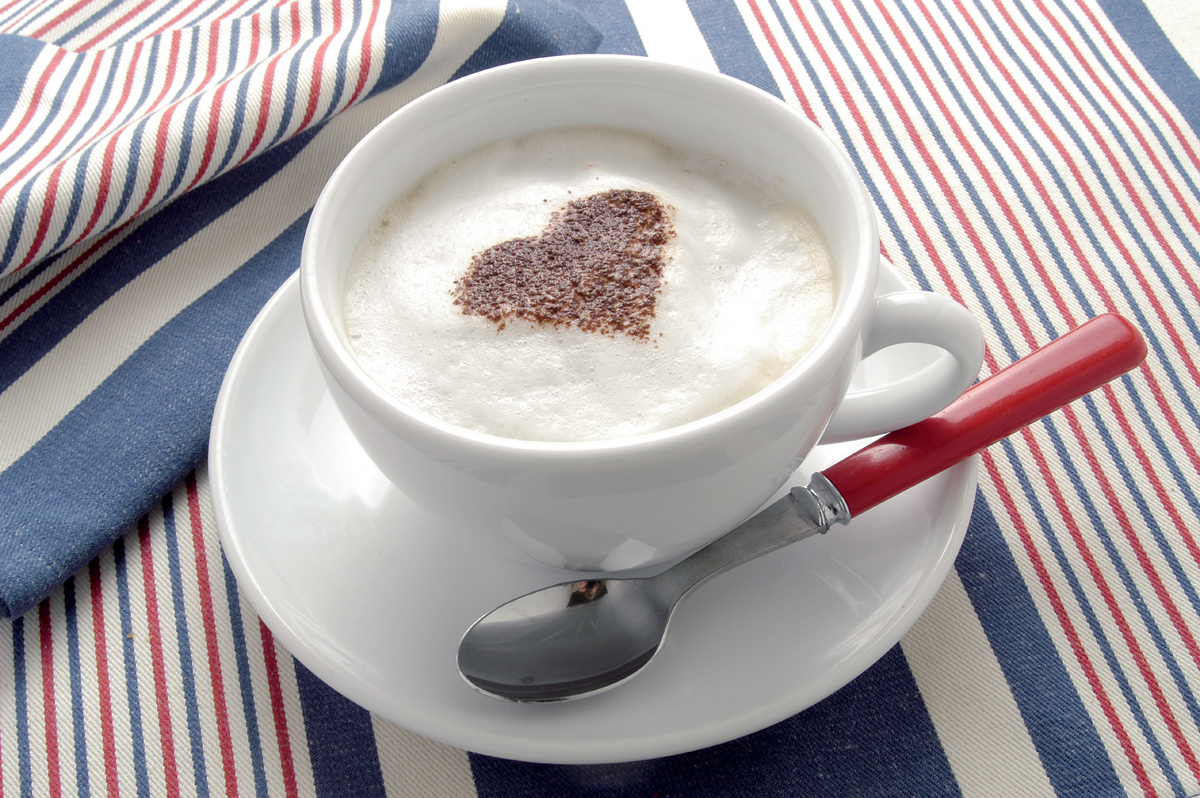 5. "A couple of times a week we go to my favorite restaurant: I can not deny myself the pleasure to eat sushi or carpaccio." Be sure to exclude from the diet of raw fish or meat: there is a high risk of infection or poisoning.
All products intended for future mothers must undergo heat treatment.
6. "After work, I drink a glass of wine: it helps me relax." Alcohol and pregnancy are incompatible things: the risk of deviations in the child's development is too great.
And in order to relax after a working day or some other stressful situation, you can advise (no matter how trite) to take a shower with fragrant gel or oil, drink herbal tea, "seize" stress with a reasonable amount of chocolate, get a book on the couch or just dream with eyes closed!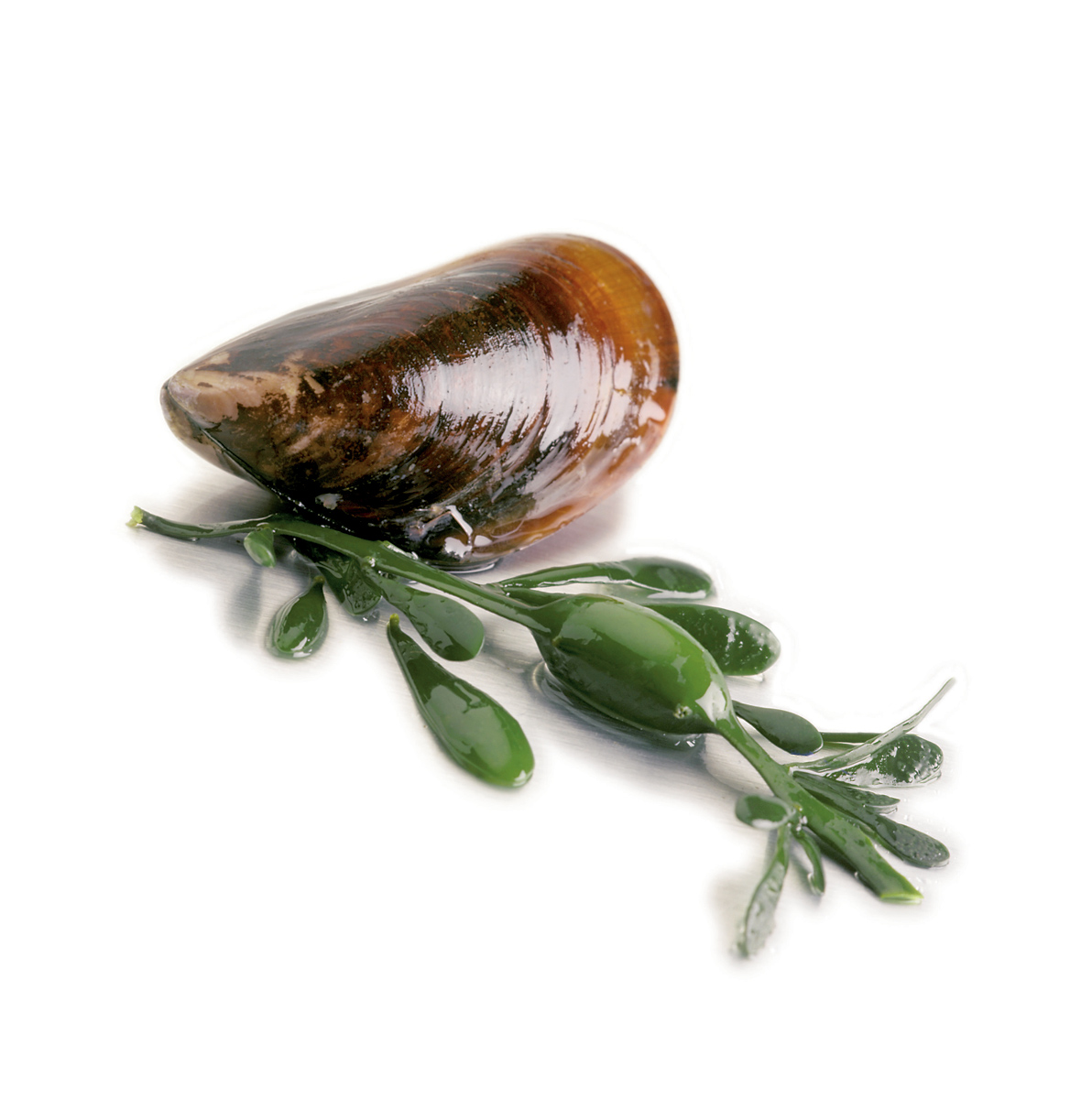 7. "In the evening I don't want to cook at all, but my appetite is really a joke. Exit – semi-finished products! "Yes, it is convenient, and you can sometimes pamper yourself with the food you like, but you cannot fully switch to such a diet.
Do not be lazy: even if you have little time, prepare a salad of fresh vegetables. Moreover, in the process of cooking the body will "prepare" for food intake and it will benefit more from waiting for the bell of the microwave oven.
8. "I am very well, it's time to go on a diet." Because during pregnancy, the expectant mother should receive the necessary set of nutrients (proteins, fats, carbohydrates, micro-and macronutrients), forget about diets, especially those offered by a friend!
If you are still worried about fast weight gain, be sure to talk to your doctor about it.
MAKA OSEPISHVILI, obstetrician-gynecologist, candidate of medical sciences