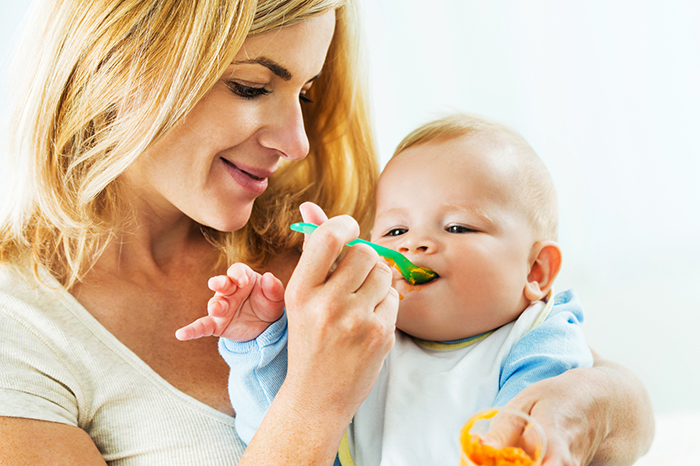 Complementary foods usually begin at the age of 6 months: it is at this age that the child's digestive system is ready to accept food other than breast milk. Products for the introduction of the first feeding should be chosen very carefully. One of the safest options – monocomponent puree.
Today, parents can find such products labeled "organic" or "BIO" on the shelves: these labels mean that the food consists only of natural ingredients and does not contain any dyes, preservatives, flavors and GMOs. In the composition of such mono-component mashed potatoes – only one vegetable, for example, broccoli or cauliflower, which is the safest for a child who first tries an unfamiliar product.
The main difference and the main plus bio-products – the method of production. Fruits, vegetables and cereals, which are used for their preparation, are grown in accordance with the principles of organic farming, that is, without the use of pesticides, growth regulators, artificial fertilizers and chemical pest control agents. In ordinary agriculture today, the use of such substances, unfortunately, is quite common.
Their traces remain in the final product, so this food can harm a child who is still very sensitive at an early age. Ecologically pure mashed potatoes, cereals, soups and drinks are safer for the child, and at the same time they preserve the natural rich taste and the maximum amount of useful substances.
We don't know how fruit and vegetables were grown in a store or on the market, so making mashed potatoes for the first complementary feeding on your own becomes unsafe. Only those parents who grow zucchini, cabbage, carrots and other products themselves and are confident in their quality (approximately, like Jamie Oliver) can be confident of the safety of home food.
A child should receive only the best and highest quality food in order to stay healthy and develop properly, so you should not risk and give him vegetables and fruits of unknown origin. Organic food is grown only in environmentally friendly conditions, so it minimizes the risk of harmful substances in the children's body and reduces the likelihood of food allergies in the crumbs.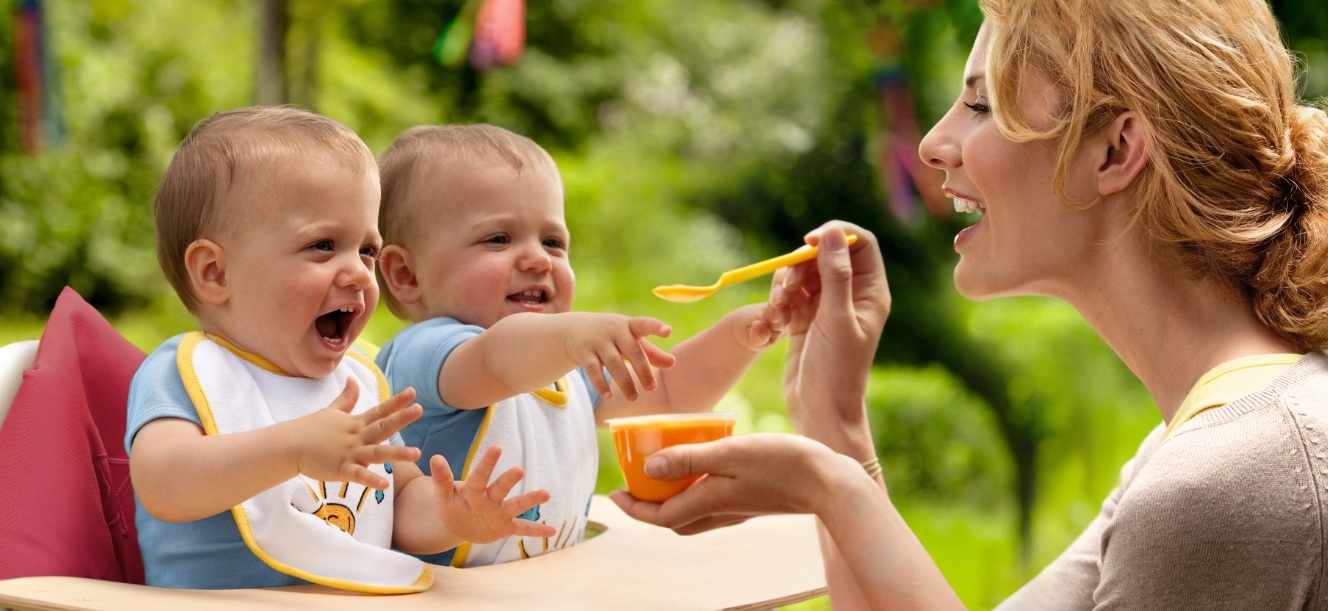 Baby food goes through multi-level quality control steps, and organic products go through even more expert checks. Experts observe its production at all stages: from the selection of the soil to the tasting of mashed potatoes, cereals, soups and drinks.
Only after passing all the tests and tests, organic food gets Organic or BIO labeling, which guarantees the quality, safety and environmental friendliness of the product that gets into the menu of a small child. Strict inspections, environmentally friendly production, the absence of questionable components in the composition – all this makes organic food a suitable option for the first complementary foods, and the child's familiarity with the new food is pleasant, healthy and safe.