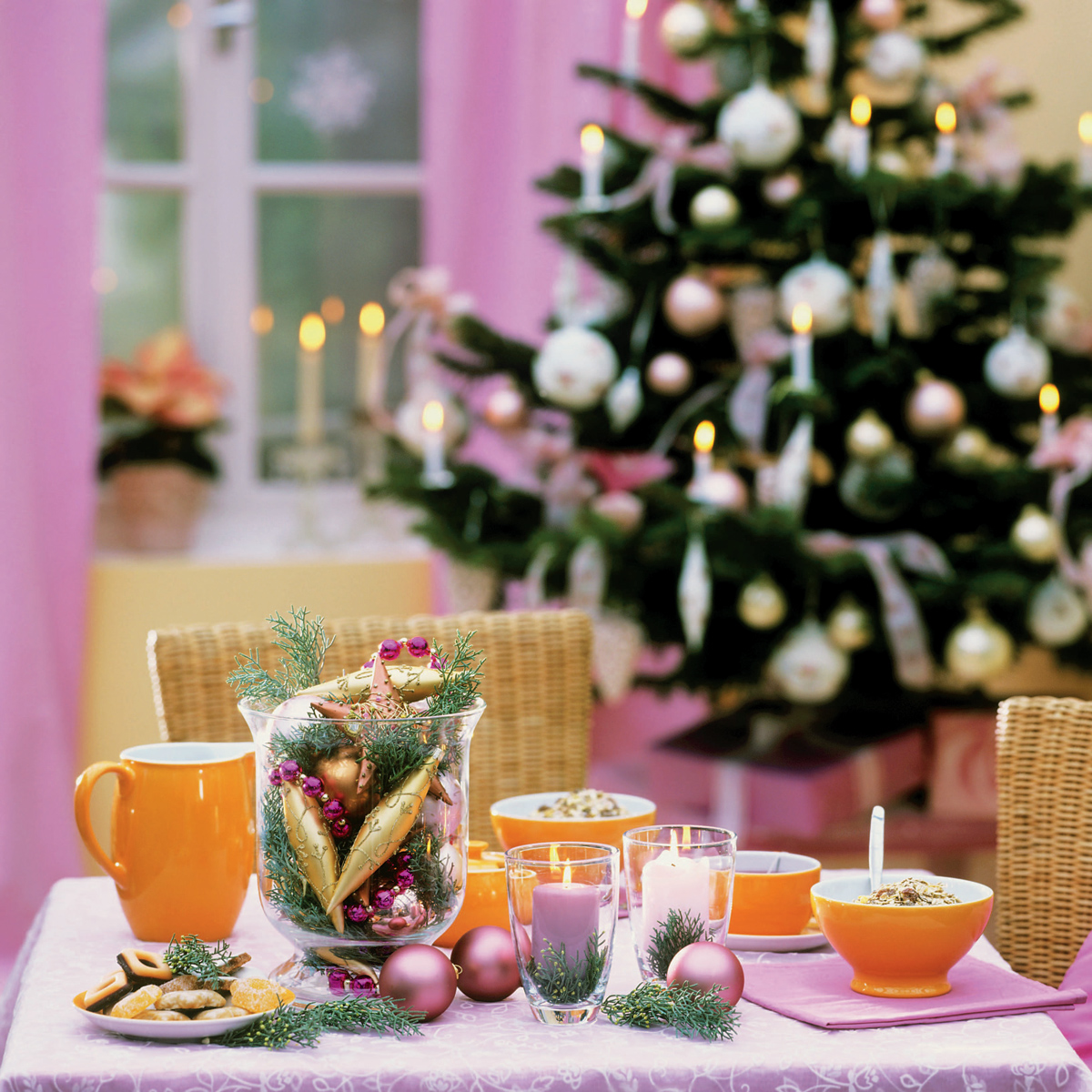 Caviar, jellied fish, smoked meats, cakes, exotic fruits – all this abundance, alas, not for nursing mothers. Especially if she wants her baby never met with allergies.
After all, everything that mom eats, immediately goes into breast milk, and even a small amount of "aggressive" substances can cause trouble for an allergic child.
In the list of possible "ill-wishers" of infants, in the first place is whole cow milk. Its protein often causes allergies due to the fact that the immature enzyme system of babies has not yet learned to cleave it.
Among the leaders among allergens are seafood. It is better to exclude fish, caviar, crabs from women for a while from their menu.
True, nutritionists leave moms a "loophole": if a baby is not one of those with allergies, you can eat fish a little, but only river fish, and not fried, but boiled.
To the "vitamin" component of the festive table the young mother should also be approached with caution. Exclude from the menu fruits and berries of bright red and orange color. The same rule applies to "colored" vegetables.
What will remain? Fruits and vegetables in green, white and yellow color.
They are quite "friendly" and rarely cause allergies.
Many women believe that a glass of dry wine or champagne will not harm a nursing mother. But doctors have a different opinion: even a small amount of alcohol, once in the body of a baby along with milk, is quickly absorbed into the blood.
Especially harmful to young mothers carbonated drinks – champagne, beer, and just lemonade. They cause the formation of gas in the intestines, and the baby may experience colic.
What if the nursing mother still ate the "unauthorized" piece? Should I refuse to feed and temporarily switch to dry mixture?
It turns out no. Pediatricians believe that in this case the risk of allergies will be less than the harm from too early acquaintance with artificial nutrition.
It is not necessary to deprive the baby of breast milk even if the allergy has occurred in the mother herself. Continue to breastfeed your baby, but watch him closely, and if something goes wrong, call the doctor.