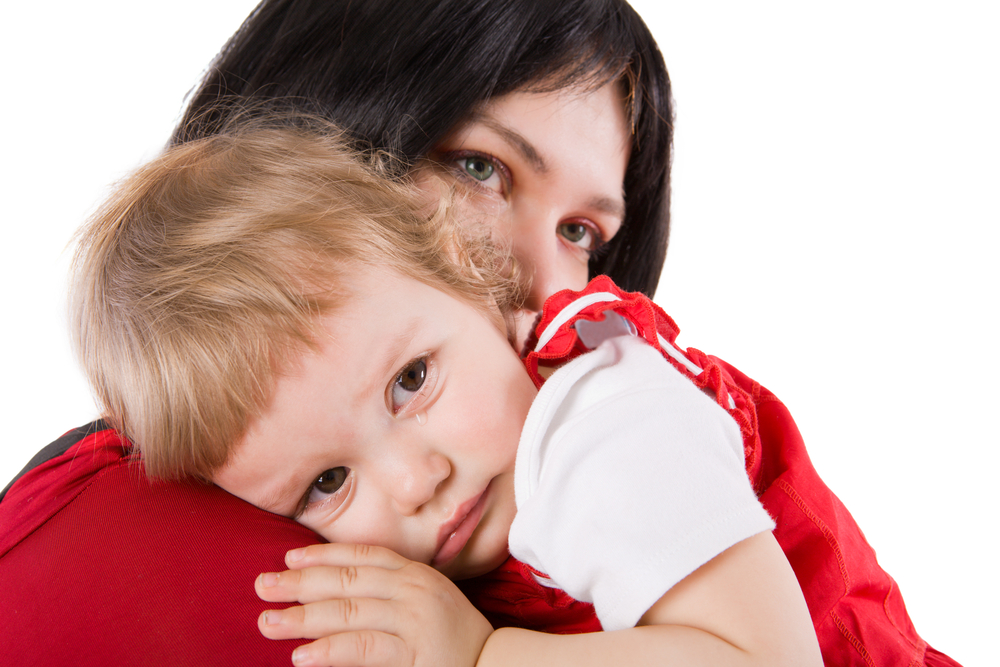 You see, baby, now the family is not such a necessity. Many women want and can do interesting work that gives them enough money, and therefore they are completely independent. They can plan everything themselves and choose how to live and what to do.
And they do not at all want to burden themselves with household duties, family conflicts and the search for mutual understanding. They need just friends, just lovers, just partners. And yet – a little wonderful baby to take care of him and love very much.
This is fair, fair and will save you from having to invent "legends". Only now the child himself, unfortunately, will not like this answer.
Firstly, because children start asking about dad much earlier than they can understand all the patterns of relations in the adult world and their causal relationships.
Secondly, children in general do not like explanations that begin with the words: "You see, baby …". Even the smallest know that this is an adult way to say something unpleasant, refuse or hide.
Children expect concrete answers from us – clear and precise.
Thirdly, regardless of how the answer is constructed, it is still difficult for a child to accept such a situation. This is because we know that "global changes have taken place in the world over the past decades" and that "professional and personal relationships are largely determined by the trends of equal rights".
This is our scientific and technical progress, unisex and open marriage. And the children are all the same.
No, of course, they, too, thanks to our efforts, are attached to fashion trends and technical innovations. But in terms of basic needs and views on life, the world of children remains virtually unchanged. It is exactly the same as it was a hundred and two hundred years ago.
And the values ​​in it are the same – milk, heat, toys, care. And, of course, parents – mom and dad.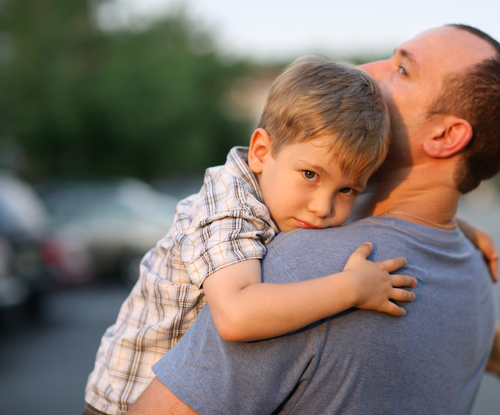 The fact that the dad should be, children know regardless of their family situation. Psychologists, studying the views of children, conducted such an experiment. Boys and girls aged 3 to 6 years old who were raised only by their mother since birth were asked to draw their family first, and then any (animals, birds, fairy-tale characters).
In the first picture, almost all reflected the real situation, drawing themselves, mom and sometimes grandmother and grandfather. But in the second figure in all cases were mom, dad and children.
It is interesting that all the children who participated in the experiment did not suffer from lack of attention and communication at all, their upbringing can be fully called full-fledged, and they had no reason to worry about their father's absence. Yes, they did not worry – just painted it … Apparently, this is something unconscious, something that is passed from generation to generation at the genetic level, and this perception cannot be changed in a few decades.
And why is dad needed? "To keep a child's hand. After all, everyone has two hands – one for mom, one for dad, "said three-year-old Misha. True, this is an atypical answer – the vast majority of children are convinced that dads are needed in order to protect them.
From whom? Yes, from anyone – just to protect.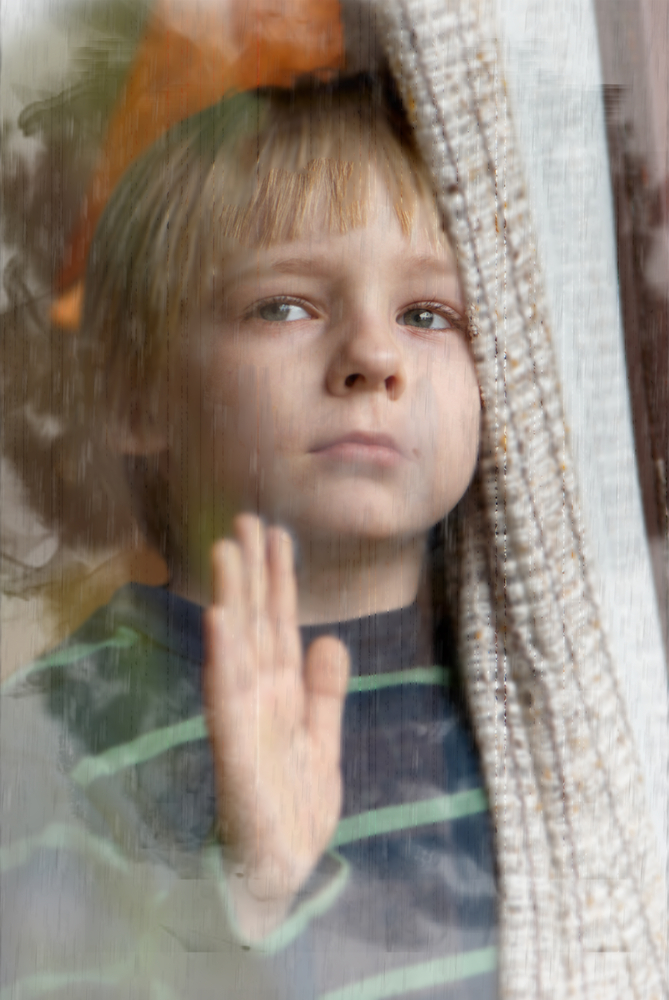 The need for protection, for strong authority, is also inherent. Ethologist Konrad Lorenz argued that in human society, as among animals, there is the instinct of the pack.
And the "leader", the main can be the one who is stronger and more intelligent. No, even the most loving and tender mother can provide such a need – women are too emotional to be leaders. Perhaps that is why children never brag about the presence of a mother or her profession, no matter how wonderful and amazing she is.
But dad bragging. "My dad said so" is the strongest argument in children's debates; "My dad will come and show you all …" – effective protection against offenders; "My dad will teach me" is the best means for self-reliance. And if there is no real dad, he … is made up.
"I was surprised to learn that my Sasha talks about his dad in the kindergarten:" Dad lives in another city and cannot come because of his work. He works in a zoo, studies different animals.
If he leaves, the animals will immediately die. And we also cannot go to him, because mom is not allowed to go home from work. Therefore, we only write letters to each other and make phone calls … "In fact, this is all an invention, and I, of course, did not say anything like that.
Once Sasha asked about Dad, and I promised to tell everything later when he grows up. And in the zoo works Sasha's uncle, my cousin.
He writes a dissertation and often takes Sasha with him. But Sasha, of course, understands perfectly well that this is not a dad. "
How exactly such images are formed in a child is difficult to understand. Perhaps they are collective – the best and most significant qualities are taken from all famous men, perhaps the personality of one person is becoming an example.
One thing is certain: if children come up with the image of the pope, it means they need it. And to say an unambiguous "no" in this case is probably not too humane – even if it is honest.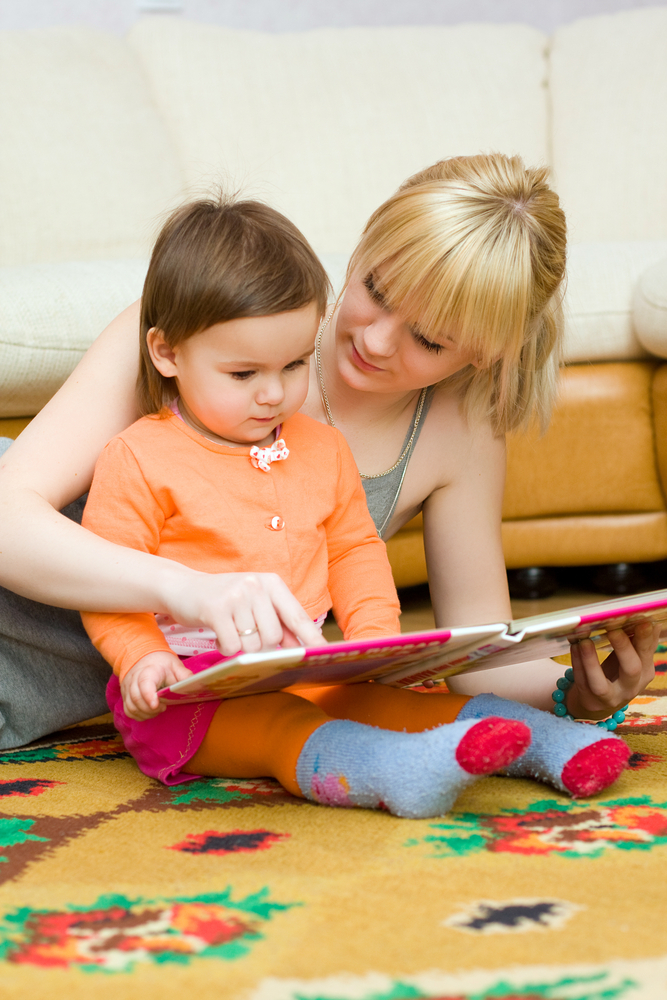 But what then to say? Fictional story?
And what will happen if the child later learns the truth? How does such a disappointment affect his psyche?
These are complex issues, primarily because each case is different, each one has a story of family life. In addition, today it is impossible to know exactly what is the reaction of a man of adult age, who learned, for example, that he was conceived by artificial insemination.
But still, mom should not be too afraid of "exposing" or thinking that this mystery will be her whole life. Everything has its time: in adolescence, a truly frank conversation will be quite possible. The child (although it will not be a child anymore) will be able to understand your feelings, motives of behavior, and the truth will no longer be painful and disturbing to him.
You certainly read fairy tales to children. And you probably don't be in a hurry to tell "the whole truth" about what is written there. After all, all these magic wands, gnomes and good fairies are needed by a child in order to better understand life, to understand what good and evil are, to believe in the best.
Growing up, he himself will understand everything and, believe me, being a teenager, he will not come running to you with an angry cry: "Why didn't you say that there are no fairies? You ruined my whole life! "Approximately the same thing will happen to dad (the one who really isn't). The idea of ​​it will help the child at the stage when it is necessary, and then it will be more and more replaced by reality.
Although this is the similarity of the Pope and the good fairy should be limited. Information about the pope should not resemble a fairy tale – neither terrible nor beautiful.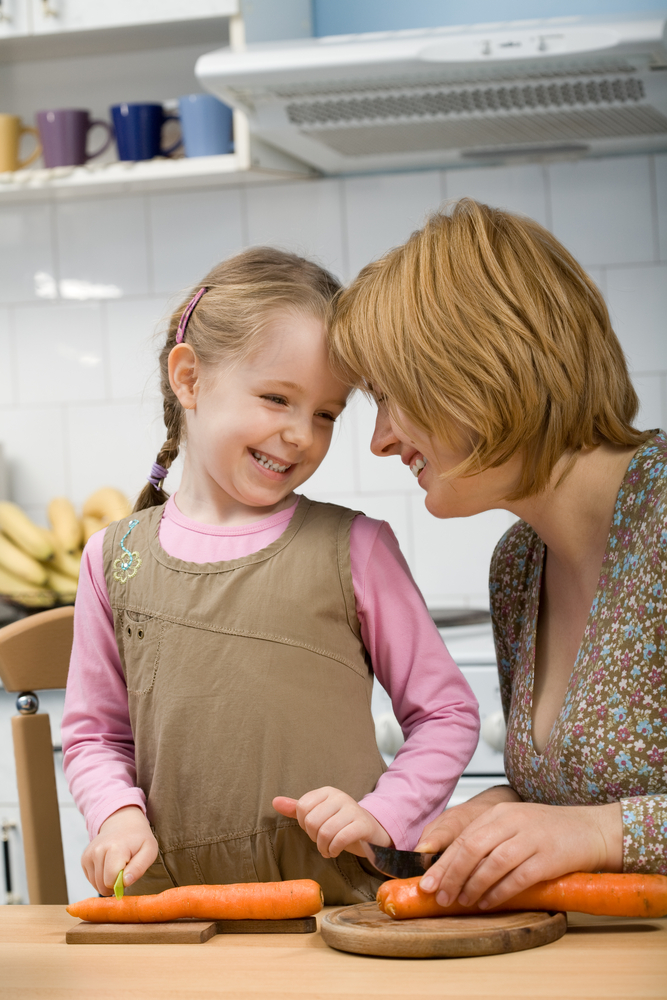 Children are very sensitive to intonation. Your anxiety, doubts, fear or discontent – all this is unconsciously perceived by the child, as if embedded in your story.
Try to advance, long before the child can ask you, think about what exactly you will tell him. Then you yourself get used to this story, and it will not cause any excitement.
It doesn't matter if the child has a father or not. It is important that you, mother, look positively at the world and want to make the life of the little man prosperous.
Two is also a family. And it depends only on you whether it is happy.
Do not get carried away with the details, if in the future you are not going to acquaint the child with dad or in principle it is impossible. It's okay if you have to answer some questions: "I don't know."
You did not know each other for too long, have not seen each other since, the father lives in another city or country, perhaps he doesn't realize that he has a child.
It is a positive image of the father that can satisfy the need for a sense of security and correctly form an idea of ​​one's place in life. Never back down from this rule.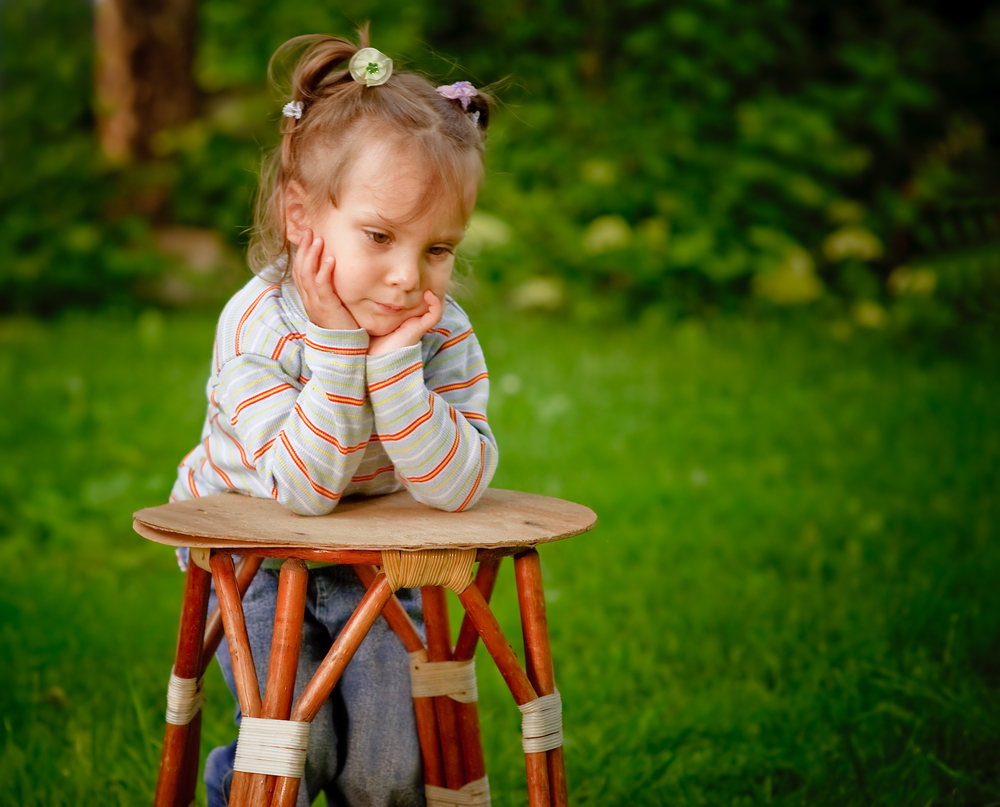 "You're disgusting yourself! Copy of your father.
That's why I didn't live with him! "- such expressions will help express your anger. They will not bring any other benefit, they will confuse the situation for the child even more and complicate your relationship with him.
Children are very realistic, they easily get used to any family situation, and they have a lot of important tasks and problems. If you notice an increased interest in this topic, then perhaps it is provoked by someone from the outside. For example, a child spent his weekend at his grandmother and then all week asked about his father – most likely, he had heard plenty of grandmother's experiences about how you haven't got a personal life.
Of course, the grandmother spoke with a neighbor, thinking that "the baby is small and does not understand." Wrong …
Of course, information about the father is only part of the conditions for harmonious development. What is important is the relationship you can build with the child, and how you yourself feel in the role of a single parent.
This will be decisive in the child's attitude, his perception of himself, and even questions about his father.