In the materials of this section you will read everything about relationships between family members, how to build a happy family, and how to live together in the same house for several generations. How to build relationships with grandparents? How does birth order affect a person's fate?
Why is it impossible and not necessary to love all children equally?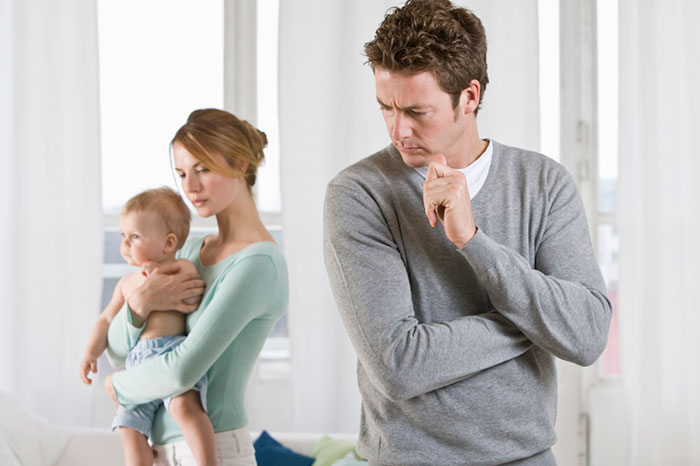 The birth of a new family member entails a change in an established lifestyle. Experts will tell how to build relationships in the case when a husband and wife become mom and dad, how to ask a husband to help in caring for a child, how to organize a personal time and space for a young mom.
In the articles of the rubric you will learn 10 secrets of working moms. When to engage with the baby, if you spend all day in the office? How to distinguish between work and family, if you work from home, remotely?
How will the fact that the workaholic mother? Why do children not need the ideal mother?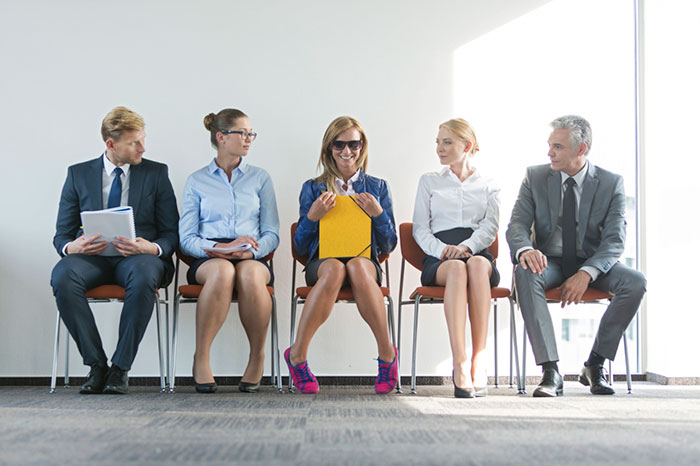 Experts will tell you what problems you need to be prepared for if you trust the child's upbringing not to the grandmother, but to the nanny. What duties can you pass on to a nanny?
What is the distance worth keeping with a babysitter? Should a child care assistant sit at a common table with other family members? Should babysitter keep a diary of observations of the baby?
Read about it in the materials section.
You will also learn what to do if the conflict of the parents inflamed before the eyes of the children. Is it good for kids that they know about the differences between mom and dad? How to build a family life, from which the father left?
How to explain to a child that dad will no longer live with him? Read about it in the materials section.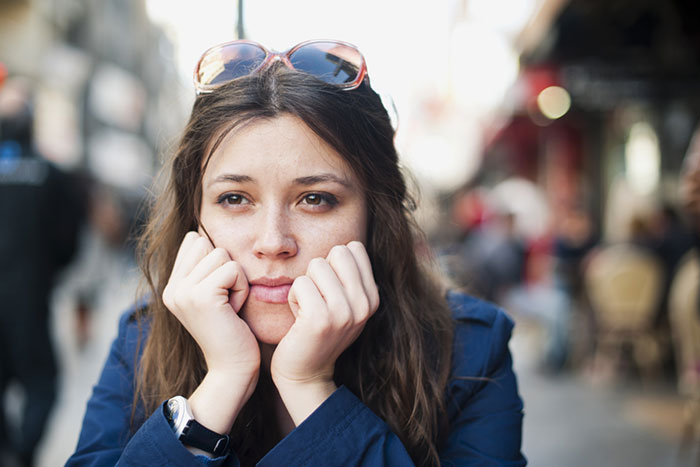 The percentage of marriages with divorced men who already have children increases every year. How to behave with the children of her husband from his first marriage?
What if your ex-wife turns a child against you? How to become a perfect stepmother?
What if my husband spends all his free time with children from his first marriage, pushing the current family to the background? Professional psychologists will also tell you how to help get along with your new husband from your first marriage with your new husband.
You will find out how paternal feelings arise and what can make a baby friends with a stepfather.
Many women try to have children of the moment, considering that babies with a small age difference will be easier to raise and educate. Do doctors and psychologists agree with this? What do mothers of inferior children think about this?
You will find out in the articles headings.