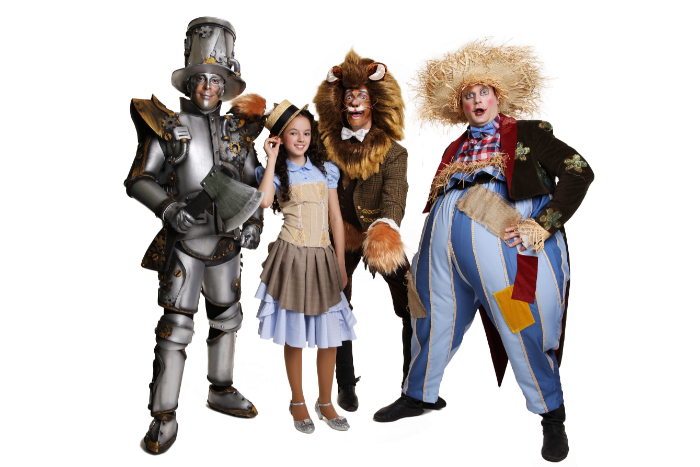 The Emerald City family show, based on the famous fairy tale The Wizard of Oz, tells a touching story of the incredible adventures of Ellie and her friends, will appear in a new incarnation – a circus musical performance! A fascinating show with spectacular circus numbers, bright vocal parts, original animated inserts and colorful costumes designed to dispel the autumn blues and captivate not only children but also their parents.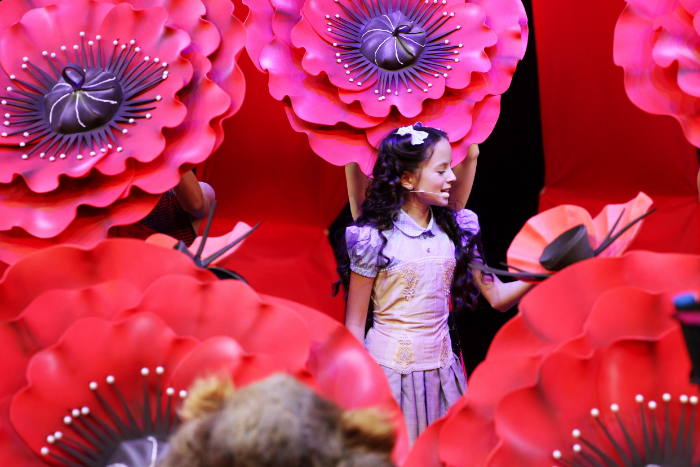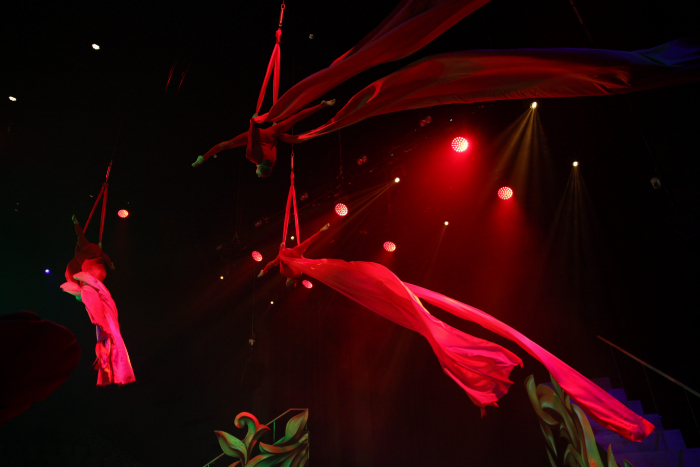 According to the plot of the production, Hurricane takes Ellie to an unknown country, where the girl meets fairy-tale characters: Scary, dreaming of getting a mind instead of straw; Iron Tin Man, seeking a heart that can love; Leo suffering from cowardice. The adventures of the heroes are full of unusual events, all sorts of obstacles on the way, the machinations of the evil and insidious Urfin Dzhus. Helping and supporting each other, Ellie and her friends easily pass through all the obstacles that seem completely insurmountable.
In the final performance, the characters reach their goal – the Emerald City, where they meet the wise Goodwin. The good wizard gives the characters not only desirable qualities, but also explains that the main gift of the journey was a real strong friendship.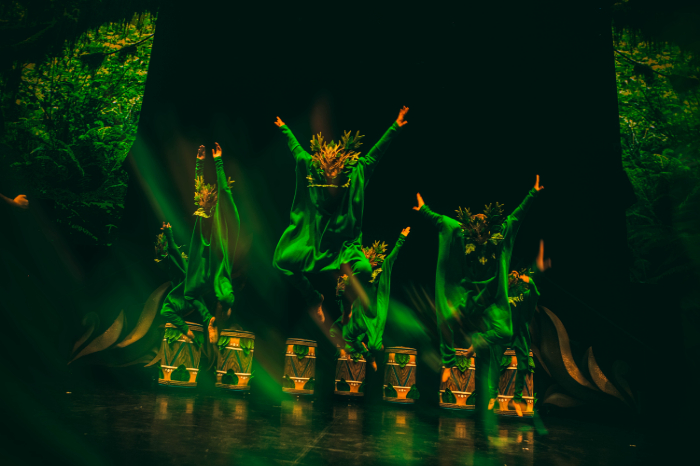 The circus basis of the show consists of numbers represented by the best performers: prize winners of the International Circus Festival in Monte-Carlo – acrobats on folding boards, winners of the "Minute of Glory", soloists of the group "Gracia" – gymnasts-rubber, air gymnasts on canvas, working without insurance, acrobats on rollers, gymnasts on the track.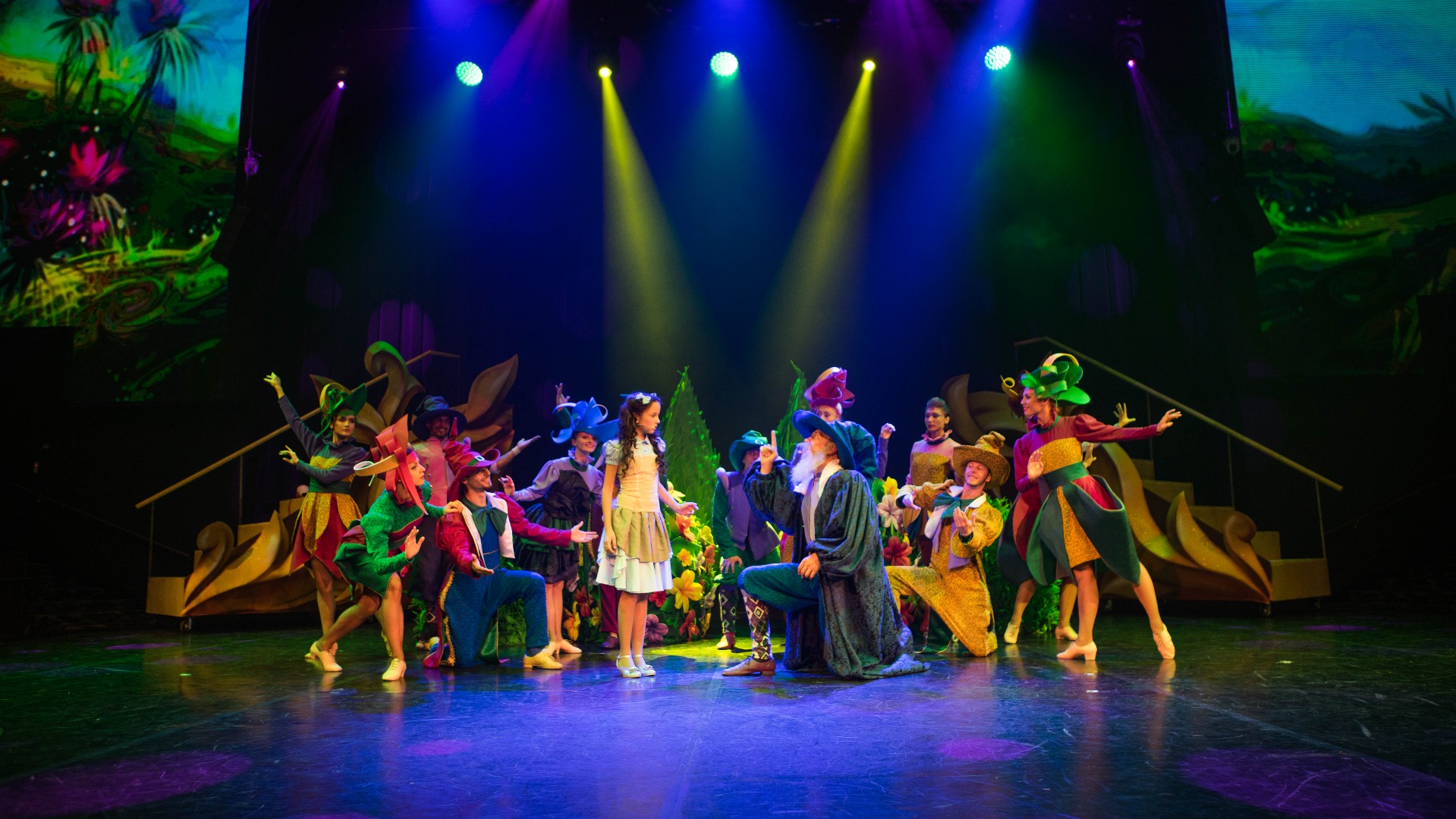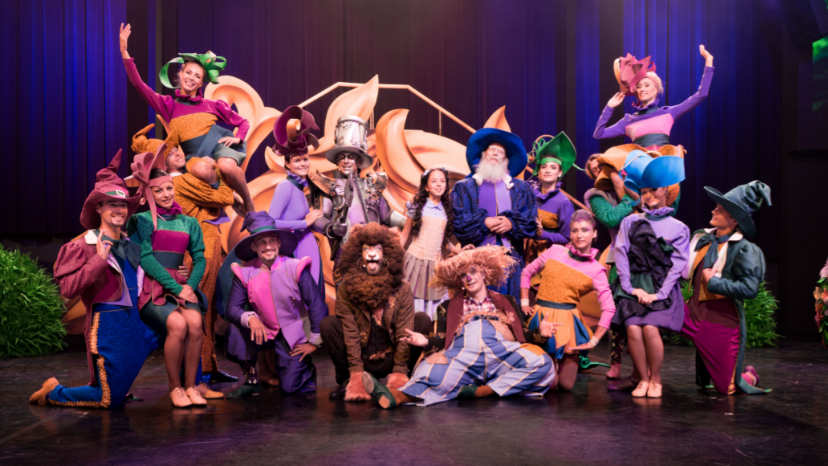 All vocal parts are performed live by artists, solo: Anastasia Dyatlova, a young participant in the Voice. Children "and" Blue Bird ", in the role of Goodwin – the soloist of the first compositions of Moscow musicals Vladimir Dybsky.
The original music for the production was written by the young composer Andrei Zubets, known for his works with many popular productions and artists of the first magnitude.
Duration: 1 h 15 min without intermission.
Children under 4 years old can go through one ticket with an adult and sit on his lap.