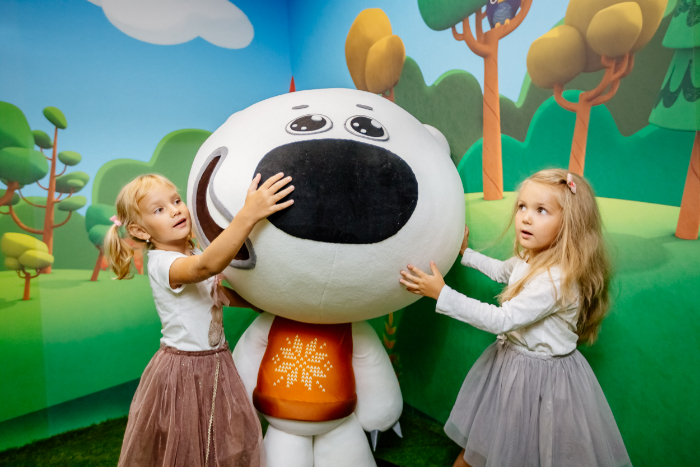 The child begins to wait for this day almost immediately after the end of the celebration of the previous one.
In a small head a billion questions before bed: who to call? Misha, Sasha, Ksyusha?
And if they do not come? And if it is boring?
And if the gifts are not presented?
And all these questions need to be solved precisely by the parents in order to see the happy expression of the beloved child and his little guests.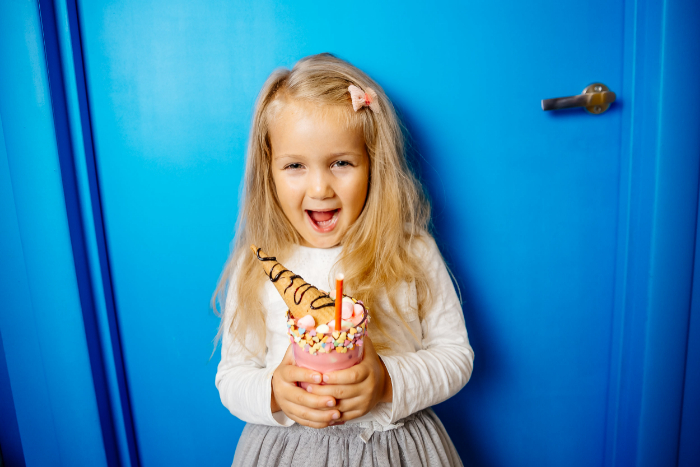 Family Fun Amusement Parks "Family Game" is a life hack for modern parents.
Here you can get into the fairy tale with your favorite characters. In game parks there are:
routes based on Ronald Dahl's tale "Charlie and the Chocolate Factory". Moreover, each park of the Markshura "Chocolate Factory" is different. Therefore, throughout Moscow you can visit workshops from Sweet Cotton wool to the Belok workshop, from Chocolate to Powdered Sugar. The game will fly in a balloon, feed the unicorn, make the squirrel peel nuts, visit Umpa Lump's house, well, the most pleasant thing is the final – you leave with full palms of chocolates or chocolates, depending on the chosen park.
Great Good Giant route – another Ronald Dahl tale has become a game. Here you have to go to Sac, to drive the ship and finally make a wish under the starry sky. The Great Good Giant will guide you through his fairy tale so that you do not want to leave it.
Fix-game, based on the famous cartoon series "Fixiki." Finally it happened, and any child can turn into a fix. Visit on the table at DimDimycha and fix household appliances. Completes the game Tydysch! – This is a cool thing that can be exchanged for gifts.
children's interactive room-museum Mi-Mi-Mishek, also on the famous cartoon. Children are attracted by the meadow with their favorite characters. It's great to frolic and play razvashki. Master classes are often held in Polyanka, and soon children will have a real immersive theater.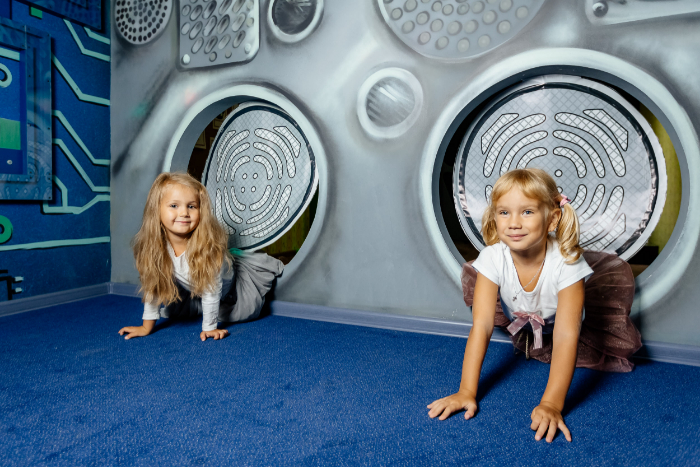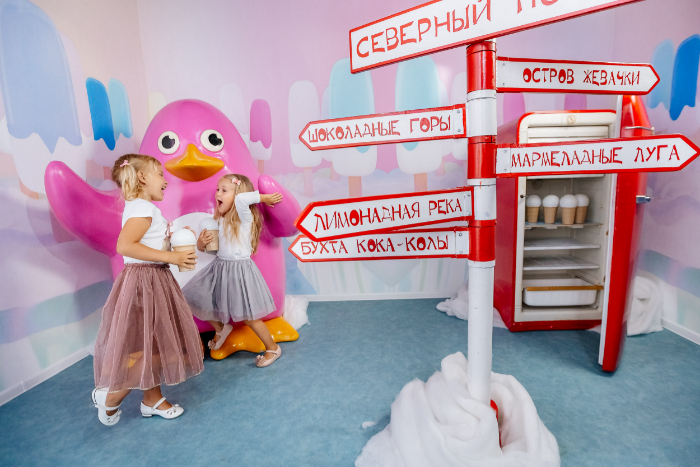 Naturally, no holiday can do without treats: a cake with candles is an obligatory attribute of every birthday. In the Family Game Park, you can use the "Bead Place" cafe for small parties or the whole banquet hall for the biggest celebration.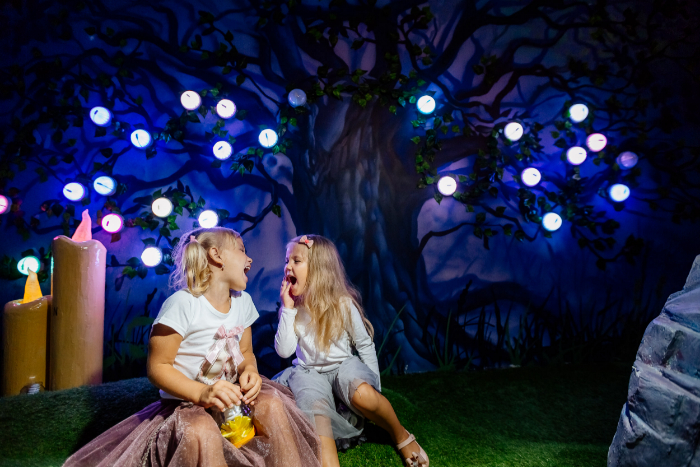 Also, for the carefree holiday, the Family Game amusement parks have all the necessary set – in addition to tasty and healthy food, animators and games, parents can choose photography or video, as well as gifts for all guests, huge balloons and much more interesting.
In the amusement park "Family Game" the children's birthday will be held under the supervision of real professionals. At this time, parents can relax or join the kids.