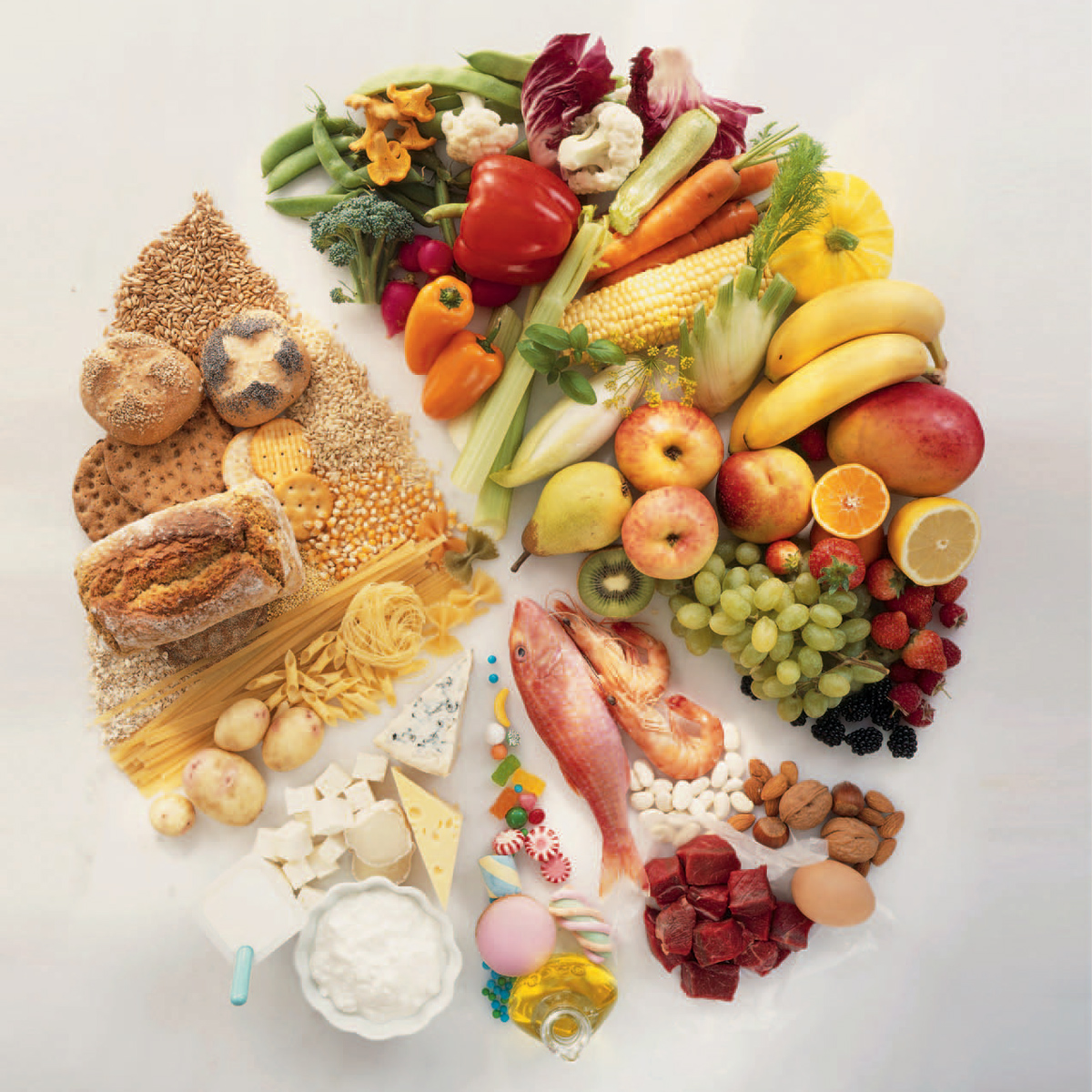 The list of "essential" – 45 food components, including amino acids, polyunsaturated fatty acids, vitamins, minerals and water. Without them, the correct metabolism is impossible, and if there are too few of them, it can affect the growth and development of the baby and even lead to diseases.
Of these compounds are proteins – the building material of all cells and tissues of our body. There are only 20 amino acids, and 8 are among the essential for babies.
Where to find? In milk and dairy products, meat, fish, eggs.
They should be on the kid's menu every day. But the strict "vegetarianism", which excludes these products, will not benefit children – vegetable proteins cannot boast of a full set of amino acids.
Linoleic and linolenic acids are better known as Omega-6 and Omega-3. They are important for the brain, vision, good work of the heart.
Without them, the body's defense system is harder to fight infections, and the baby is more likely to be allergic.
Where to find? Linoleic acid is found in all vegetable oils. But linolenic (Omega-3) and its derivatives are rich only in flaxseed, soybean, rapeseed oil and fish oil.
So mom should add them to the baby's dishes from 4–5 months in a few drops. At 6 months, the baby will need 0.5 teaspoons of oil per day, and from 1 to 3 years old – 1 teaspoon.
They help the baby to develop properly and protect his body from "aggressors". All vitamins are divided into two groups: fat soluble (A, D, E, K) and water soluble (vitamins B, C, PP, H).
The former can accumulate in the tissues of the body, and the latter do not, and therefore their shortage occurs faster.
Where to find? Not only in fruits and vegetables.
Fat-soluble vitamins are found in vegetable and butter, group B – in meat and cereals, and B12 – only in meat.
Many pediatricians believe that vitamin-mineral complexes are needed by the growing body of the baby throughout the year, because even in summer, an abundance of vegetables and fruits gives us far from all the necessary substances. But it is especially important to constantly take "vitamins" in the cold season: for central Russia, from October to April.
The "indispensable" group includes 21 elements, but the most important thing for children is calcium, iron, iodine and zinc. Calcium is needed for bones and teeth, iron is involved in the formation of hemoglobin, iodine is important for the thyroid gland, and zinc is for growth.
Where to find? A diverse menu can not always solve the "mineral" problem.
It happens that some substances are digested by kids badly. In such a situation, vitamin-mineral complexes will help, in which the "right" combinations of components are selected.