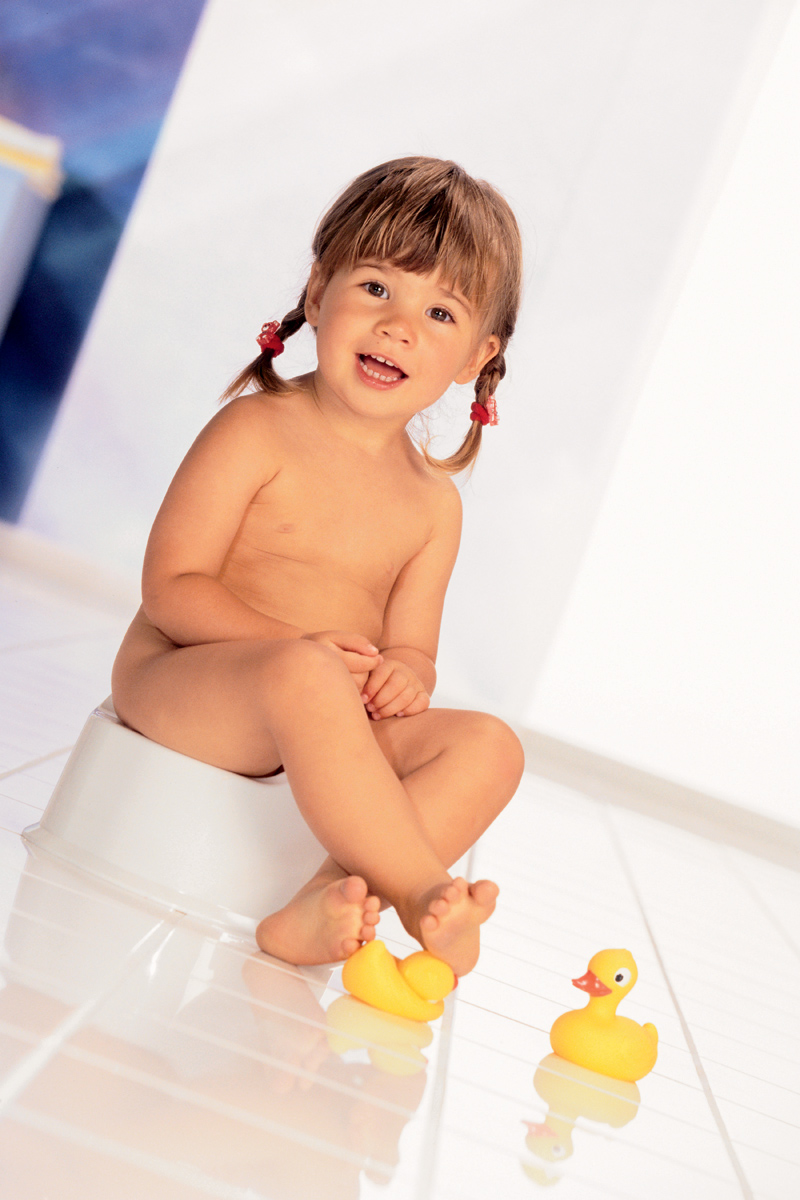 However, if your baby is not in a hurry to part with a diaper, you should not worry or rush things too much: usually children are ready to use the pot when they start to stand confidently on their feet and walk on their own, that is, in the range from 1 to 2 years.
To make the baby faster to make friends with the pot, it will be useful to pay attention to some nuances.
With all conviniences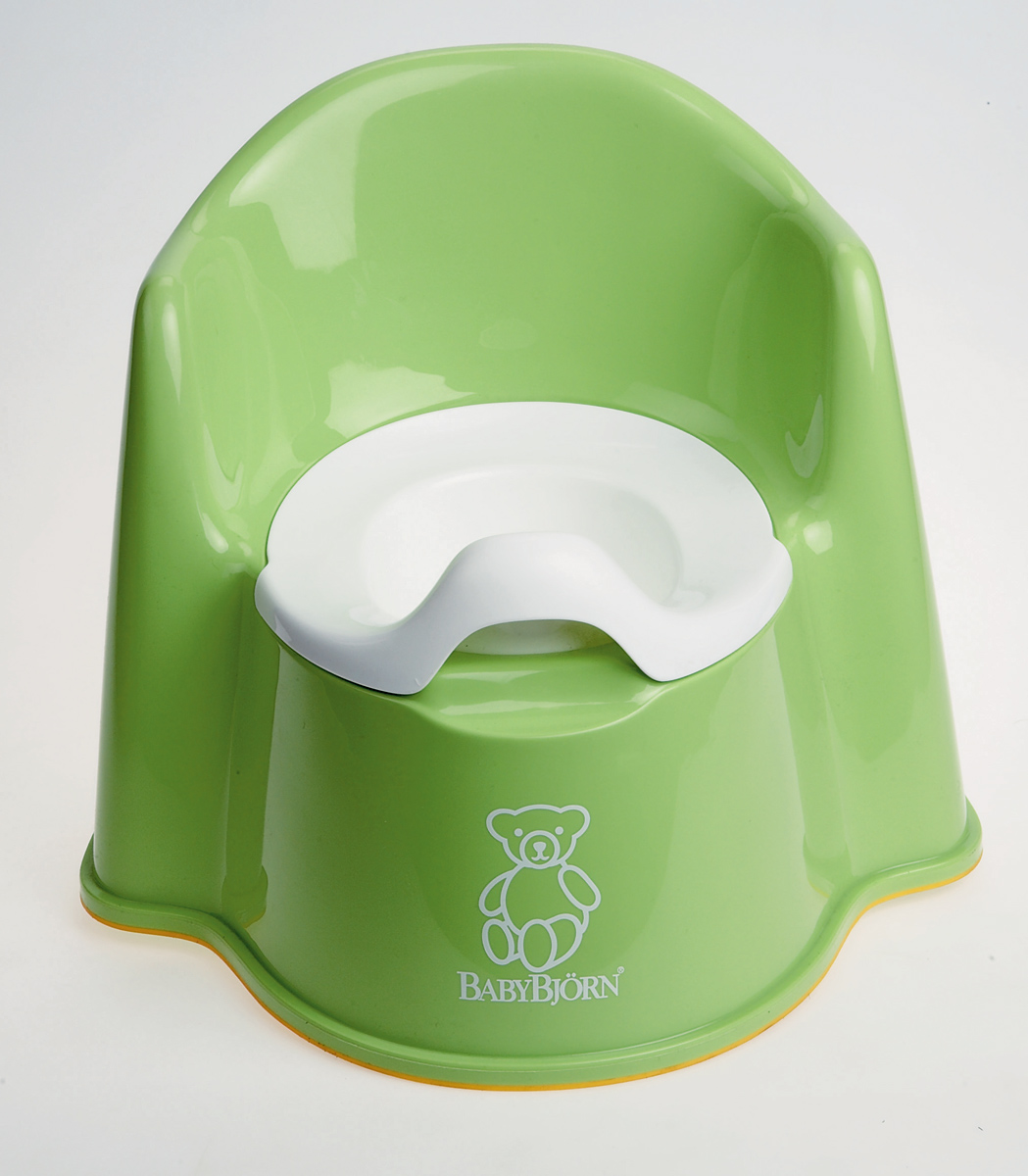 For the success of the "enterprise", it is important that the child sits correctly on the pot: slightly spreading his legs (like on a horse), with a straight back or slightly leaning forward. In addition, the little one should be comfortable, otherwise the next time you will not be able to persuade him to repeat the "procedure".
So that the process of getting up and sitting down does not cause difficulties when choosing a "challenger", pay attention to the so-called anatomical pots. Their surface repeats the shape of the body, there is a back for supporting the waist, and sometimes a small handle that is comfortable to hold.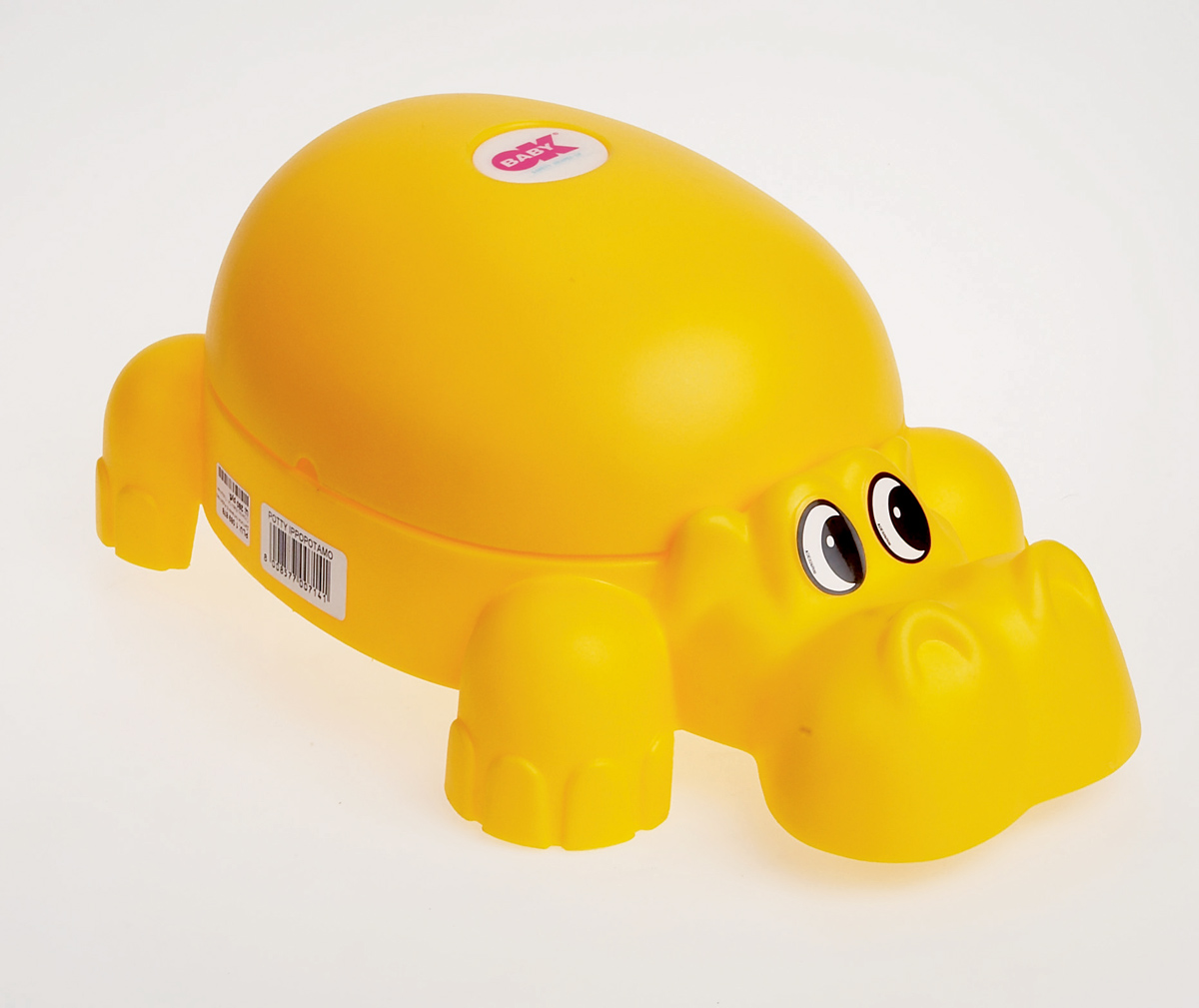 ATTENTION! When choosing a pot in the shape of an animal or a typewriter, make sure that it will be convenient for you to take care of it: the bowl should be easily removed.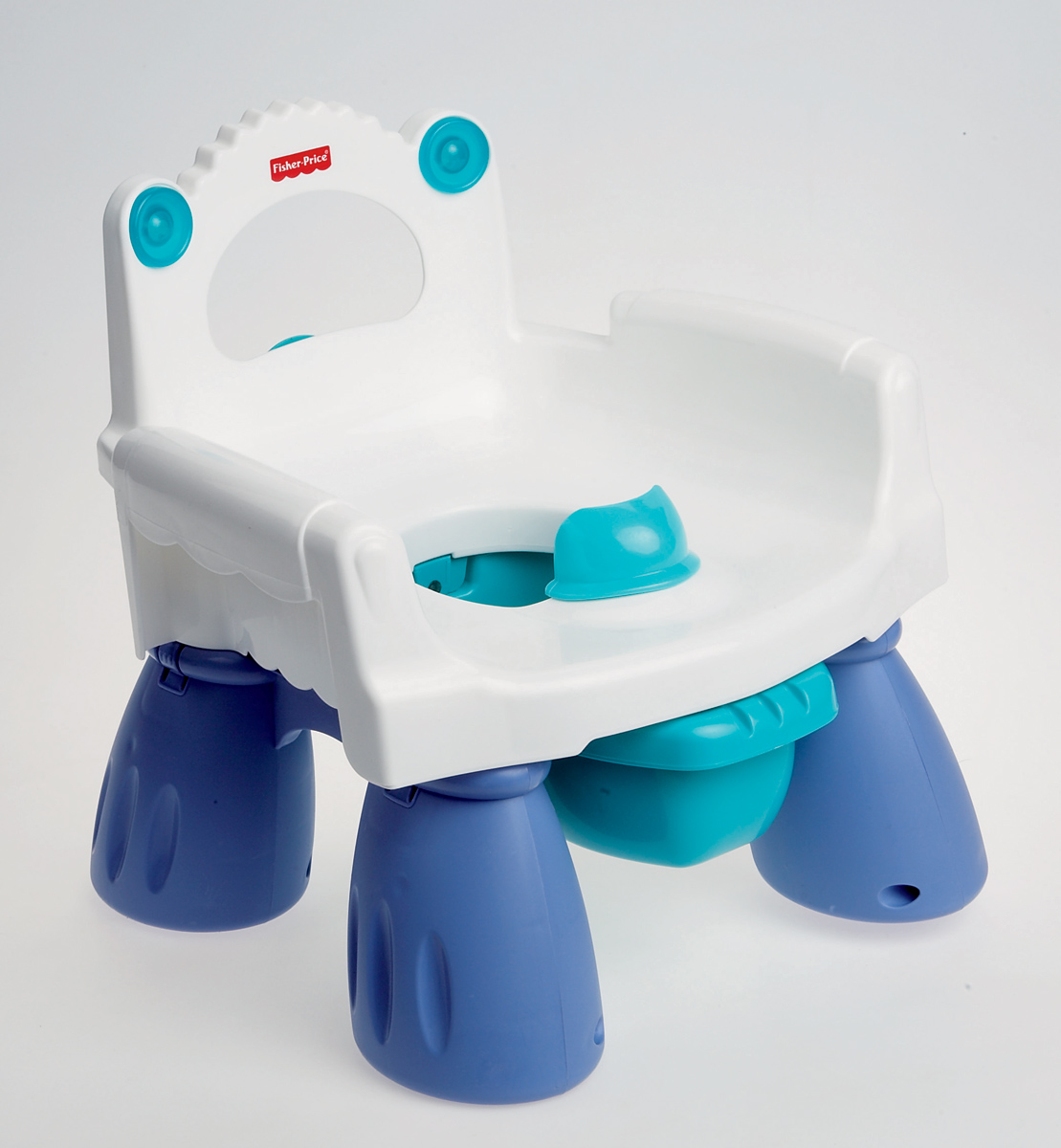 Since it is difficult to keep the baby in the same place for a long time and even on the pot he will spin and crawl, one of the main requirements for the "challenger" is sustainability. Remember that, once having fallen from a pot, a child may flatly refuse to try to master it.
Regime and hygiene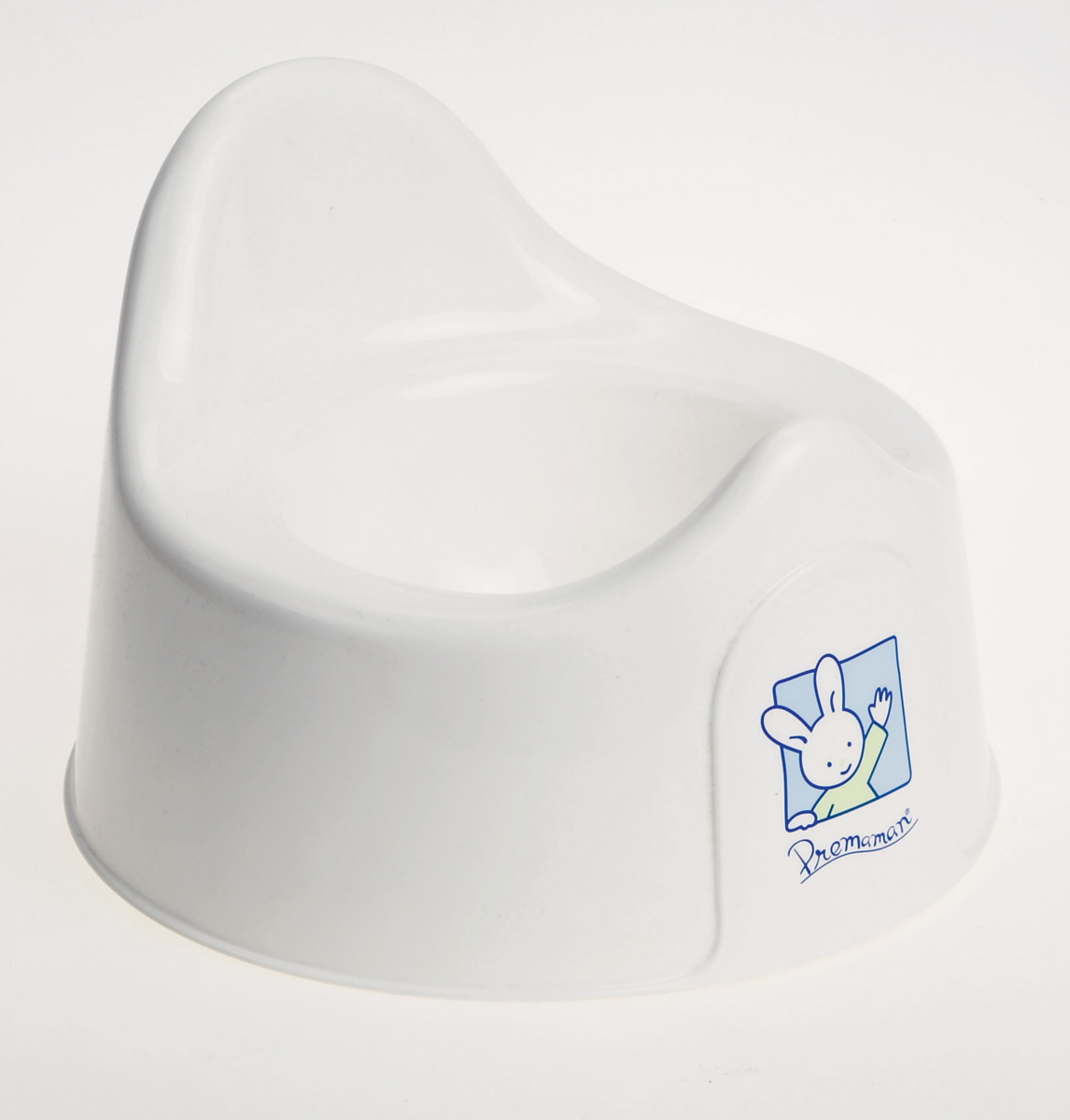 Since the pot is often very close to the baby, it must be perfectly clean: the presence of small parts, protrusions and recesses will greatly complicate the cleaning process.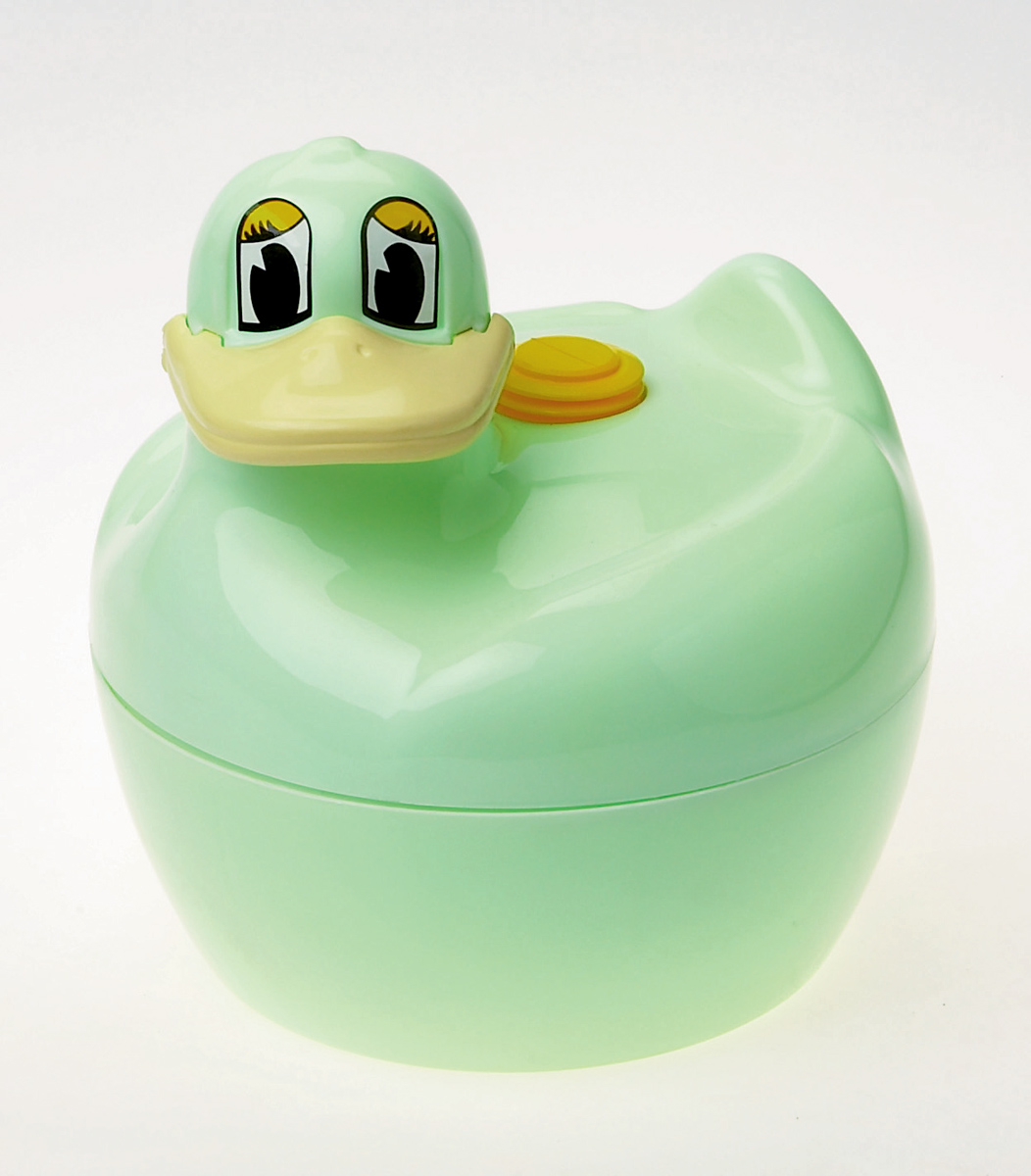 Do not be discouraged if the little one flatly refuses to master the pot. Put it in the most prominent place in the nursery and have patience. Soon the child will get used to the innovation of the interior and switch attention to it.
And in order for the kid to understand the purpose of the pot, arrange a special theatrical performance using toys.
ATTENTION! In no case do not force the child to sit on the pot, if he does not want to do this.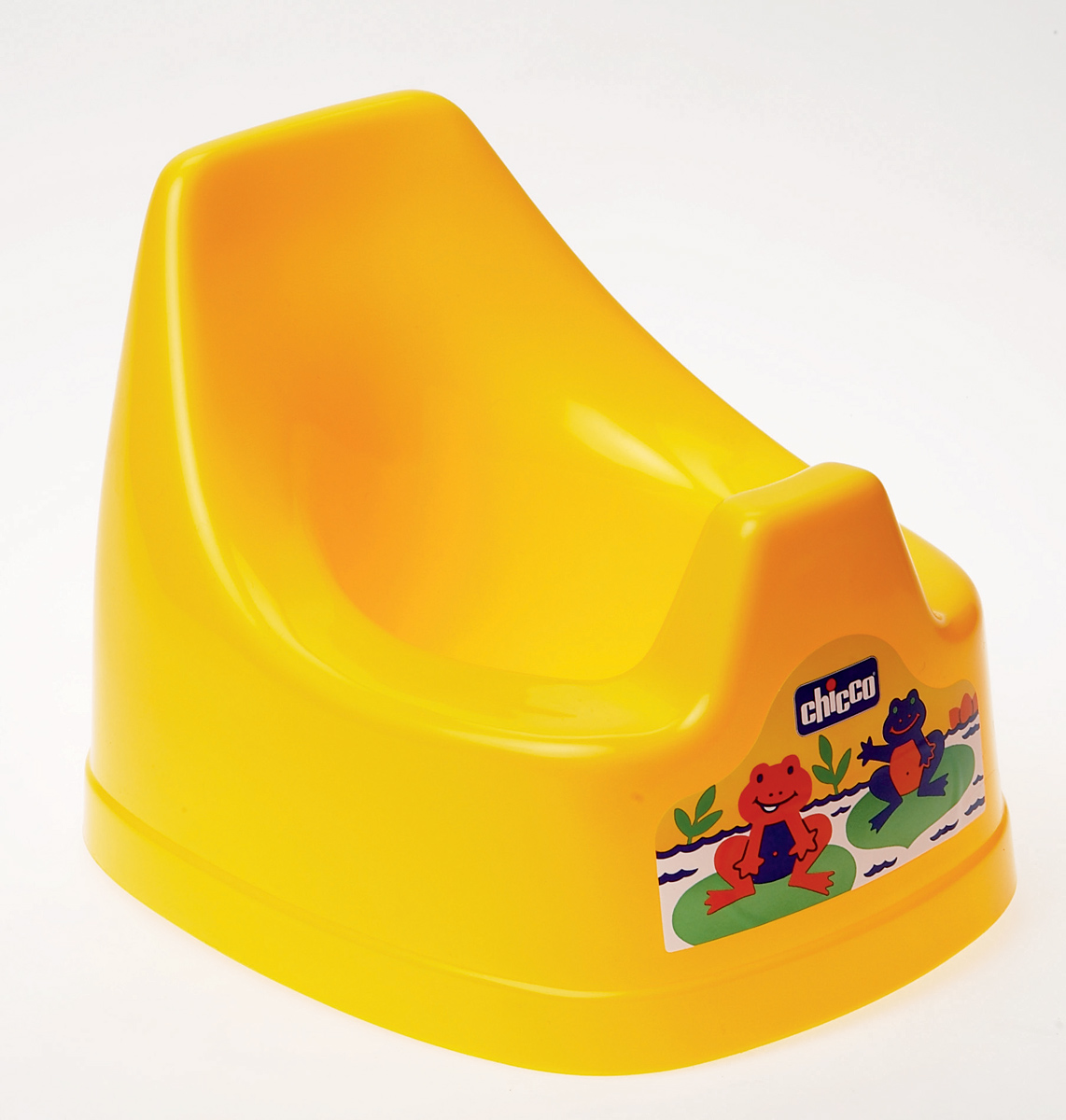 Choosing a pot, do not overdo it with all sorts of additions and decorations: the child must perfectly understand why he will need a new acquisition. Numerous pens, buttons and pictures will distract the kid from the process for which the pot was bought, and long "sit-rounds" can have a bad effect on the health of the little one.