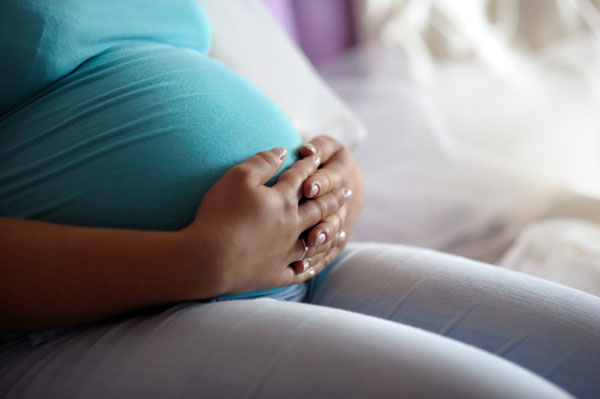 This study is prescribed to all expectant mothers in order to detect diabetes in time, which may appear in anticipation of a baby. For the absorption of glucose in the body corresponds to the hormone insulin, which is produced by the cells of the pancreas. Pregnancy requires a lot of this hormone, because of which the load on the cells producing it increases.
Sometimes they do not cope with their task, insulin is not enough, glucose processing is disturbed, and it enters the blood and urine.
This condition is called pregnant diabetes, and it is not the pregnancy that causes it, it only provokes a dormant predisposition. Having appeared by the 5-6th month of waiting, the disease can prevent the baby from developing, because the mother's blood oversaturated with glucose will flow to him.
Fortunately, in 85% of cases, blood glucose can be adjusted using a diet, the degree of severity of which depends on the results of the tests.
Try to eat more vegetable and not animal fats.
The ban covers easily digestible carbohydrates, which quickly break down and dramatically increase blood glucose levels: sugar, sweet fruits. You will benefit from dietary fiber (wholemeal bread, vegetables), they are not fully digested and reduce the need for insulin, facilitate the metabolism of fat, do not allow to accumulate more than one kilogram.
Do not include 2 carbohydrate-rich dishes in one meal. If you made pasta, set aside dessert. Fruit should be eaten in 2–3 hours after a meal with a dairy product – it will slow down the absorption of sugars from them.
Eat little and often: 5-6 times a day. Then glucose will flow into your blood evenly.