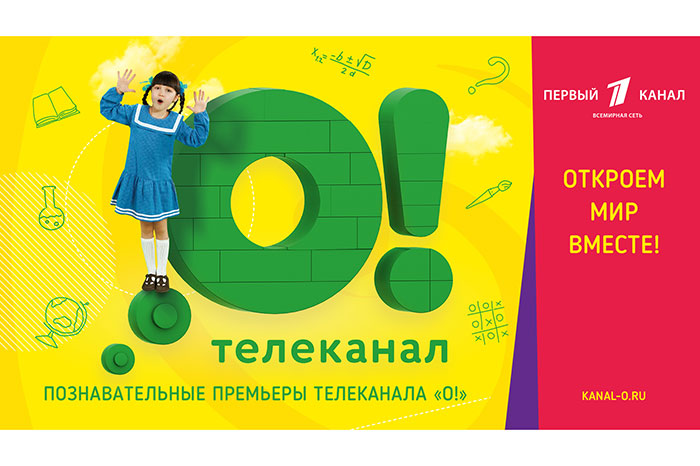 In September, a charming little boy Yevsey in the "Bukvariy" project will help children learn to read. In each program, children who come to visit our hero will get acquainted with one or two letters: they will study its form, find out how it sounds and what is combined, turning into syllables.
You will be able to learn English in the new lessons of the Magic Forest Magic School. The amazing elf Alfie and his friend – the parrot Flint will continue to give gifts to their students, but in order to receive them, the children will need to learn the names of these items in English.
Also, young viewers are waiting for funny poems, songs and counting in English, which will further involve in learning the language.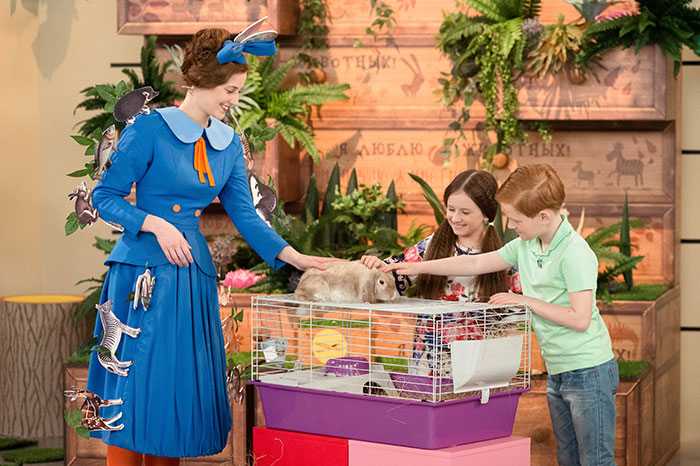 In the new season, young viewers will learn everything about pets. In the program "Paws, Muzzles and Tails" Professor Zoya Kanareykina, the animal animals, will tell you about the habits and routine of pets, how to properly care for them and arrange a place for them, what to feed and how to play with them.
Throughout the program, the guys are waiting for interesting facts that will help to better understand the animals and become good owners for them.
The best children's series presented in Russia for the first time and only on the TV channel "O!" Will help to develop ingenuity: "If I were …", "Bing", as well as new seasons of already beloved stories "Lyapik Goes to Okido", " Fireman Sam "," Bob the Builder "," In the world of kids. "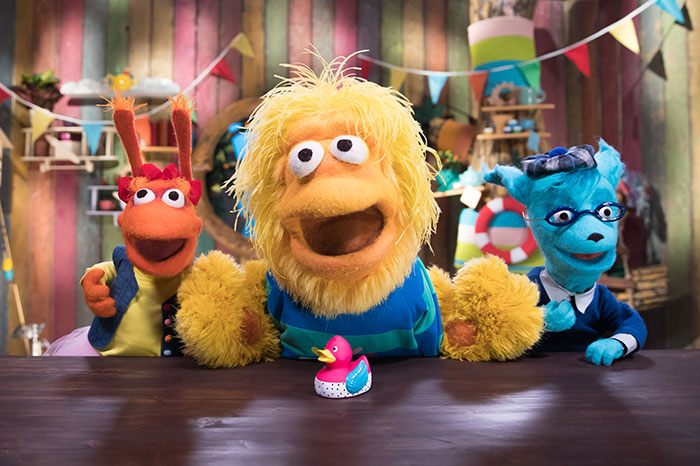 In October, the main premiere of the season, the TriO program, will be released on O! TV channel. In it, the unusual creatures of Zhuzha, Huck and Plato will acquaint children with the outside world: where does bread appear in the stores, where trolleybuses leave when night falls, who feeds the animals at the zoo. In short and funny stories, the heroes of the program will show children how to behave in situations that seem familiar and simple to adults, and for a child they can become a real problem: how to ask for forgiveness if you hurt a friend; what to do if you had a bad dream; how to give a birthday present if you yourself liked it so much.
Also in the fall on the channel "Oh!" – new releases of the programs "My Museum", "Doctor Malyshkina", "Let's Draw", and also – songs from favorite cartoons, children's karaoke and the continuation of the online show "O! Children" and "Ask my Daddy. "