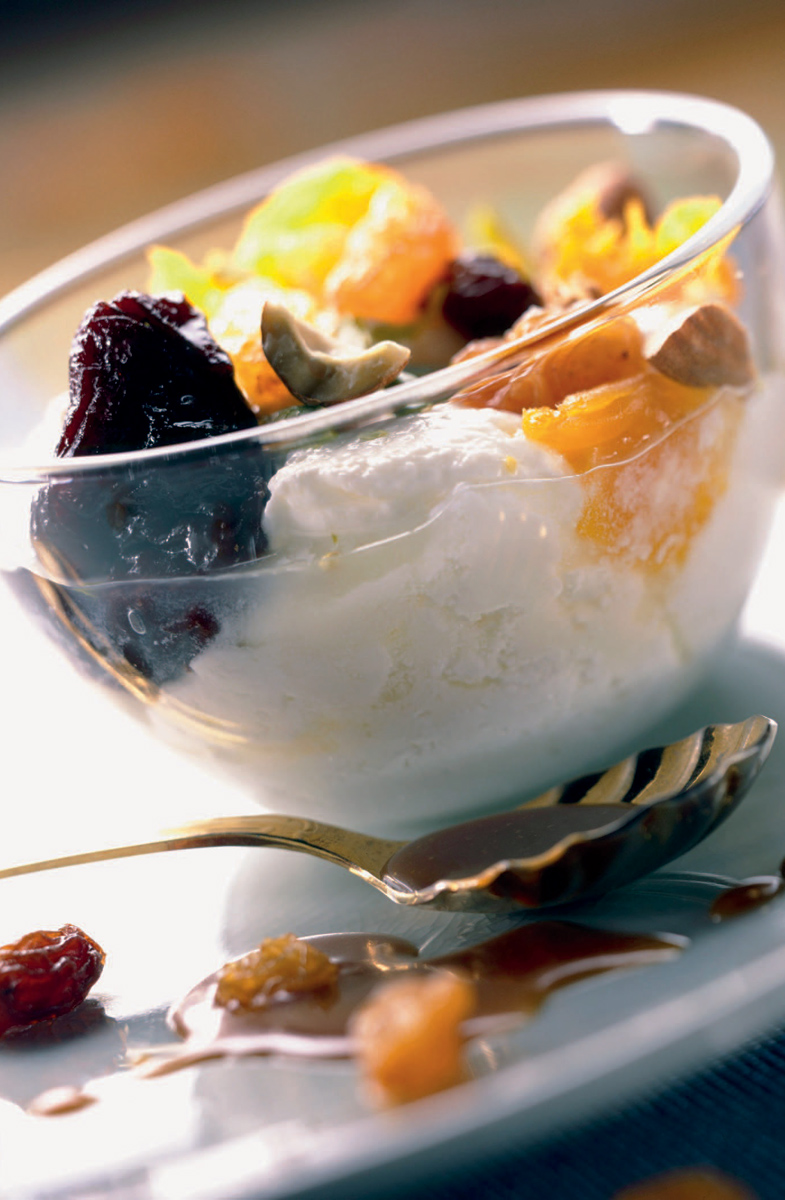 Dried apricots – a worthy replacement pharmacy jars with multivitamins. It contains potassium, magnesium, phosphorus, iron, beta-carotene, vitamins C, E, B1, B2, PP, flavonoids, and many other health-related substances.
Apricot is one of the few fruits that is even more useful in dried form than in fresh. After drying, the amount of beta-carotene in apricots is doubled, vitamin E, potassium, calcium, phosphorus and iron – 5 times, dietary fiber – 9 times, and magnesium – as much as 13 times!
Dried apricots have less water than fresh apricots, but much more carbohydrates and sugar, and therefore it is more nutritious.
In the "pantry" of useful substances contained in dried apricots, we will find a lot of interesting things.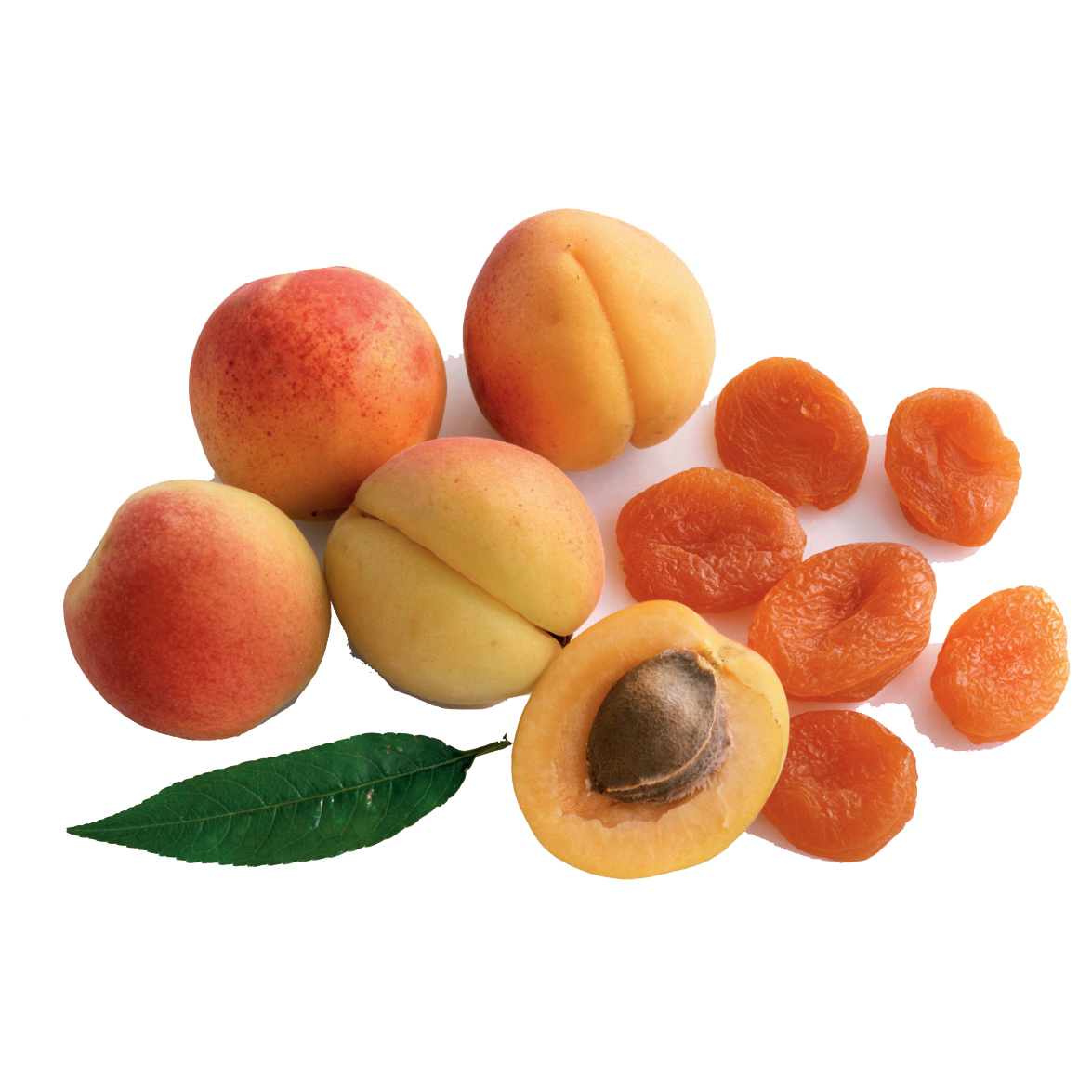 These substances protect the body from the dangerous effects of free radicals and excessive oxidation of fats, and also enhance immunity and reduce the risk of tumors. Dried apricots contain such important antioxidants as beta-carotene, vitamins C and E, flavonoids, calcium and iron.
Together they help to improve the functioning of the heart, reduce high blood pressure and, which is especially important for women "in position", reduce swelling. And beta-carotene also strengthens eyesight and protects mucous membranes from inflammation.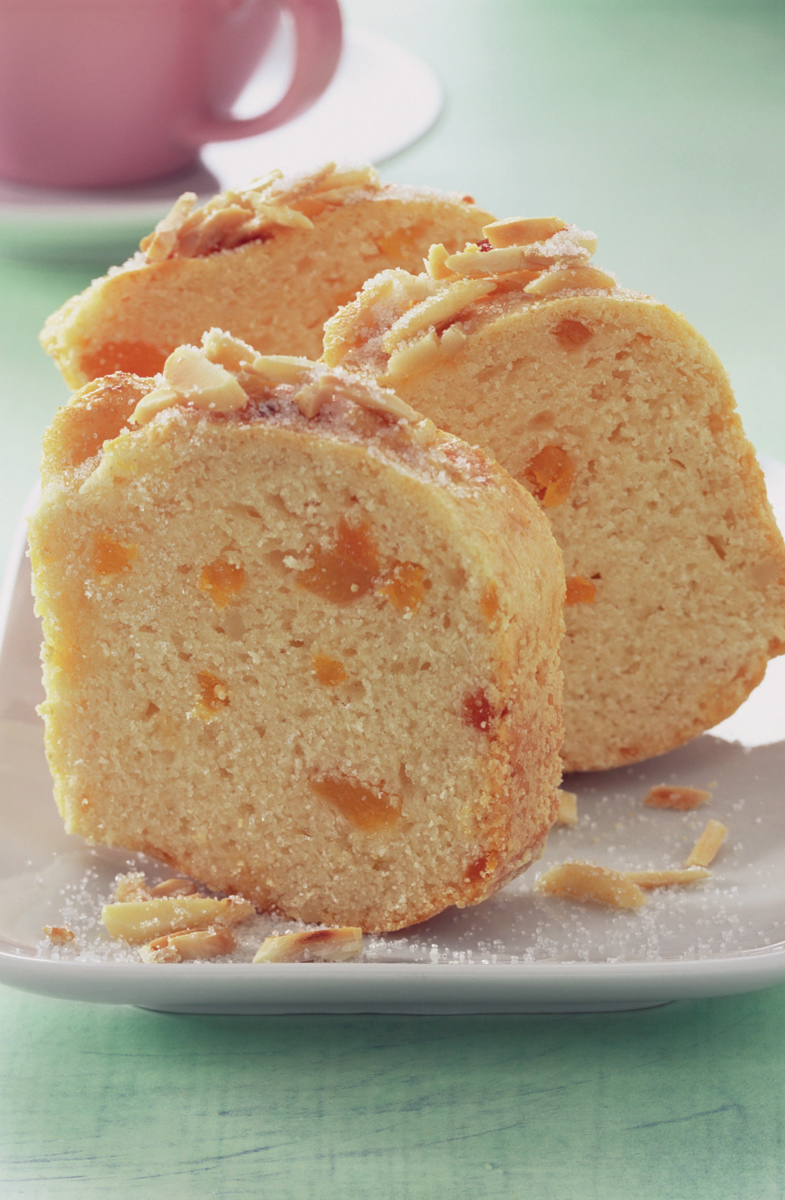 Residents of the northern regions are used to call dried apricots any dried apricots. But it turns out that there are as many as 3 types of these dried fruits: dried apricots – halves of dried apricots without stones, apricots – apricots with a stone and kaisa – whole fruits without stones.
Kids will love dried apricot puree: scrape it in a small amount of water, then pass it through a meat grinder and rub through a sieve or chop it in a blender.
Like any dried fruit, dried apricots are best kept in a cool dark place – in a glass jar, paper or linen bag.
Another remarkable quality of our "heroine" is that it helps to avoid iron deficiency – anemia. Therefore, doctors advise future and young mothers to eat a handful of dried apricots every day.
They allow food to pass through the intestines faster and help the healthy microflora to grow – which means they relieve from such delicate problems as constipation. In addition, dietary fiber improves the metabolism of fats and keep the shape slim.