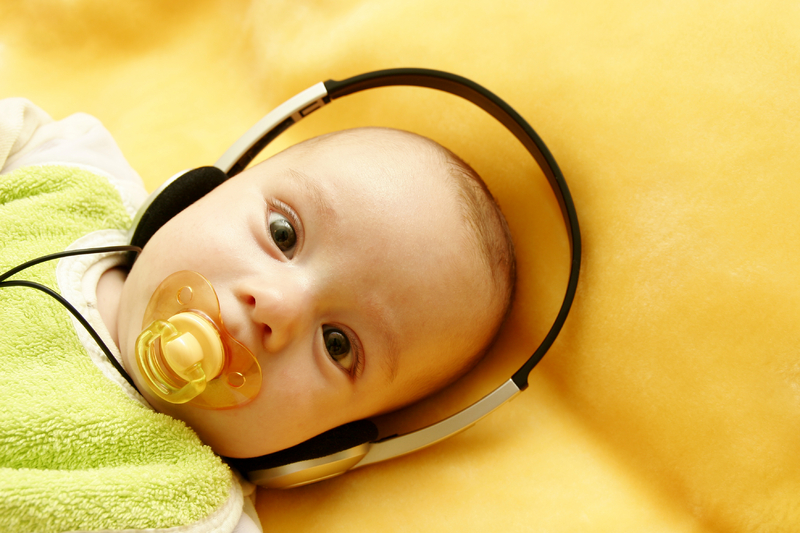 Immediately after birth, it is possible to establish whether the child hears only with the help of special equipment, but already after 2-3 weeks the baby has visible reactions to the sound. Then the mother may notice that in response to the loud knock, the crumb gradually falls silent, stops moving and freezes, as if listening intently.
Later, such a reaction occurs to the voice.
In 2-3 months, the crumb, having heard a loud speech or music, turns his head in their direction. True, at first children react to sounds that are heard very close, at a distance of no more than 3 meters.
At this age, kids begin to roar, babble, smile to their families. Parents perceive this as a signal that the child's speech will be all right, but in fact even babies who are deaf from birth babble – this is how they respond not to speech, but to the gentle expression on the face of an adult.
By 6-7 months, the child hears sounds at a distance of 5–6 meters. And to the sounds with vibration (approaching footsteps, slamming the door, tapping on the bed) even deaf children react.
During the first year, the little one learns to recognize his relatives, their voices, familiar phrases, "work out" different sounds and syllables, and a little later he begins to respond to his name, say simple words.
Observations (or just suspicions) of parents that the baby hardly reacts to words and sounds – a reason to quickly show the crumbs to the doctor. Hearing impairment is important to detect as early as possible, because the ability to speak depends on whether the child hears well.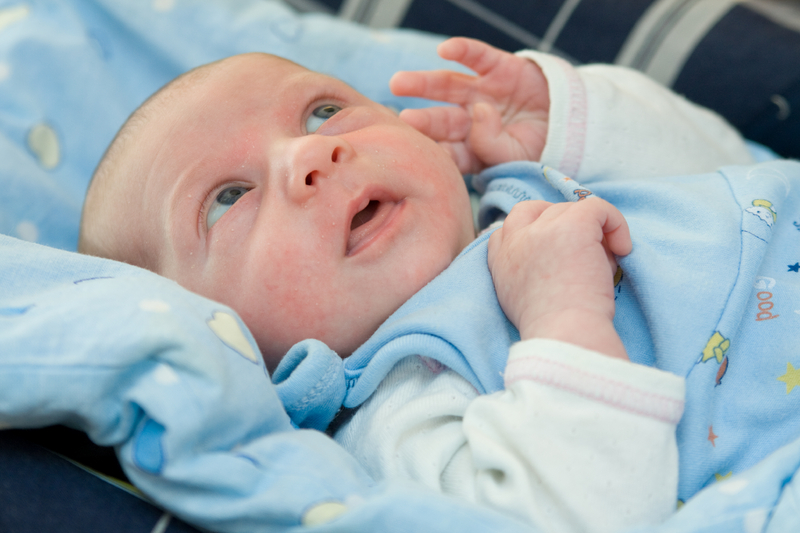 From 0 to 6 months
The baby does not respond to harsh loud noises;
does not turn his head toward the source of the sound;
does not wake up from noise;
does not imitate sounds;
Doesn't calm down from mom's voice.
The baby is not trying to babble;
by the year it does not respond to simple sentences ("wave it with a pen", "give a toy") if it does not see the speaker.
Video: How to understand if your child hears, especially when he is small?