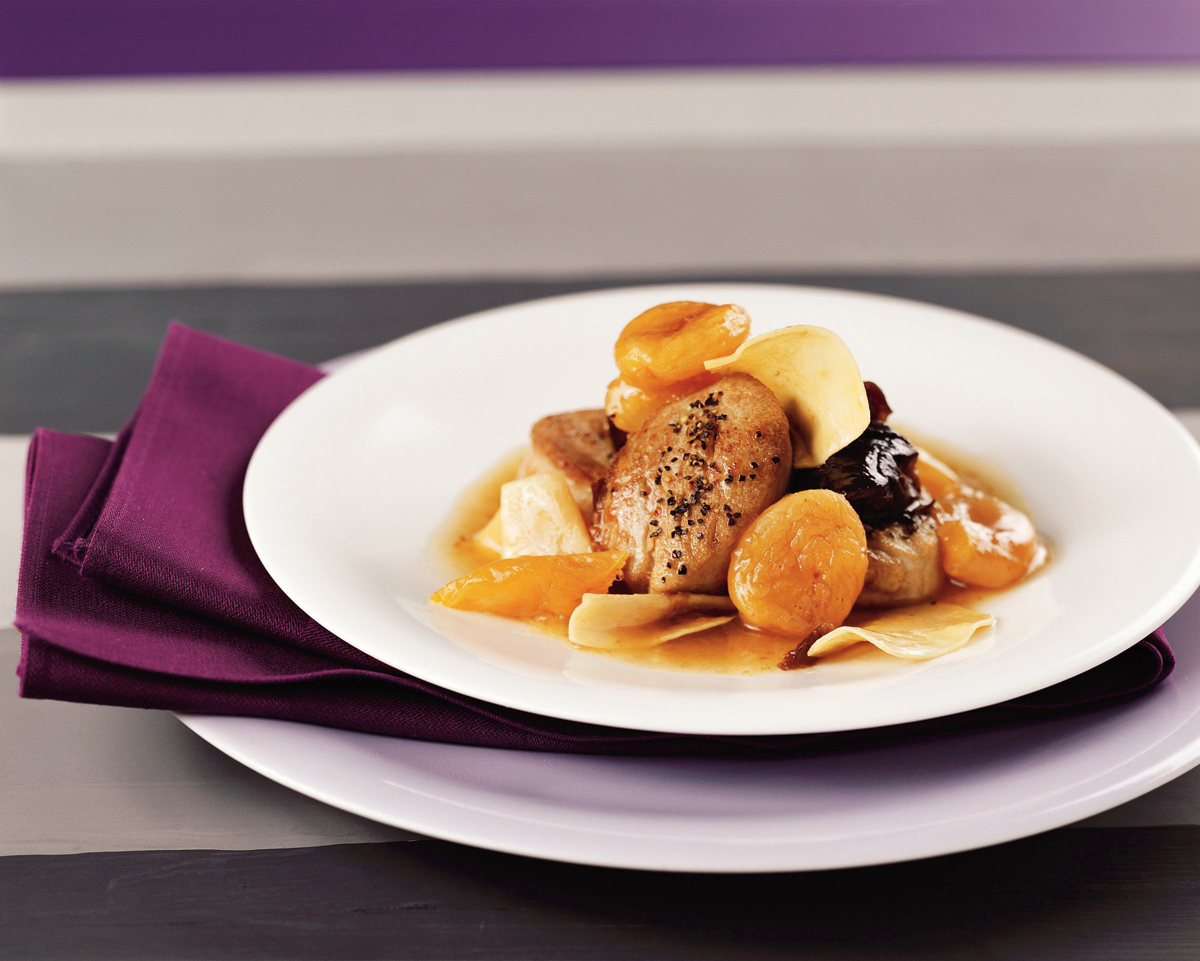 Slowing the movement of food through the intestines, which in ordinary life we ​​will immediately call constipation, does not mean that the baby has problems. After all, each of us has its own "rhythm"!
In addition, the work of the digestive system of babies is just getting better, and failures in this process are quite possible. The same can be said about the state of the nervous system, which, as we know, regulates the activity of the gastrointestinal tract. That is why the question of how often a baby should visit a pot remains open.
According to different researchers, for children under one year the interval between two visits can be from 32 to 48 hours, and for those who are older – up to 72 hours. This means – it is worth sounding the alarm if it becomes clear that the baby doesn't fit into this schedule.
There are many reasons for the appearance of constipation: they are associated with diseases of the digestive, nervous, and endocrine systems (in the event of a disruption of the thyroid gland), may be a manifestation of food allergies, or may result from a recent intestinal infection. In addition, constipation sometimes causes some medications, such as iron and calcium.
But the most frequent cause of such failures are miscalculations in the diet of the child.
The first thing that parents of a baby prone to intestinal difficulties to do is clean up the diet.
Proteins, fats and carbohydrates. The excess of each of these substances can inhibit the work of the intestines, so think (and better with the doctor), how much protein (meat, curd), vegetable oils, flour and sweets the baby eats during the day. For children under 3 years of age, the "standards" are as follows: for meat, 70–80 g per day; for cottage cheese – 50 g; vegetable oil – 5–7 g; sweets – 15-20 g
Alimentary fiber. The foods in which they are contained prevent constipation and help the body absorb carbohydrate-rich foods.
Therefore, water your baby with juices with pulp (plum, apricot, pumpkin, carrot), do not forget about fresh fruits and vegetables (zucchini, pumpkin, carrots, cabbage), cereals (oatmeal, buckwheat, corn bread) and whole-grain bread, but not whole grain.
Dairy products. It is known that a violation of intestinal microflora provokes constipation or strengthens them.
Fermented milk products not only improve the composition of the microflora, but also improve the work of the intestine. To enhance these properties, manufacturers often add useful bifidobacteria to their products.
One caveat: it is desirable that the small ate mostly special, "baby", dairy products. Acquaintance with "adult" delicacies from this category should be postponed for 2 years.