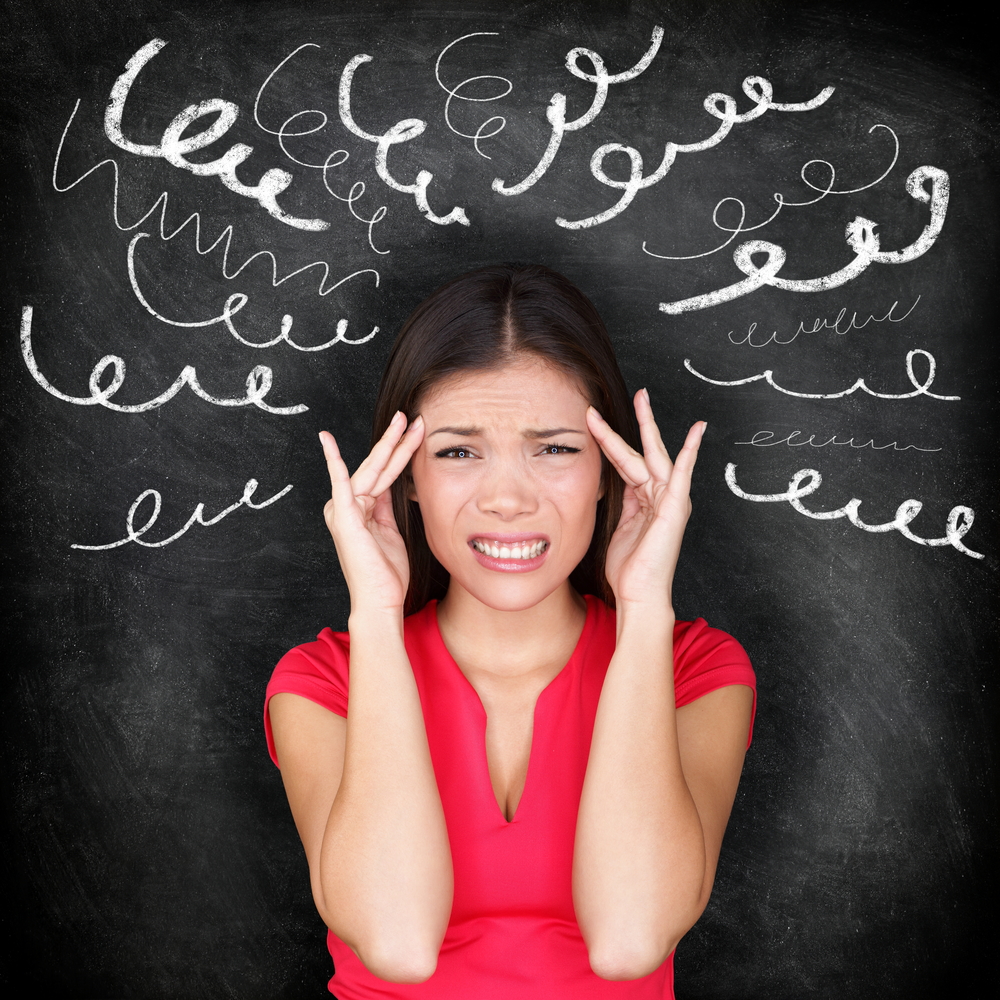 Knowing about them, you can organize your diet so that the food not only reinforces our strength, but also improves health. Lyudmila Volkova, MD, a dietitian of the Weight Factor Clinic of the Healthy Nutrition Clinic, a member of the expert council of the non-commercial partnership Food Supplement Manufacturers, tells about this.
Under conditions of increased stress, the nervous system works in an enhanced mode, while certain substances in the body are spent much more intensively than in the absence of stress: the need for vitamins A, C, B group, amino acids, zinc, chromium and other micronutrients, phospholipids, unsaturated fatty acids, enzymes. Without all these substances, the full function of the nervous system is impossible.
Under stress, especially if you are underpowered of proteins, it is necessary to fill the deficit in the body with such amino acids as L-carnitine, taurine, glutamic acid, glycine.
For normal brain and nervous system, lipids are of no less importance. Lecithin, for example, contained in eggs, prevents age-related degenerative changes in the brain.
As a source of choline, lecithin improves memory and concentration.
Omega-3 polyunsaturated fatty acids, which are rich in vegetable oils, improve the functioning of nerve cells, contribute to the expansion of blood vessels, reduce the formation of blood clots and atherosclerotic plaques.
Vitamins of group B (their sources are cereals, liver, potatoes) are indispensable for the normal functioning of the nervous system and brain function.
To improve microcirculation in the brain and prevent the progression of atherosclerosis, biologically active substances are recommended for improving the cardiovascular system, containing antioxidants (vitamins A, E, C, coenzyme Q10, carnitine, lipoic acid, bioflavonoids), trace elements and extracts of medicinal plants.
Magnesium is necessary for the synthesis of neurotransmitters, many enzymes in the brain. Look for it in buckwheat, oatmeal, millet groats.
But with a lack of calcium (and above all, dairy products) symptoms of increased nervous excitability are observed.
Potassium, which is rich in dried apricots, citrus fruits, bananas, has a hypotensive effect and reduces the risk of stroke. Potassium deficiency is manifested by drowsiness, fatigue, decreased appetite and muscle tone.
If the deficiency of these substances cannot be fully compensated with food, they can also be found in special preparations containing biologically active components. They will correct the work of the nervous system and help prevent the risk of developing diseases.