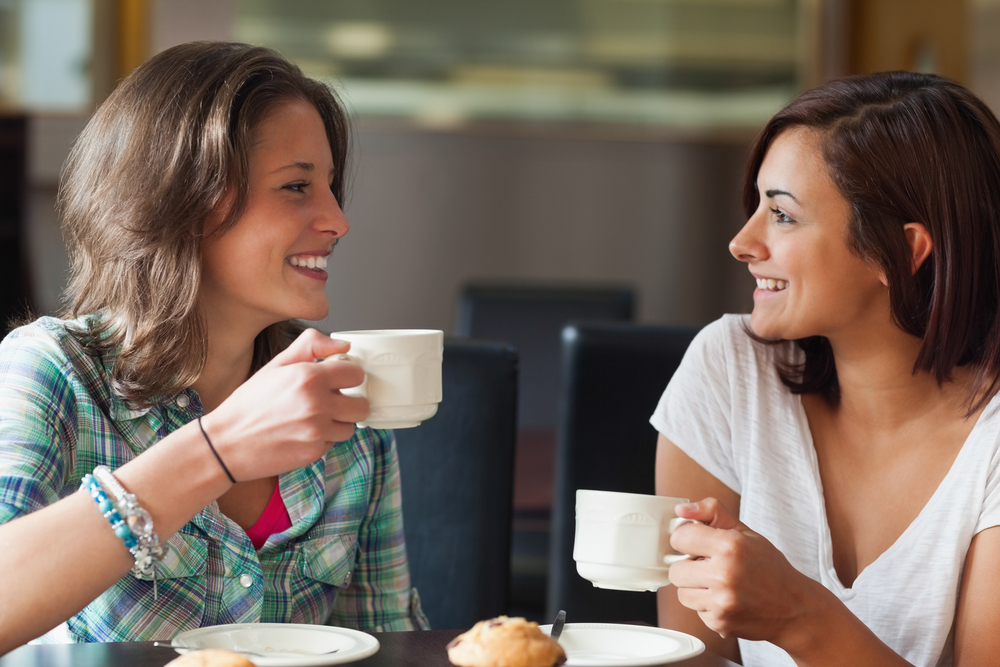 Geneticists have found that friends who are not related by kinship still have a large percentage of DNA coincidences, as if they had a common great-great-great-relative. It is noteworthy that among the genes studied, those responsible for the sense of smell were especially similar.
Regarding the state of the immune system, the opposite situation takes place: friends more often than people strangers have different degrees of resistance to various diseases. All this is also determined by our genes.
Such differences in the immune system can be explained by the fact that it helps reduce the likelihood of epidemics.
It is believed that the explanation of this fact is rooted in human evolution. In ancient times, people may have been formed into groups according to the principle of sympathy or antipathy. In this case, the similarity of DNA was one of the powerful determining factors of such a grouping, designed to make life easier for the partner.
The percentage of similarity is approximately equal to one.
"For an ordinary person, this figure does not look impressive, however, for a genetic scientist, this is an impressive number," says Professor Nikolai Khristakis from the Laboratory for the Study of Human Nature at Yale University. His co-author, Professor James Fowler adds: "With the person we choose as a friend, we have more similar DNA than just with someone else from the same population."
Theoretically, such a discovery makes it possible to determine in advance which people can become friends, and which can not, simply by checking their DNA.