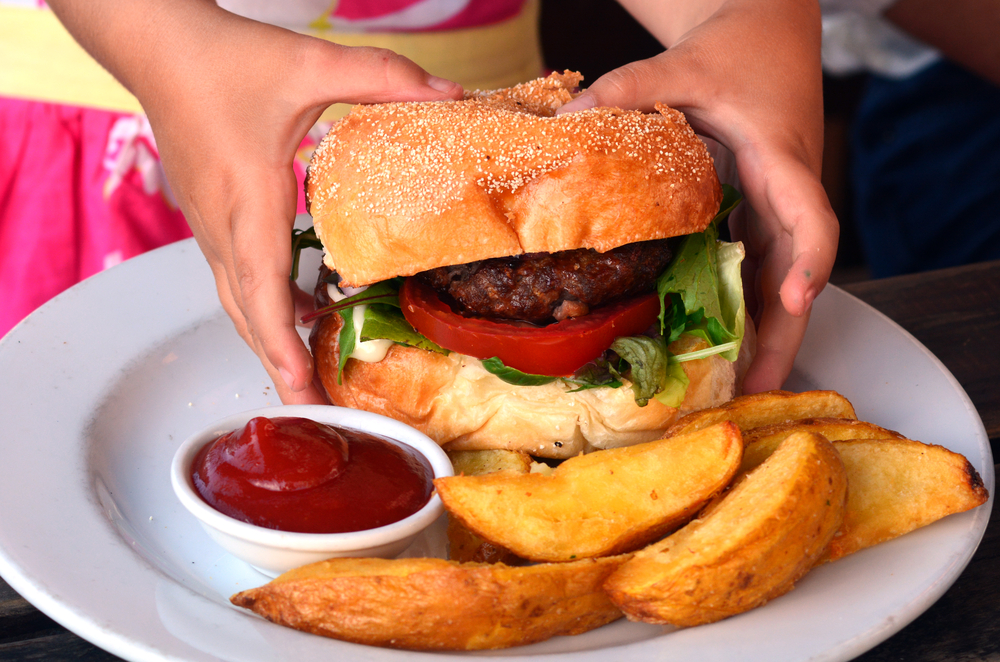 According to the Health and Social Care Information Center, over the last year in the UK there were 20,320 patients with various allergy symptoms (18,860 in 2011/12 and just 16,923 five years ago).
A total of 5068 cases were classified as asthma, 4052 as anaphylactic shock (swelling of the throat and difficulty breathing) and 3361 as rhinitis, accompanied by fever.
Doctors find it difficult to unequivocally say what caused such a "violent" reaction of the body. But most often there was an allergy to food (peanuts, milk, eggs), medicines, and insect bites.
It is currently estimated that between 15 and 20 million adults and children in the UK suffer from some form of allergy. And over the past 20 years, their number has increased by 4 times.
Doctors say that one of the reasons for the increase in allergies is poor diet (deprived of vitamins and minerals, and supersaturated with a high content of dyes and preservatives).
Over the past 30 years, there is a direct correlation between the growing popularity of fast food and an increase in the incidence of allergies. In addition, the prevalence of food allergies is significantly higher in the UK and the USA compared to poorer countries that do not consume so much semi-finished and finished products.
Dr. Pam Ewan, an allergist at Addenbrooke Hospital, Cambridge, (Addenbrooke's Hospital in Cambridge), argues that allergies are a very serious problem in modern society. Over the past 30 years there has been a big surge in various kinds of allergic diseases and this is primarily due to nutrition.
After all, for 30 years, our diet has changed greatly. Previously, there was no fast food, the food was not stuffed with preservatives, flavors, flavor enhancers and other chemical additives.
The number of adults and children taken to hospital with allergic reactions (including those with an asthmatic component) increased by eight percent over the course of one year.
Dr. Evan also reported that general practitioners are not able to diagnose patients with allergies, because they are not taught this. "Our main problem is that we doctors can not always recognize the allergy and begin to properly treat it."
The next reason for such a sharp increase in allergy, especially in children, is an increase in hygienic standards. The fact is that trying to protect themselves from bacteria, we stop training our immune system.
And when immunity fails, allergies occur.