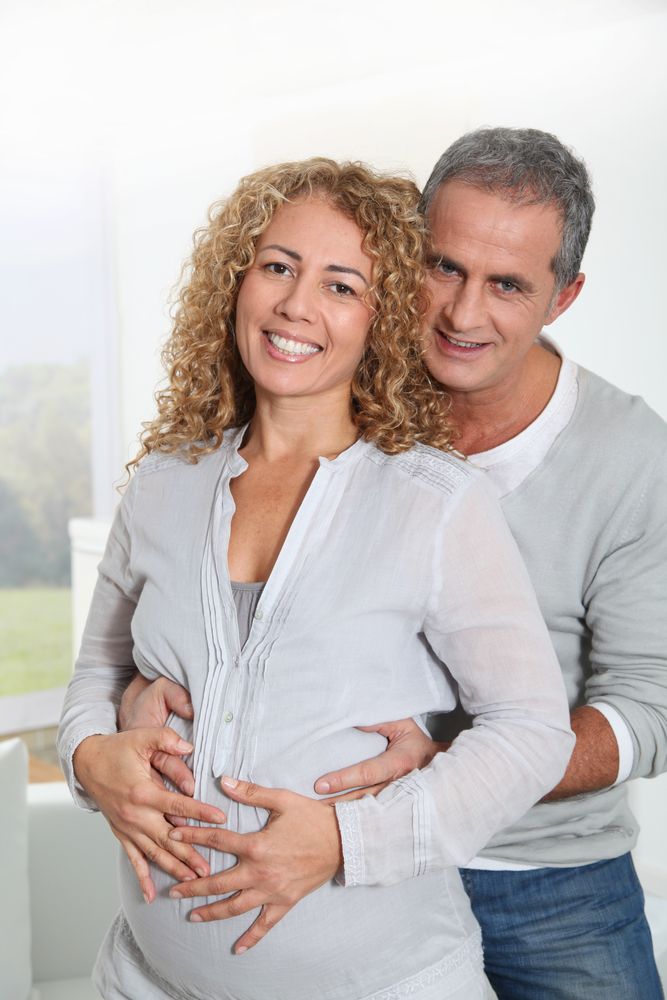 According to a recent study published on the Daily Mail portal, 64% of 1,000 Australian women do not know that, since the age of 36, their fertility is inexorably decreasing. And 60% of respondents believe that the problems of infertility at the age of 40 years can be easily solved with the help of IVF.
The medical director of the Family Planning Clinic in Queensland (Queensland Fertility Group), David Molly, dispelled this myth: "IVF is not a 100 percent guarantee of pregnancy, especially for girls of Balzak age."
For women after 35 years of age every year counts. After all, age is one of the main causes of infertility, "the specialist warns.
This study showed that most Australian women do not have sufficient information about the capabilities of their reproductive system. Many of them mistakenly believe that IVF is their "magic wand".
In today's world, the problems of infertility often suffer from educated, successful in the career, working women of middle age. Dr. Molly insists: "In order to have a family, you need to start planning your first pregnancy at the age of 35 years."
For comparison: the probability of pregnancy at the first attempt of IVF for a woman of 34 years old is 40%; for the 40-year-old – already only about 20%.
Karin Reardon (Karyn Reardon), the mother of two children, was 29 years old when she and her husband Gerard began actively trying to become pregnant. However, only after several IVF attempts, at the age of 37, the woman gave birth to the eldest son Flynin (8 years old), and at 40, the youngest Austin (4 years old).
"It took me eight difficult years to get our firstborn born. If we waited until my 35, perhaps this would never have happened, "Karin shares her experience.
A happy mother fully agrees with Dr. Molly and encourages all women not to delay the birth of the baby.