Every woman wants to be slim and healthy, wants her family, husband and children to be proud of what a beautiful wife and mother they have. On how to become slim, desirable and how to quickly and effectively lose weight, you will learn in the section "Diets and healthy eating."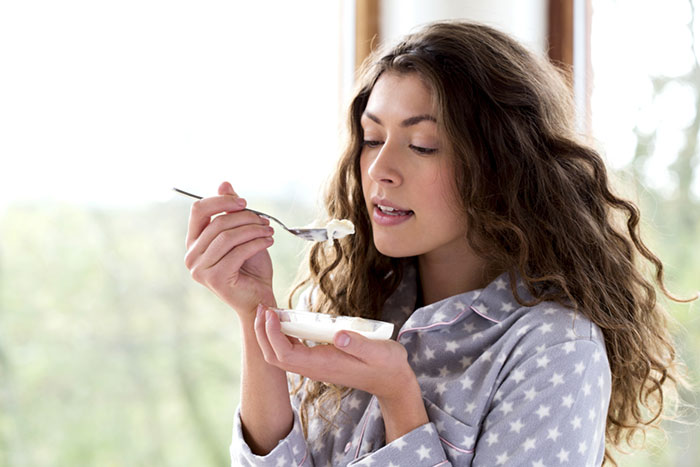 You will learn why we gain weight and why you do not lose weight, because of what we gain weight, and what is the most effective way to lose weight. Many women are also concerned about how to quietly put a man on a diet and how to reduce the caloric content of the male diet.
Do you need to starve to lose weight, how to reduce calorie intake, how to speed up and accelerate the metabolism, what you can not and what you can eat at night, how to start losing weight – you will find answers to these and other important questions in the section "Diets and healthy eating"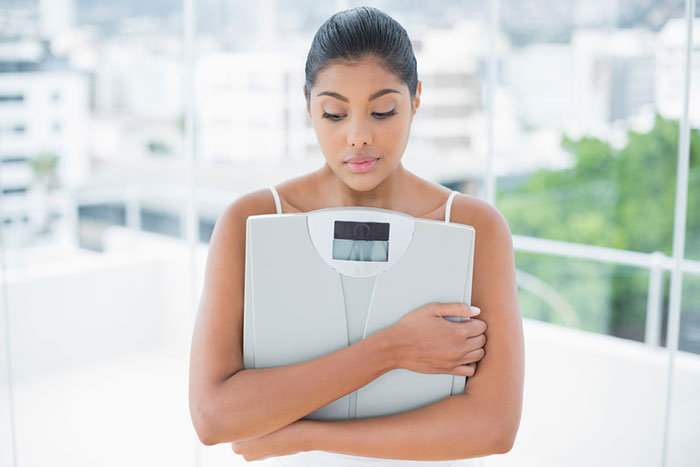 Nutritionists of the magazine "Happy Parents" analyze and analyze fashionable diets from around the world in detail: a diet for those who do not have time, a diet according to Ayurveda, a diet for those who do not like to limit themselves, a diet of stars. Before you start losing weight, it is important to determine what type of fat deposits you have — for example, apple, pear or banana.
Considering your personal body type and the distribution of fat, you can choose the right weight loss tactics, including developing proper eating behavior and motor activity.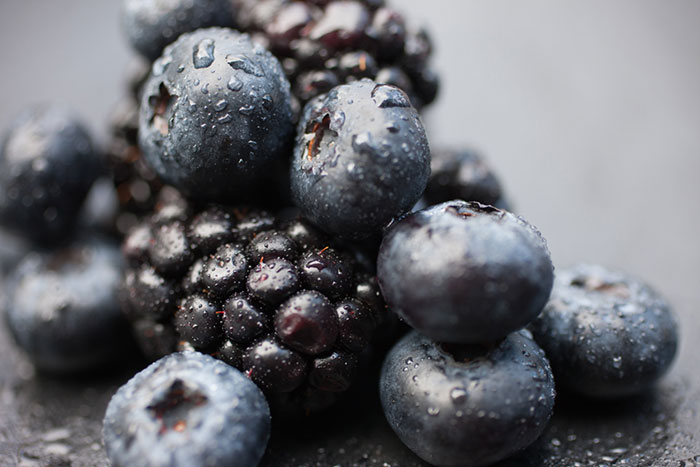 Experts will tell you which products contribute to youth and health, from which products the stomach becomes larger, and which products burn fat on the stomach. You will also learn what food provokes a headache, what foods improve brain function, and whether it is necessary to reduce salt intake.
Between the main meals we used to snack. However, it is very important to know how to eat snacks – after all, some popular snack foods can cause weight gain. The main rules of a competent and healthy snack will be prompted by experienced nutritionists.
If you are used to seize stress, you will read what products relieve us from depression, blues and apathy.
You will also get an answer to the questions that concern all women – what to eat, in order not to age, whether there is a "youthful" food, what products accelerate skin aging.