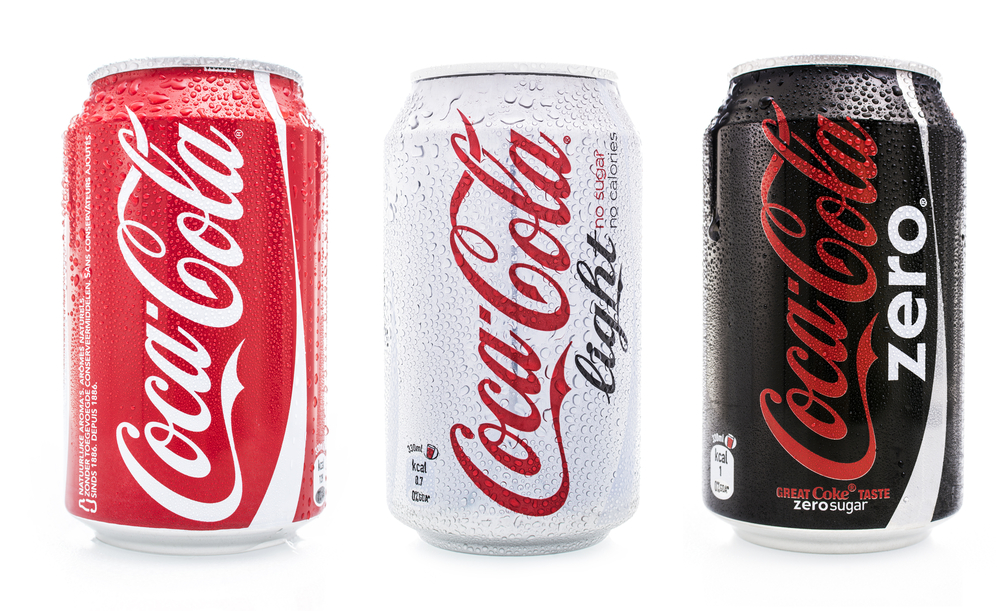 Today, millions of people in the pursuit of a slim figure prefer low-calorie foods and beverages that do not contain sugar. Instead, they contain various sugar substitutes.
In a recent study, scientists studied the effects of artificial sweeteners such as saccharin, sucralose and aspartame on the human body. The latter is by far the most common sugar substitute, since it is used in all sorts of diet soda, lemonade and other beverages.
Having conducted experiments on mice, they found that as a result of the constant use of these three sweeteners in mice, their ability to process sugar significantly decreased. This is known as glucose intolerance, which is often the cause for the development of obesity and diabetes.
Then scientists conducted research in humans. It was attended by 400 people. The results were the same.
For some, with regular use of dietary drinks containing artificial sweeteners, the body began to cope worse with sugar processing. But the most important thing is that noticeable deterioration occurred after 4 days of consumption of diet drinks.
Such deterioration was observed in each 4 subjects.
According to Dr. Katharina Kos, an expert on diabetes at the University of Exeter, the research results are extremely important for understanding the nature of diabetes and developing more productive methods of treating it, but more global research is needed, because most of the work was done on mice.
At the moment, experts in the field of diseases such as diabetes and obesity, nutritionists and scientists from around the world do not have a general opinion about artificial sugar substitutes and their possible harm from their use.