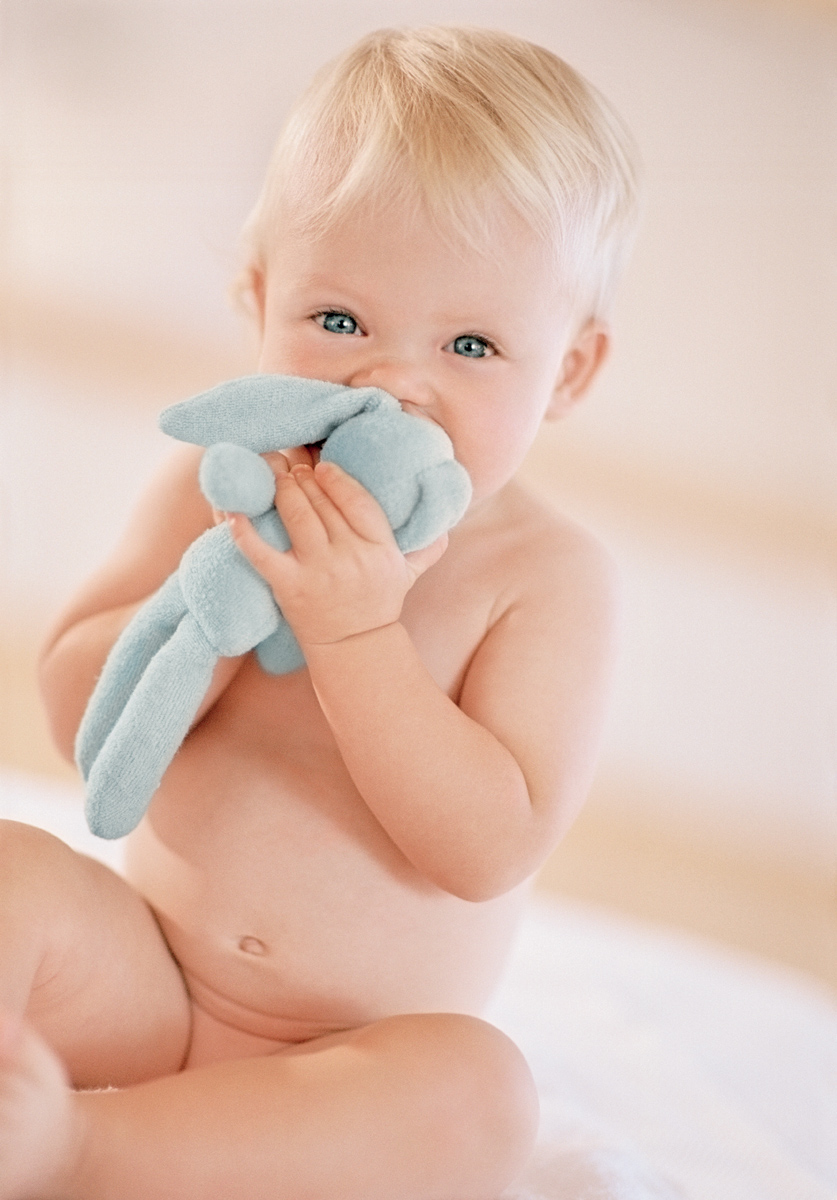 More often, parents are confronted with the concept of increased muscle tone: this is reported to them by a pediatrician and a neurologist after examining the baby. However, no less important problem is the reduction of muscle tone – hypotension.
How to understand that the baby is all right? Usually, immediately after birth, the child begins to master independent movements and with age gets more and more "into the taste."
At first, he actively moves the arms and legs, tugs, closer to two months, begins to hold his head, to four turns over, holds toys, to six tries to sit down, to eight gets up in a crib, starts to walk by the year. Very important and the fact that, swaddling or dressing the baby, the mother feels active resistance.
If this does not happen, moreover, the parents notice that the child is sluggish, does not seek to master new skills, you should consult a doctor.
Causes of hypotension may be very different.
– Lowering the tone is associated with dysfunctional pregnancy, such as toxicosis or the threat of termination. In addition, a decrease in muscle tone is often a sign of more serious injuries sustained during childbirth, when the child's breathing is impaired or he cannot swallow and suck normally.
Fortunately, the problems that have emerged can be successfully solved with the help of proper care and treatment: medications, massage, therapeutic exercises, and physiotherapy.
How to prevent the appearance of problems associated with a decrease in muscle tone? First, doctors advise expectant mothers to plan a pregnancy, secondly, to treat chronic diseases in time during a 9-month wait, and thirdly, to pay due attention to information about hereditary diseases of the family.
If a child has signs of hypotension, a pediatrician, a neurologist, an endocrinologist, a geneticist or other specialists can help the child.
– Disorders in the endocrine system, such as hypothyroidism – problems with the function of the thyroid gland, can also affect the decrease in tone. In order to detect the disease in time, a special blood test is done in maternity homes for all children.
– Hypotension often becomes one of the first manifestations of hereditary diseases of the nervous system or genetic abnormalities. These diseases require special and long treatment.
– Reduced muscle tone and delayed motor development may accompany the well-known disease – rickets. Get rid of the trouble will help proper nutrition (most importantly, that it corresponds to the age of the baby), regular walks, vitamin D in the quantities prescribed by the doctor, massage.