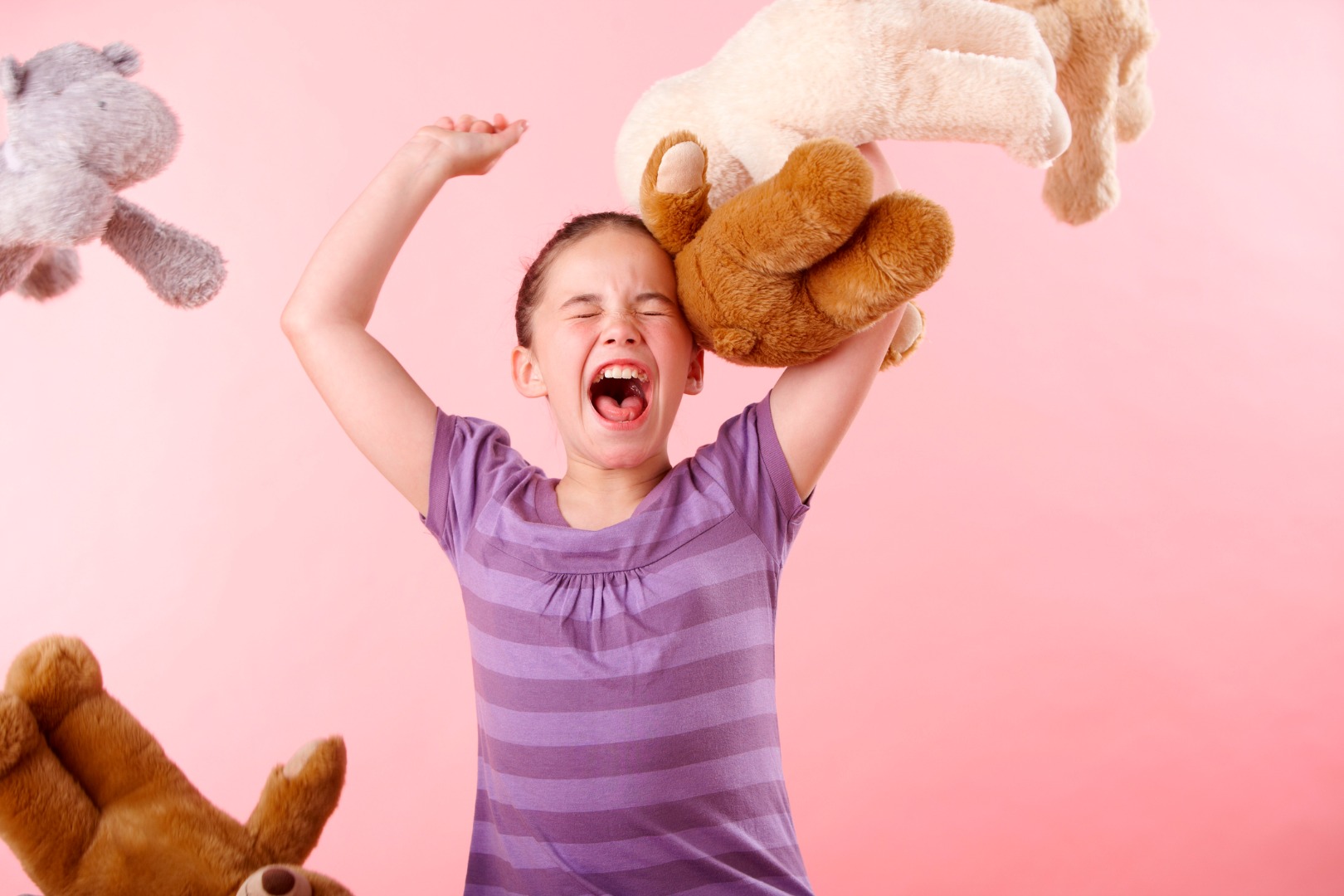 Your girl was jealous of the success of their classmates. In their success, she sees missed own opportunities.
After the children received awards, she began to regret what had happened.
Daughter is not upset that threw a circle. He was boring and uninteresting to her.
She regrets about the award, about the recognition of its surrounding. She regrets the missed opportunity to be approved by other people.
Earlier, when she was going to stop studying in a circle, you warned her that she might be upset if classmates received a reward. What was it connected with?
So that she had previously been in a similar situation and in the end was very worried about the missed opportunity to be awarded, or was it your opinion based on your own world perception and experience?
In the first case, we are dealing with cyclically repetitive events. In this case, your girl is ready to unconsciously miss the opportunity to be rewarded in order to subsequently suffer and regret the lost opportunity.
In this case, the starting thought can develop in two directions. Consider each of them. "It's my fault.
In vain I refused to study. With such a position, the child takes responsibility for what happened.
Further, it can make the right conclusion and correct the situation, and may prefer the opportunity to suffer, to feel unhappy.
"Why don't I get lucky?", "What nasty children are lucky for them forever, but not for me?", "My mom doesn't love me, otherwise she wouldn't let me leave the circle." Any of the above thoughts indicates an infantile position, in which case the child does not take responsibility for his actions on himself, but looks for those guilty of his troubles, shifting responsibility for what happened to other people.
In the second case, the girl is upset because your prediction came true. And she had a feeling that she had failed you, could not meet your expectations, turned out to be a bad / unsuccessful daughter.
Any experience has two sides: conscious and unconscious. Consciously, she understands that bad has happened and this is sad. Unconsciously she has a need to be sad and worry about failure, to feel unhappy, unsuccessful, weak.
And perhaps it is in this position that you drop everything and try to help her, comfort her, support her, help. Perhaps you care about her, and she feels her worth to you.
This is her prize. If in such a situation you, on the contrary, scold your daughter, and are brightly colored, then she feels: "Yes, my mother is dissatisfied with me, but she loves me and for her I am important."
It is also possible to conclude that my rewards are only important for my rewards … Thoughts may be different, but the essence is the same: your daughter doubts her own importance for you.
Let us return to your question: "What words did I need to pick up to help her survive the bitterness of a mistake? And I myself am worried that I didn't insist then that she finish the job she started. "
In such a situation, the words of support are important: "I understand you. You are now bitter. You regret what happened.
I love you. You are my best girl. "
You are worried that you did not insist that the daughter continue to engage in an uninteresting business for her, in the hope of receiving encouragement and recognition in the form of a reward. Do you really care? If the daughter receives a reward, it means that you have raised a good daughter and, therefore, you are a good mother?
It seems that you, too, are still unconsciously seeking and waiting for praise and recognition from your mother.
Praise and hug the girl. Do not ask her to win. The main thing is her inner well-being and feeling of happiness.
Take it for granted. Let her be herself.