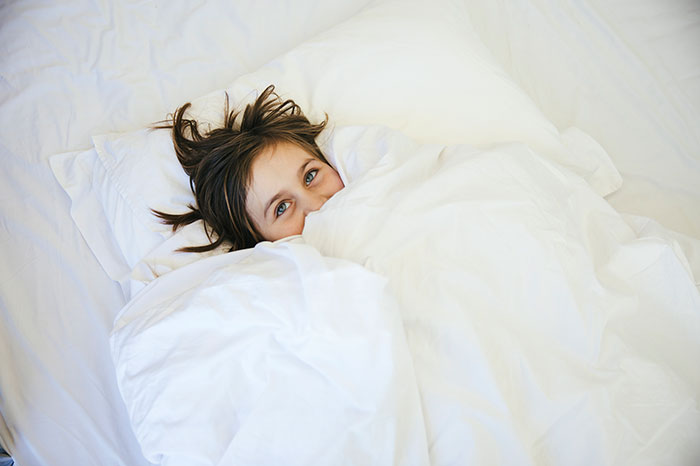 The fears you describe are common in children. Most babies go through this stage in their development.
This is due to the fact that a five-year-old child already knows how to fantasize quite well, but the logic and critical view of things are not yet sufficiently developed. That is why fear generated by fantasy is absolutely real for a baby.
And the brighter the fantasy, the greater the fears.
Fear is a feeling "speaking" in the language of images. Therefore, reasonable arguments, checks, there is someone under the bed or not, do not give anything. We must be sympathetic, understanding and respectful to the feelings of the child. "Talking" with fear is also necessary in the language of images.
You can invent stories about rats or monsters who came to visit you, you can draw them. Drawing, the child will express their feelings and experiences.
Only it is necessary to make a ridiculous, ridiculous from a terrible story A game can also come to the rescue.
And try to analyze your family situation in recent months. Long-term fear of the child is often an indicator of any family troubles, increased anxiety of one of the parents, insufficient attention to the child, his unfolding relationship with his peers, etc.
At bedtime, try to avoid rough games, unnecessary information. Develop a bedtime ritual that will be repeated day after day.
Constant and rather long ritual will allow forming the habit of gradual "disconnection" of the brain from active work. You can let the girl take her favorite toy to bed with which she will not feel lonely.
Create at home an atmosphere of love and tranquility, be sure to express your love and affection to your daughter, pay enough attention to her. Every day let the girls be filled with pleasant varied activities.
A child who feels the love and care of his parents, who feels his security and safety, fears are easier and faster.