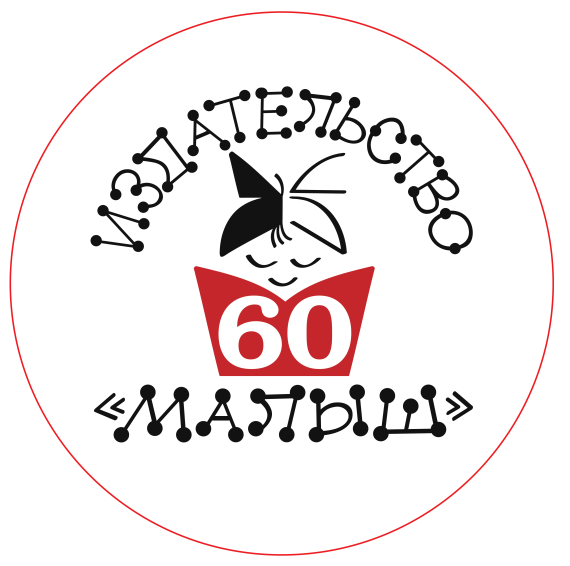 Today, "The Kid" is part of the largest publishing holding "Eksmo-AST" and continues to acquaint children with good, smart and very beautiful books. Every year new colorful books, new series and new names appear.
At the same time, a significant part of the "Toddler" publishing portfolio is classic works of famous authors and illustrations of famous artists. In the range there are modern bestsellers who have won the love of kids and adults around the world.
Its 60th publishing house marked the series "The Best Books" Kid ". It includes rare reissues of children's classics of the 30s – 70s with illustrations by V. Konashevich, Y. Vasnetsov, A. Kanevsky, V. Suteev, V. Chizhikov, E. Bulatov and O. Vasilyev and other artists.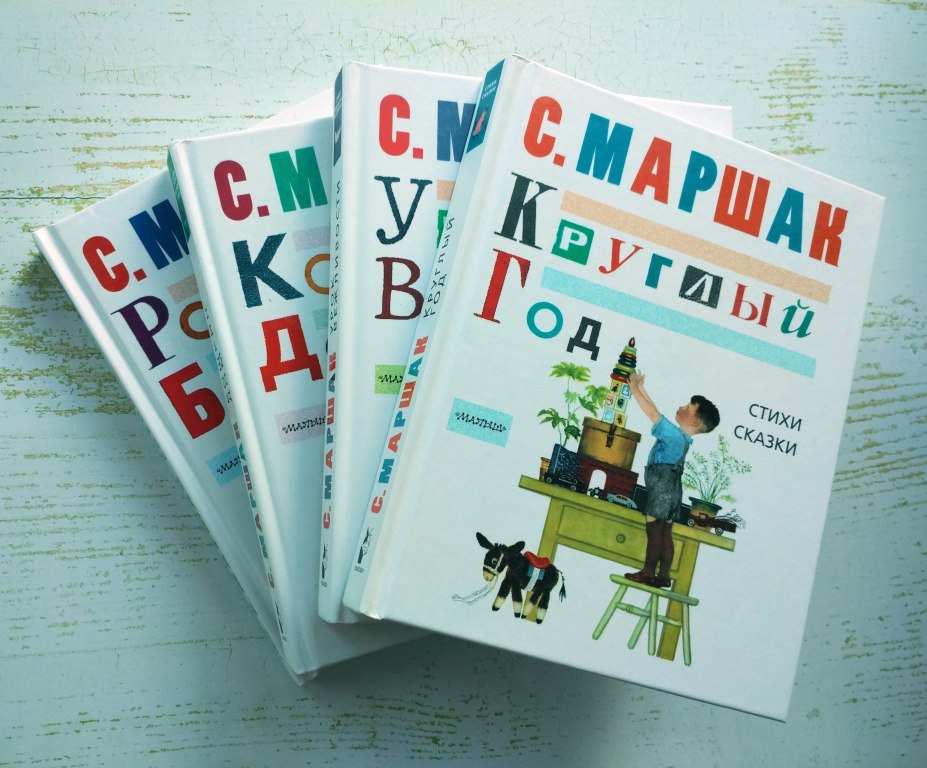 On the occasion of the anniversary, the publishing house organized a meeting on October 31 at the TASS press center, which highlighted topical issues of concern to the reading public: what is today's "Kid" living with and what does it see its mission? How has his reader changed in 60 years?
Why do we need to reissue old books? Those who created the "Baby" and to this day actively participate in its development told about this and many other things:
Lia Mayorova, designer and author of children's books. Made more than a hundred books, panoramas and books, toys. One of the creators of the publishing house "Malysh", in which she worked for many years;
Alexander Mitta, film director, screenwriter, People's Artist of the Russian Federation, who once began as the artist of "Merry Pictures" and the author of children's books published in "The Little One";
Victor Chizhikov, national artist, author of the image of the Olympic bear, illustrator. The first book by Viktor Chizhikov – The Mystery of the Pram, by Victor Dragoon, was published by the publishing house Malysh.
. The former "Tiny" has beautiful traditions that are still alive.
And today, "Kid" is a school for editors and authors who are learning to create books that will never become obsolete and will be in demand by readers. "- Director of Planet of Childhood Department, Editor-in-Chief of the Malysh Publishing House Olga Muravyova shared with the audience.
Also, Maria Vedenyapina, Director of the Russian State Children's Library (RGDB), and Oleg Novikov, President of EKSMO-AST Holding, spoke at the discussion.