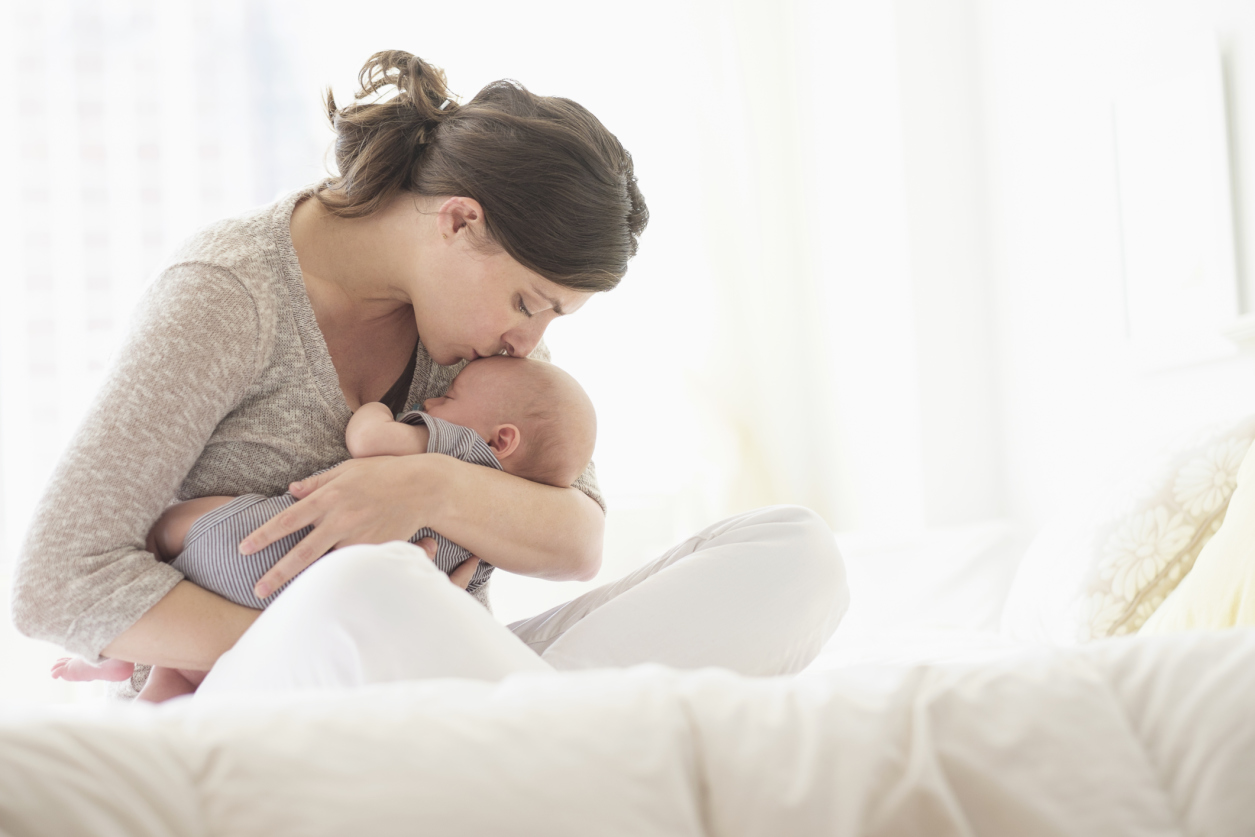 Motherhood is the main destination of any woman. Mom – the first person you want to congratulate on International Women's Day.
But how to do it is unusual and memorable?
"In the world of good people is not enough,
There are many hearty people
Still, the best on earth
Mama. My mom! "R. Christmas
"All that is beautiful in man is from the rays of the sun and from the milk of the Mother." M. Gorky
"The tale of the caress of the mother remains for life. When a person can call his mother and in the spirit of his own, this is a rare happiness. " M. Gorky
"There is nothing holier and more disinterested than mother's love. »V. Belinsky
"A child recognizes a mom by a smile." L. Tolstoy
"Mother's breast is a baby buffet." A.Chekhov
"A child who suffers less offense grows up to be a person more conscious of his dignity." N. Chernyshevsky
"We love sister, and wife, and father, but in the throes we remember mother." N. Nekrasov
"A mother should receive an appropriate education so that her behavior is moral to the child. An ignorant mother will be a very bad teacher, despite all her goodwill and love. " I. Mechnikov
"A loving mother who tries to arrange the happiness of her children often binds them hand and foot with the narrowness of her views, myopic calculations and the unsolicited tenderness of her concerns." D. Pisarev
Great people knew how to find incredibly accurate and wise words – about children, about childhood and … about moms. These heartfelt statements fall into the very essence of such a complex, multifaceted, but so pleasant and filled with deep meaning of the state – motherhood.
"Mothers as policemen – always foreboding the worst." M. Puzo
"Motherhood, of course, gives unspeakable happiness, but this happiness in love or marriage must be bought back at such a price that I would not advise anyone to." J. Sand
"I am a mother, and a mother is never alone." K. Deneuve
"For some reason, many women think that having a baby and becoming a mother is one and the same thing. With the same success, one could say that the same thing is to have a grand piano and be a pianist. " S. Harris
"Motherhood has greatly changed me. I realized that now I can not afford to engage in self-destruction. " A. Jolie
"Mother's hands are the embodiment of tenderness. »V. Hugo
"We will forever glorify
That woman whose name is Mother. " M. Jalil
"Mother is the name of God on the lips and in the hearts of little children." W. Thackeray
"The future of the nation is in the hands of mothers." O. Balzac
"Mother's heart is an abyss, in the depth of which there is always forgiveness." O. Balzac
"Children are the anchors that keep mother in life." Sophocles
"If you never knew what the hatred of your own child is, then you have never been a mother." Bette davis
"The ungrateful son is worse than a stranger: it is a criminal, since the son has no right to be indifferent to the mother." G. Maupassant
"Mother is the only deity on earth who does not know atheists." E. Leguwe
"A woman who has children can be bored is worthy of contempt." J.P. Sartre
"The best mother is the one that can replace the children of the father when he is gone." I. Goethe
"At first, maternal upbringing is most important, for morality must be implanted in the child as a feeling." G. Hegel
"A good mother gives her stepson a bigger piece of cake than her child." L. Burns