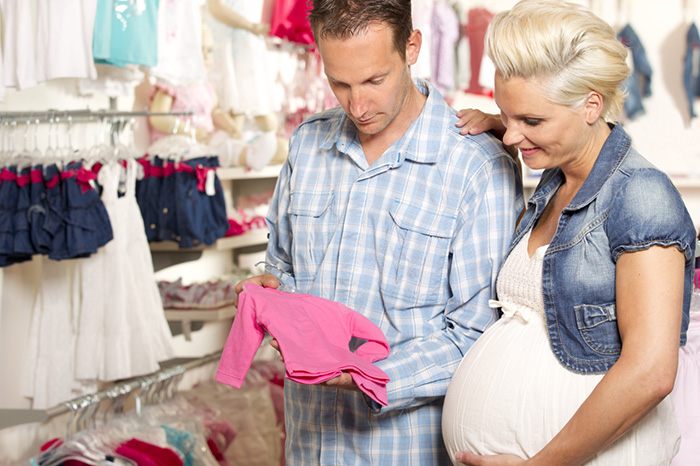 When buying clothes for a newborn, you need to consider that it will grow very quickly. So, already in the first 3 months the growth of the crumbs will increase by about 9 cm, and the baby's wardrobe will have to be updated every 2–3 months.
Domestic clothing sizes are focused on growth parameters and are only even. The figure designating the size marks the upper limit of growth, which contains a stock of 5 cm. For example, the smallest 56th size is designed for height 51−56 cm, 62nd – 57−62 cm, 68th – 63− 68 cm, etc.
Imported manufacturers have adopted another notation. The smallest European size, the 18th, is designed for growth of 50–56 cm and ages 0–3 months, the 20th is 62–68 cm and 1–3 months old, the 22nd is 68–74 cm and 3–5 6 months, the 24th by 74–80 cm and 6–9 months, the 26th by 80–86 cm and 9–12 months.
In addition to age and height, the weight of the baby can also be prescribed. Some companies also indicate chest girth.
For example, the numbers 56–37 mean that the vest will suit a child 56 cm tall with a chest girth of 37 cm.
It is important to keep in mind that the ratio of the parameters of different manufacturers may not be the same, because each of them has its own patterns. Sometimes clothes of the same size, but made by different companies, may turn out to be either too big or too small.
The solution is simple: take measurements from the child and go to the store with a measuring tape. If the crumbs have a non-standard figure, push off from the biggest indicators. With particular attention should be paid to the choice of sliders.
Orthopedists are advised to focus not only on the growth of the baby, but also on the length of his foot. It is worth measuring it in advance, having previously straightened the crumbs of fingers.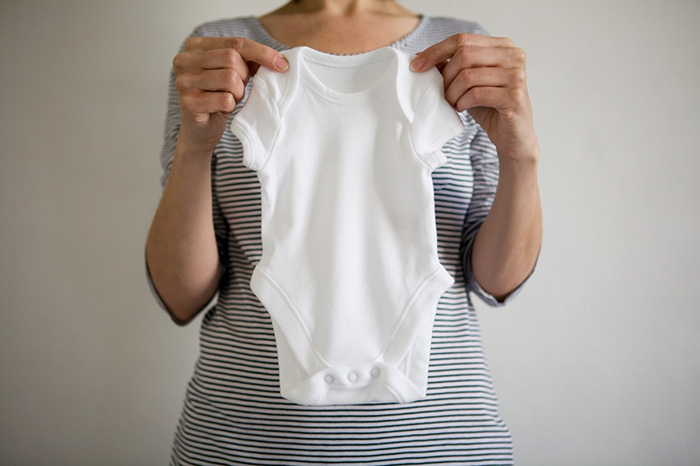 Clothing must be comfortable, so you will have to consider not only the size, but also several other important details.
It is better for babies to buy clothes "for growth", namely one size larger. Too tight underclothes or romper suit will rub soft skin and prevent the baby from breathing freely. And do not forget to take into account that a diaper should also fit under the sliders.
But too spacious things also do not suit: they will twist and hold down the movement of the child. All fasteners must be securely sewn to the fabric. If the clothes are intended for the crumbs older than six months, the hangers are the best place to attach them: this way it will be more difficult for the baby to unbutton his vest.
Blouses, which are fastened on the side, are also convenient.