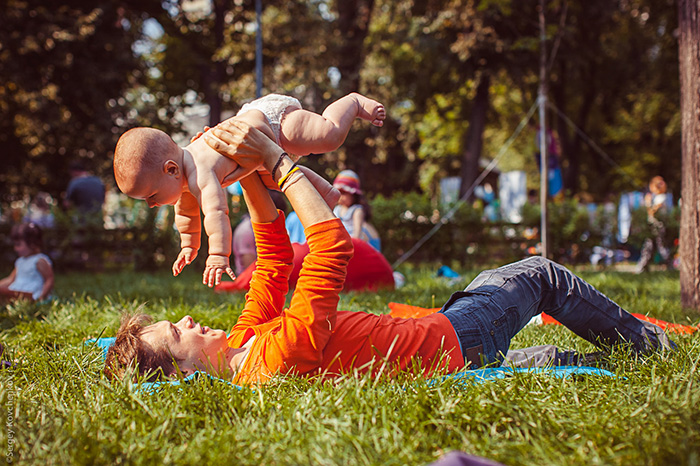 SelfMamaDay Picnic is an annual summer holiday, organized by the founders and volunteers of the event and educational project SelfMama. The project is designed to help women with children, seeking to lead an active lifestyle, successfully combine motherhood and self-realization.
From 10:00 to 20:00 all guests will enjoy a rich program and interactive zones, where everyone will find an interesting lesson for themselves. Join now!
Venue: Moscow, st. Taganskaya, 40-42
Lounge SelfMamaClub with music, food, socializing; workshop "City of Dreams" and play area (animation for children, family championships). All parents and children are waiting for the baton and the race at various distances, as well as a lot of moving activities: from the usual football to the nostalgic "townships". For this purpose, special sports and entertainment grounds are provided with sweepstakes and prizes that will amaze not only moms, but all family members!
In addition, a karaoke contest will take place on the stage. Being a mother is to be a star, as well as dance shows and various master classes. And much more.
If you belong to those guests who prefer a comfortable and more relaxing holiday, you can purchase a ticket to a special lounge space: here you can relax and have a bite away from the noise of the holiday, reassigning children to experienced babies, and being alone with their loved ones.
Help out every mom! They will take both babies and older children to give parents the opportunity to socialize – we all know how the spouses lack this after the birth of children.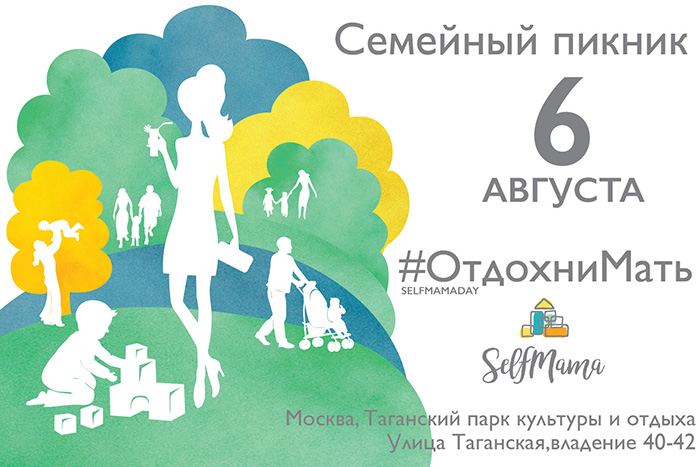 Login is free, registration is required. You can go through it here. All registered via the Timepad system automatically become members of the super lottery.
The event will be held with the support of partners – Reima companies, Kaspersky Lab and Barrier Water Filters.
All details can be clarified on the official website.