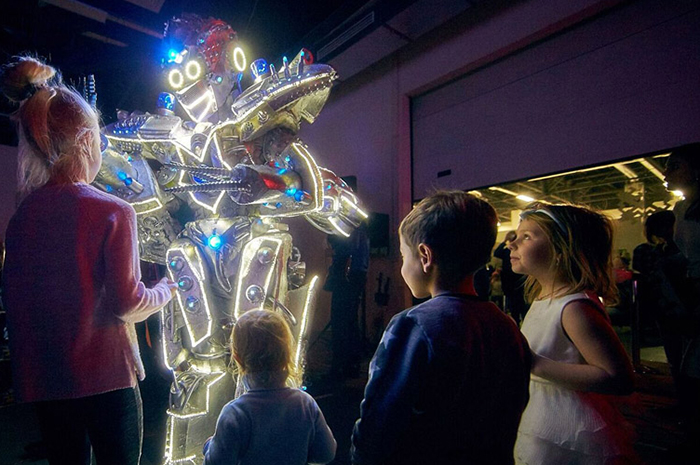 The Family Tree from the Robots Corporation is held for the third time, and is traditionally considered to be one of the best New Year projects in Moscow. It will be interesting to children of all ages – both to preschool children and older children, and even their parents.
The project combines not only a New Year show, but also an interactive, in which the best robots from all over the world participate.
Last year's Roboelka entered the top 5 of the most popular New Year events for children in Russia. This year, the organizers have tried to make the plot even more twisted, the robots are spectacular, and the interactive tasks are so exciting that even on New Year's holidays, the children will want to do science.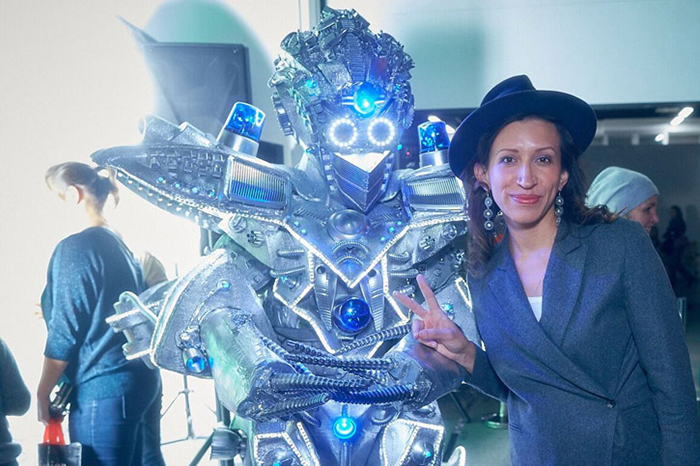 According to the story on the eve of the New Year, the brother and sister are taken to a secret robotstation, here they are to release Santa Claus from captivity. It turns out that the wizard was sharpened by his evil brother – Professor Frost. The professor loves science: cybernetics, physics, chemistry, robotics, which means that our young heroes will have to try to avoid insidious traps and solve the problems of the professor.
To help them in this will be a real, very kind robot, and, of course, the audience, because without their help the holiday will not take place.
The organizers of the event – "Corporation of Robots". The projects of Ball of Robots, Bronebot: Robot Fights and Robotstation have become the most popular shows for children and their parents in the entire history of the entertainment market in Russia: over 1 million people have already visited them.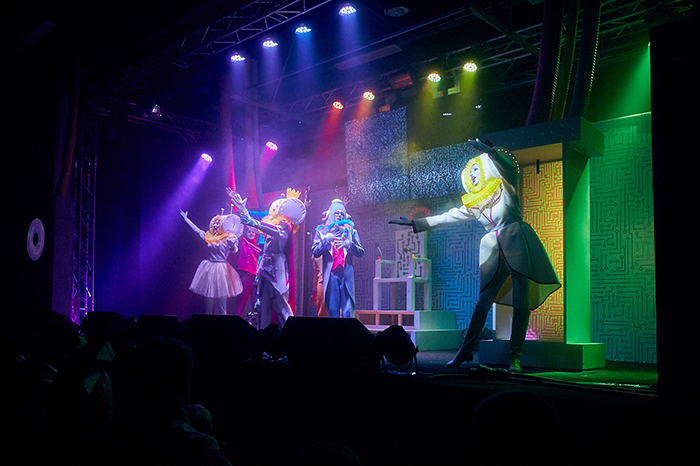 The number of tickets is limited. The cost of the magic ticket includes a visit to the "Rostantsii"
Category 0+, children under 3 years old entrance with parents for free.
Address: Moscow, VDNH, pav. №2
More information by phone: +7 925 878 03 42 and on the website.