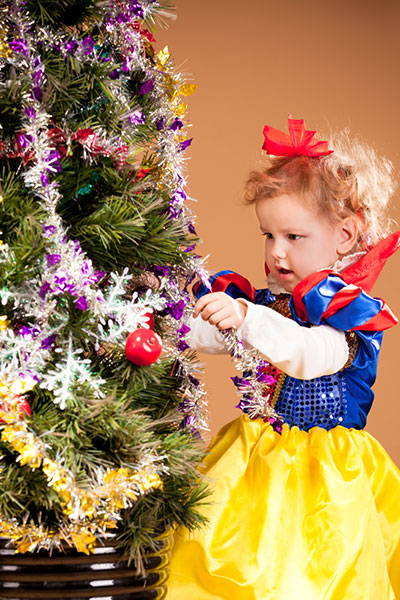 Santa Claus and Snow Maiden, Fairy and Koldun, ballet dancers, magnificent classical musical and vocal numbers, unusual and amusing musical instruments – you will hear and see all this at the traditional Christmas theatrical concerts "The Magic of the Christmas Ball" in the Rachmaninov Hall of the Moscow State Conservatory. P.I.
Tchaikovsky.
The secret of the crystal bell is to be unraveled by the young viewers together with their parents. The dramatized concert is intended for family viewing.
The performance includes numbers of classical music and vocals, united by a common scenario. There are dance numbers.
The duration of the concert is 1 hour. At the end of the presentation, Santa Claus collects all the children and leads them out of the hall to receive gifts.
Before the concert, a musical quiz is held, in which children solve riddles on the topic of music and win prizes. In the foyer of the Rachmaninov Hall there is a Christmas kiosk.
New Year's classical musical works of opera and ballet
School ball etiquette
Playing on the crystal bells
Music quiz
Christmas miracles and gifts
Guests are invited to be in elegant dresses and costumes, but not fancy dresses!
Rachmaninov Hall of the Moscow State Conservatory. P.I. Tchaikovsky
December 27, 2014, 2, 3, 4, 5, January 7, 2015 at 11:00, 13:00, 15:00 hours
8-495-749-8928 (single multi-channel telephone)
8-800-700-8928 (free call from a mobile phone)
8-903-727-4868 (Andrey Isaev)