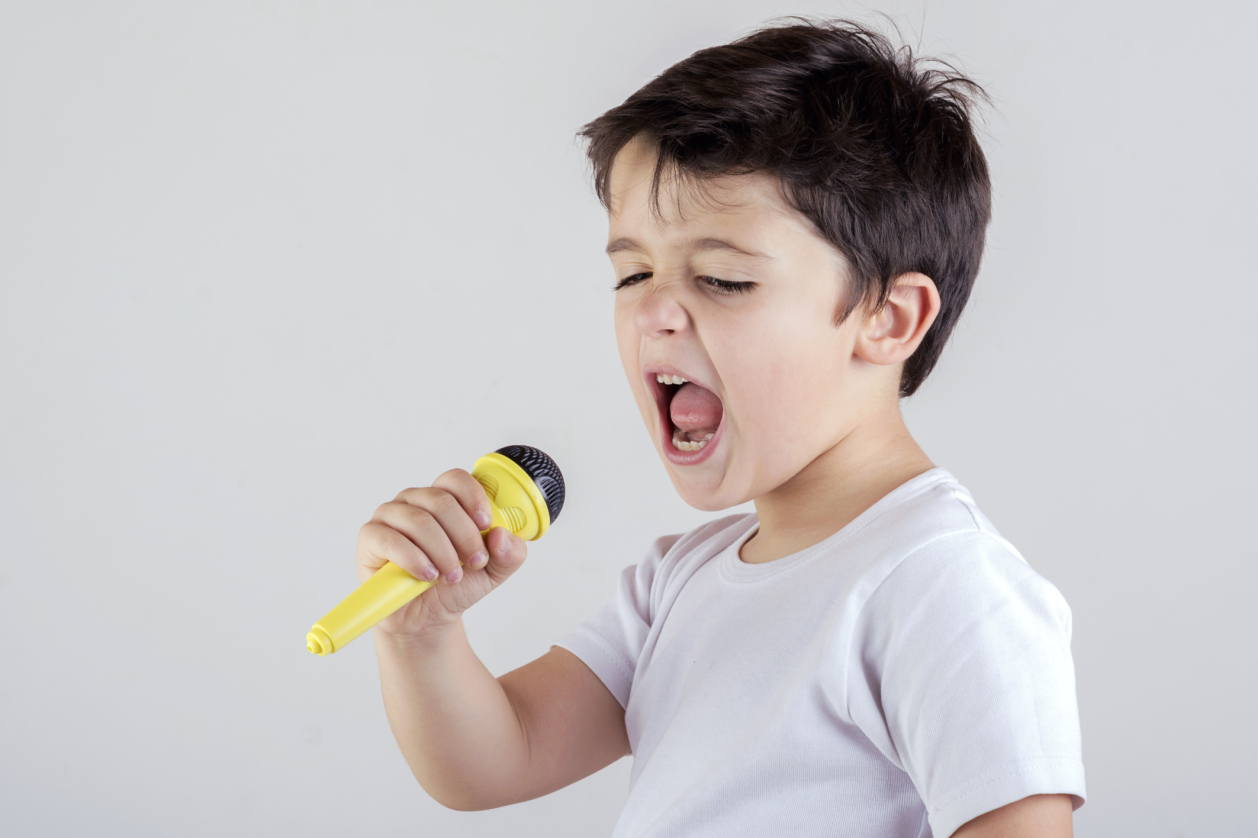 In order to raise an inquisitive and diversified child, we, with a sense of parental duty, give him up for numerous extra classes. Foreign languages, sports training, music, dancing, drawing – mass options.
But often the child goes to such lessons with reluctance, throws, barely starting, struggling with all his might and arranges concerts before each exit from home. Common situation?
The easiest way to write off such behavior is laziness or stubbornness, but this is not always the case. In order to make the lessons enjoyable and beneficial, the choice is first of all based on the child's temperament and his own desires.
Observe the reaction of the child in different situations, to understand what he is really interested in and in what area he will be able to reveal his individual characteristics, and then offer him some of the most suitable options.
Melancholic: directing contemplation and sentimentality in art
Melancholic children are much calmer than their peers, they are leisurely, they do not like noisy companies and occasionally "go inside themselves", falling out of the real world. They read a lot and love films with deep meaning, and then they are impressed for a long time.
This is the perfect creative type, because melancholic can look at the most banal thing with an unusual side. From such children grow talented architects, wonderful artists and extraordinary designers. The main thing is to see this talent in them in time.
Offer your child a series of classes with a teacher of fine arts, or bring them to a master class in decor. Use the potential of your quiet where you can give free rein to the imagination, and very soon he will pleasantly surprise you with the originality of his works.
Phlegmatic: we offer to think about the future
Children with a phlegmatic temperament are not inferior in rationality to adults. They are scrupulous, serious and calm, if not deadpan. Phlegmatic people do not like change and decide on them, only carefully weighing all the pros and cons, and you can play it.
Invite a child to pick a new lesson based on how useful it may be for him in the future. For example, you can offer him courses in web-design, programming, modeling or video editing. It is practically useless to offer phlegmatic to enroll in the sports section or music club – he is more "knowledge worker".
Sanguine: we bet on diversity
Sanguine people live in motion: they are always in a hurry somewhere, easily meet new people and generate ideas without stopping. In order not to get bored, they constantly need to do something, but for a long time they are not able to focus on one subject.
If your child is like this, ask him to sign up for a dance or try himself in acting skills – in both cases, there will definitely be no routine. Different dance styles, dissimilar roles and new numbers slightly "disorient" the sanguine person, he will not have the feeling that he has been doing something for too long, which means he does not want to give up classes.
However, if this happens, he will not be upset and will quickly find a replacement.
Choleric: set energy in the right direction
Choleric – it sanguine squared and a little more energy from above. Their activity sometimes rolls over, so the most reasonable thing is to give a child with such a temperament to a sports or dance section, and it's better to choose the same expressive type of activities as he himself. All types of martial arts and ballroom dancing are great for choleric, but playing with musical instruments is usually not given – children simply cannot spend hours looking for the right note and repeating the same scale. With acting classes may also not be formed.
Choleric gets used to the role too much and often replays, therefore, the theater scene should not be considered as a future place of work, but as an option such master classes have not disturbed anyone yet.
When choosing additional activities for the child, you can use the "method of the opposite": to offer him something that, it would seem, does not correspond to his type of temperament. Some psychologists consider this the most effective method of forming a personality. Conventionally, they advise melancholic people to send Aikido classes so that they can stand up for themselves, and choleric people – on quilling courses to pacify a violent temper.
There is a grain of truth in this approach, but try to explain to the child why he should do in his spare time what his soul does not lie for. Most likely, nothing will come of it.
The main thing is not to try to translate your unfulfilled children's dreams into a child, because he has his own desires, and your task is to be able to hear them and clothe them in the correct form.