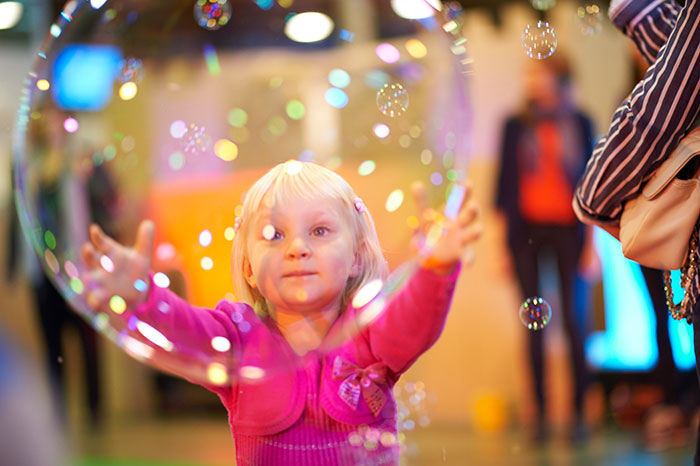 The threat of diabetes every year becomes more and more. This disease, unfortunately, does not spare children.
The number of children with type 1 diabetes is steadily increasing. After the diagnosis, the child has to measure blood sugar and inject insulin several times a day.
And so throughout life.
However, sport is not a hindrance to diabetes. A striking example is the legendary Brazilian footballer Pele.
This year, Diabetes Day, which is celebrated annually around the world on November 14th, is dedicated specifically to sport and a healthy lifestyle.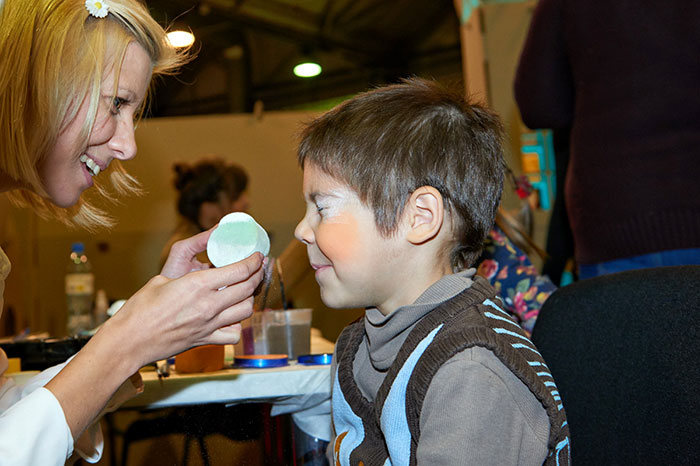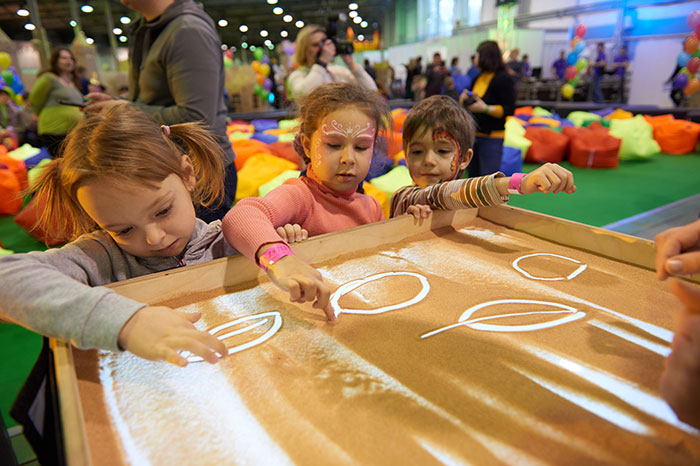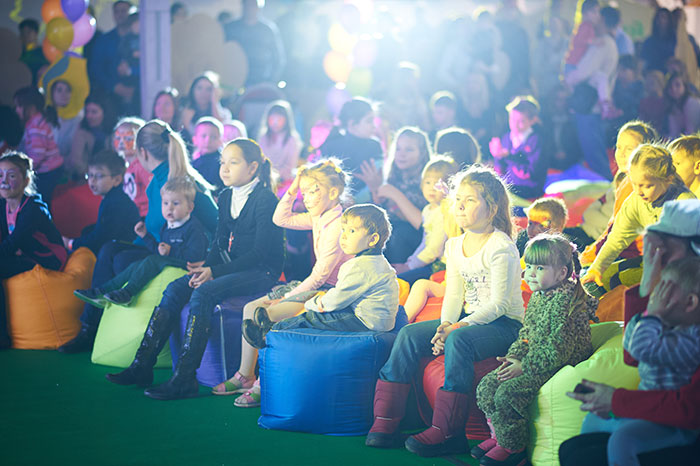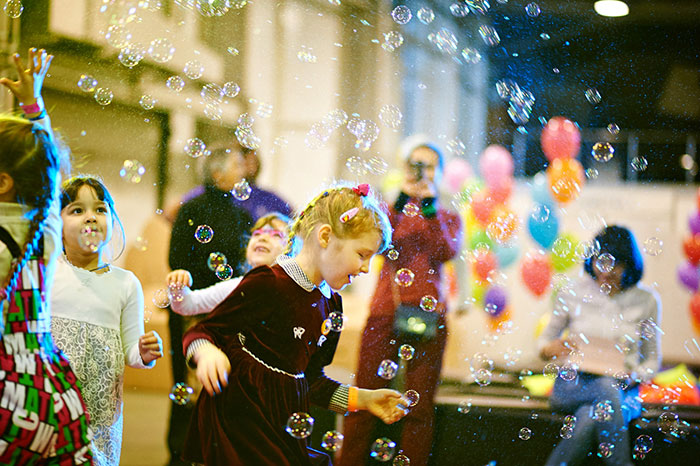 Continuing the tradition of last year, the charity program Alfa-Endo invites children with diabetes, their friends and parents to spend this day together. November 14 will be held the family festival "Dialendiada" for children and their parents.
At the huge Olympic stadium, neither children nor parents will get bored. The whole family will compete for prizes by taking part in a quest – intellectual and sports competitions.
During the competition, children will be able to try themselves in various sports under the guidance of professional trainers and will learn the success story of famous diabetic athletes. The most courageous and active will be awarded with medals.
While the children are having fun, parents will be able to take part in educational lectures on the topic of physical activity distribution in diabetes and will receive personal advice from endocrinologists. By the way, you can ask questions to doctors right now on the festival website dialand.alfa-endo.ru
VDNH, pavilion №55
November 14, 2015, from 12.00 to 18.00