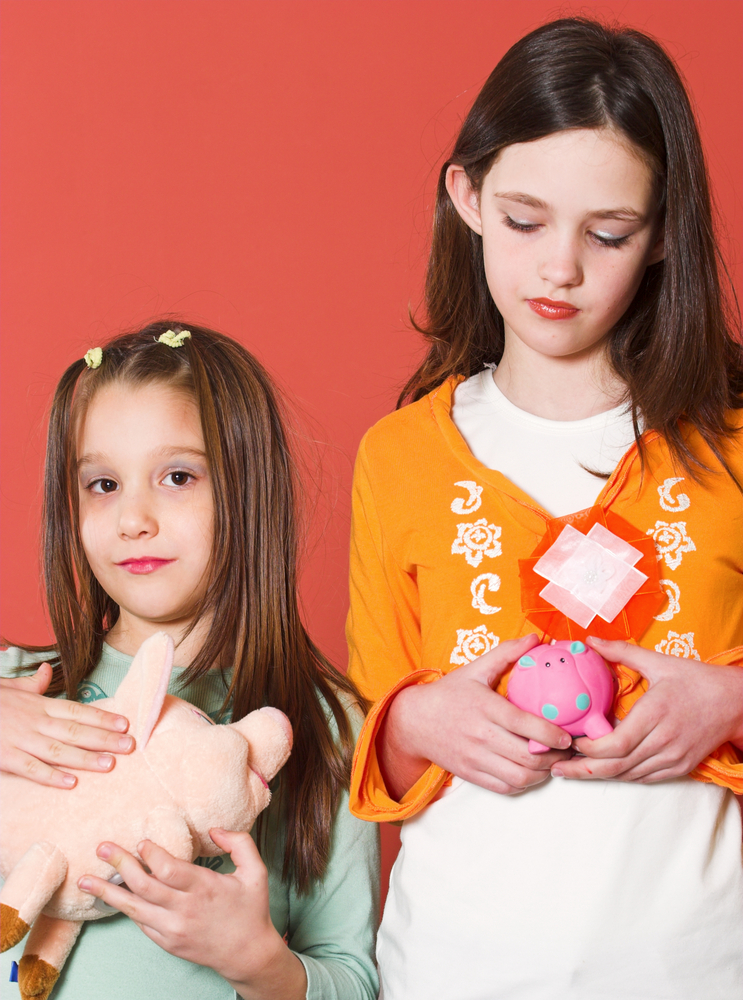 "As soon as Sveta (3 years) sees a child with any toy, she immediately starts asking her. Of course, the owner of the thing you like is not always ready to give her toy, even temporarily, and the hysterics begin. Sveta has many dolls, little animals, a stroller … Yes, she has everything!
Only she is not interested in her toys. She is jealous of what others have. " (Elena, 24 years old)
Of course, the easiest way to get the baby the same regular toy. But this is not an ideal way out of the situation.
First, you can not buy all the toys. Secondly, such a step, most likely, will only reveal the problem of the child, show that, in fact, it is not a toy, but a lack of attention to it.
Some children really prefer other people's toys to their own. The kid just sees that the other child is playing with enthusiasm: his machine fills with gasoline and rides along the edge of the bench, his doggy barks like a real one and talks to the bear, his shoulder blade picks up the snow – and an amazing hole remains in the snowdrift.
How not to want all these toys?
Perhaps the child was simply not taught to play and he doesn't have much idea what to do with his own jewels. After all, his hare does not ask for carrots, and the new truck is not going to transport cubes.
Playing with these inanimate objects is not so interesting at all.
To find out if the process of the game is really important for the child or if he needs someone else's thing, you can conduct a simple experiment.
When the baby roars and asks, for example, someone else's doll, take his toy and start playing with it. Let your baby's doll ask for food, wet a diaper, or want to sleep.
Let the teddy bear invite other toys to visit. Look what toy the baby wants to play with now. If the crumb turns his attention to a bear or a doll, give them to him and start playing other toys.
So, if the baby again needs something that comes to life in your hands, it's just a matter of playing. Continue to act in a similar way – show how to play, teach your child to regret and take care of their own toys, cherish them and love them.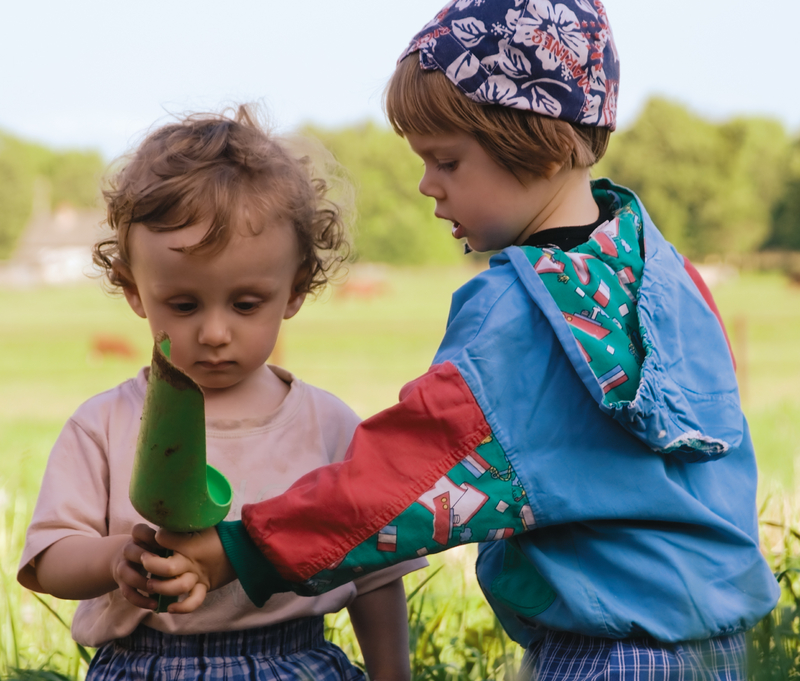 Do not think that the baby is interested in expensive branded toys. In the younger preschool age, the price of toys is not important for the child.
Toys should only be age appropriate and meet the interests of the children.
But still try not to provoke the envy of the kids. You can always agree with your girlfriend to take identical toys to the street for children (cars on a string, or a scoop with a bucket, or tricycles), and not to show expensive gifts to the whole sandbox.
In the nursery group, caregivers also try to have several identical toys in order not to encounter similar problems.
For children under 3 years old, this is really a way out: "If you want to play the same toy, please!"
But here, by the way, incidents happen. Kids tend to attribute abilities to a specific, specific object, they are not always ready to accept our explanations that this other truck can also transport cubes as cleverly as Danin. It often happens that kids ask their mothers: "Can you read this book?
And this one? And this one? "They do not understand that the ability to read allows one to get acquainted with any book.
In the same way, they do not agree to play the same, but another toy. Then try to organize a joint game, teach children to play together and share toys.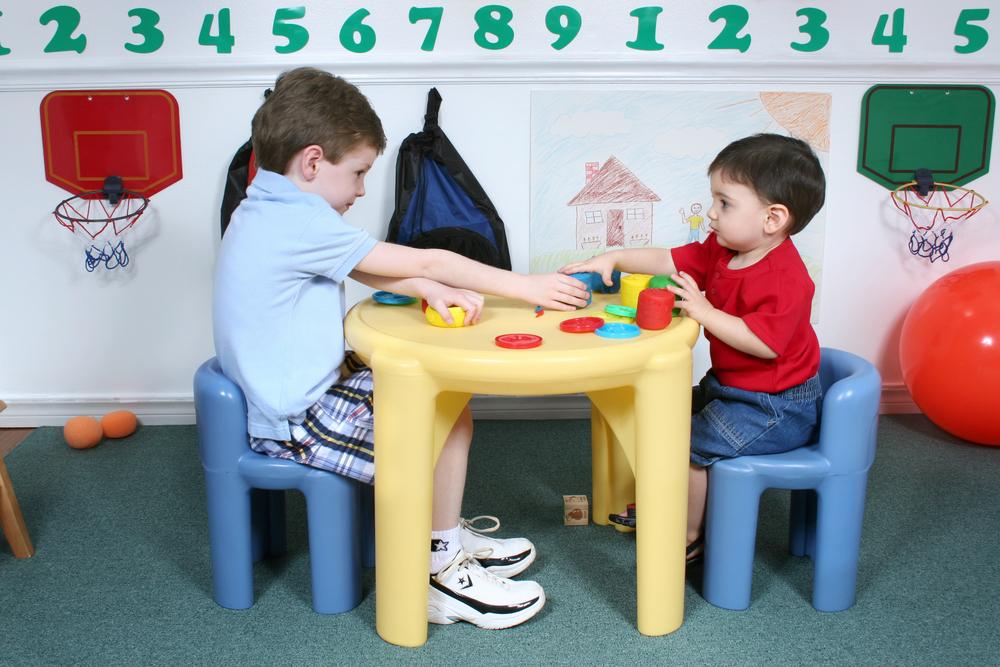 "We have the eternal problem of shopping for children. Misha and Grisha are siblings. Misha is three years older than Grisha.
We try, despite this, to take them the same toys. I recently did not notice that Grisha has a machine with glowing headlights, and Misha has a sound signal (in fact, they look the same). And the controversy and screams began.
The elder claimed that his honking machine was better, and the younger one wept and wanted one like his. How to equalize everything ?! "(Larisa, 33 years old)
If there are two or more children in a family, often parents tend to buy almost identical gifts for them, sharing the sweets is equally equal. This technique sometimes avoids unpleasant situations, but the problem only aggravates.
At the slightest discrepancy, a tiny difference in new toys, children begin to argue, envy each other and swear. They get used to comparing their treasures with others, to search for some better or worse, and, of course, to desire someone else's.
Try to teach your children to be comfortable with different purchases and gifts. Emphasize the features of your kids, their hobbies.
Encourage caring about each other. Choose games that you need to play together more often.
Let one child take part in buying a gift for another. A kid from an early age will learn the golden rule: do with others as you want them to do with you.
Often older children show their advantage when owning a particular thing, which is at least slightly different from the toy of a younger brother or sister. They convince kids that their gift is better.
To emphasize one's own peculiarity and originality is the specificity of preschool age. If you scold a child for it, aggression may occur. After all, he sincerely believes that both he and his extraordinary toy are unique, that everyone should take it that way.
In such a situation, it is better to support the "offended" kid who believed the older child, show him the advantages of his toys and be sure to continue the conversation that together these toys are even better and more interesting to play with them.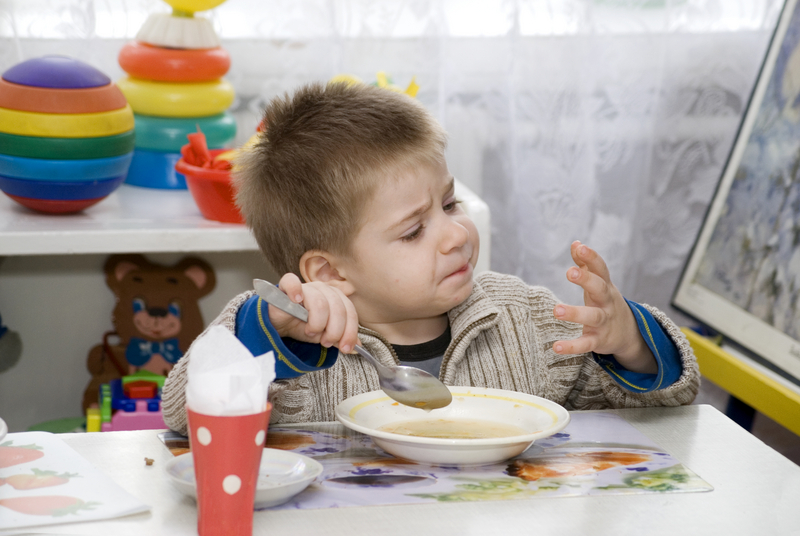 Never compare your child with others. Violation of this rule engenders envy.
The feeling of jealousy is not laid biologically, it is formed from childhood by the wrong behavior of parents and can accompany a person all his life. Simple phrases that we utter for educational purposes ("Look, Danya eats better than you!", "Tanya has a more beautiful picture than you!", "And Peter tries more, so it turns out that he doesn't like you ! "), Negatively affect the child.
The questions we ask out of curiosity and for the sake of our own comfort: "Do other children behave well?", "Do you want to sleep alone during the day?", "Does anyone in the group have such a doll?" – teach children to pay attention to the merits and privileges of others and envy their advantages.
Evaluating the successes and failures of the baby, never compare it with other children: this is what generates envy, whims and conflicts with peers.
In fact, Dani's good appetite does not give a reason to envy him about everything. Honestly, he falls asleep very late and with whims.
But at the moment we do not pay attention to it and show the child that it is no longer important. The envious person, as a rule, evaluates the "situation for envy" very one-sidedly, not paying attention to the other components of the "lucky" life.
Do not teach children this! Try better to compare the crumb with himself, his success with past achievements, his mistakes – with how it could be made more beautiful or more correct.
Children are more open, honest and sincere than we adults are. They have not yet learned to hide their feelings, to fight with them, to pretend.
That is why the desire of children to have what belongs to others is so obvious. Children's envy (if you can call it that at all) is different from an adult.
A small child is focused only on himself. He is self-centered. His desires apply to everything he meets on the way.
A child pays little attention to other children, to those who have an unusually good toy, an amazing outfit or the ability to do something better than him. He just wants to have what they have too.
The kid does not direct his desires against others. On the contrary, he himself is drawn to such "lucky" children.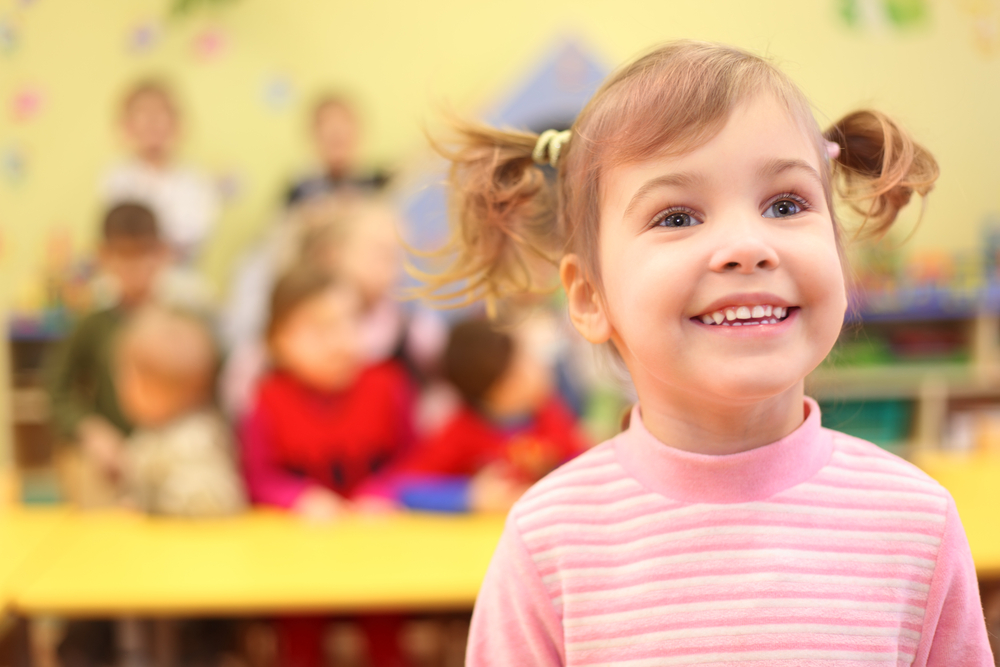 "In the group of my daughter there is one girl, whom her parents, except as" beautiful, "cannot be named. Ksenia attends a model school for kids, and often her mother brings to the kindergarten a stack of photos of the girl to show them to all the children. I find it difficult to agree that its external data is special.
She is an ordinary girl. But children, having listened to the conversations of her parents and educator, think that she is the standard of beauty. On the New Year we bought our Dasha (3 years 8 months) a very elegant dress.
She turned into a little princess. But on the matinee she was sad. And when we told our daughter that she was very beautiful at the celebration, she replied: "Yes, that I … Here is Ksyusha!" And she came in an ordinary dress. " (Valeria 30 years old)
Child self-esteem is directly related to such a concept as envy. Low self-esteem, coupled with external circumstances, gives rise to envy, even from scratch.
Children of preschool age, as a rule, do not see their mistakes and have high self-esteem. But the wrong behavior of parents or caregiver can understate it.
If the baby is dissatisfied with himself, it will surely affect his attitude towards friends, kindergarten, teacher, parents and other people around him.
Praise your baby more often, positively evaluate his actions. But do not overdo it: excessive praise on every occasion, on the contrary, it hurts.
For a young child of preschool age, praise is the main incentive to work, build relationships. Praise your baby more, admire him, say positive things about him. The level of self-esteem has a huge impact on a person's entire life.
Make an effort to grow a self-confident person who knows his strengths.
And most importantly – learn yourself not to envy others. Parents are always an example for a child to follow.
Before asking the children the question "What are you missing?", Answer it yourself.