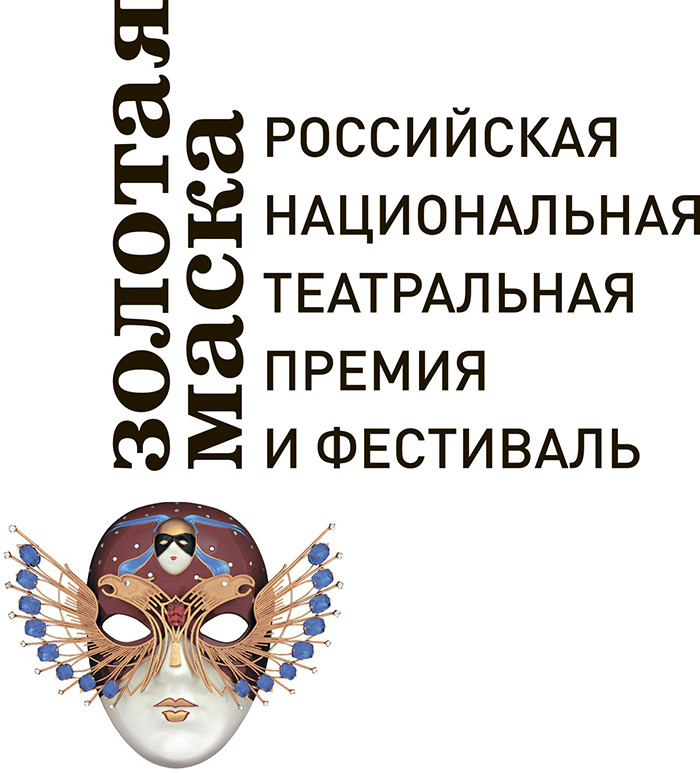 Theater is a necessary and indispensable part of the good education of any child. And also – very interesting and enjoyable. But it will become so only in the case of the correct choice of performances for young viewers.
How can inexperienced parents navigate the modern poster without exchanging trifles and losing nothing really meaningful?
For this and there are theater festivals. In the spring, at the main theater festival of Russia "Golden Mask", among other things, you can see all the best in this genre, created especially for children – from birth to 16 years.
We decided to tell you about the most interesting productions of the program "Children's Weekend".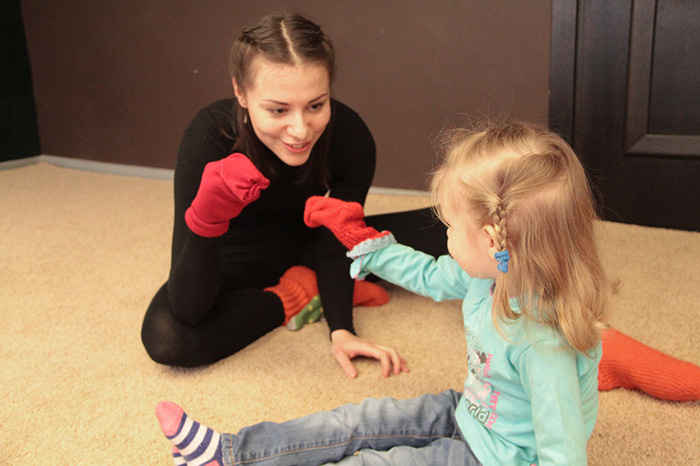 For the youngest spectators, the theater begins with a rug on a performance suitable for such a first visit, "My Magic Sock" of the Krasnoyarsk Puppet Theater.
Those who have not yet learned and walk properly should, during the action, sit on the rug in front of their parents and follow the magical transformations of ordinary socks with them. And really, where does this so often lost part of the wardrobe go?
The performance will demonstrate what unruly details of clothing can turn into: striped, polka-dotted, colorful, plain socks become funny octopuses, sharks and even caterpillars.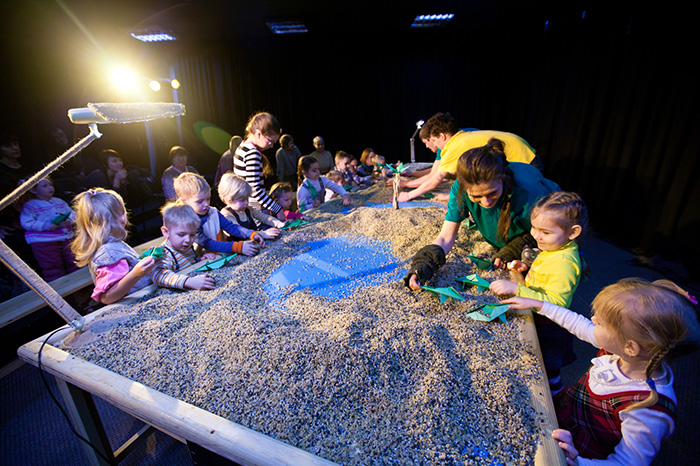 The Kemerovo Theater for Children and Youth also invites viewers to fantasize. In "What happened to the crocodile" characters made from colored paper, as if playing in a huge sandbox. A serious crocodile beast got into an uncomfortable position: from the egg in its nest hatched … nestling!
Thanks to this occasion, paternal feelings wake up in a gloomy predator, and in the finale he even learns to fly. And small viewers – fold origami.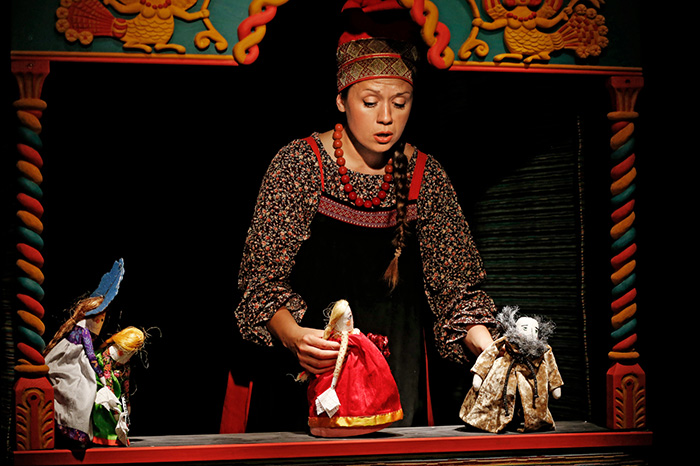 An unusual approach to the well-known fairy-tale scenes is demonstrated by the Puppet Format Theater with its interpretation of the Scarlet Flower. A solo performance on behalf of the perky clavier Pelageya is led by an actress who is a virtuoso chat with viewers in direct dialogue. She will teach children to make folk dolls and make them the main characters in their history.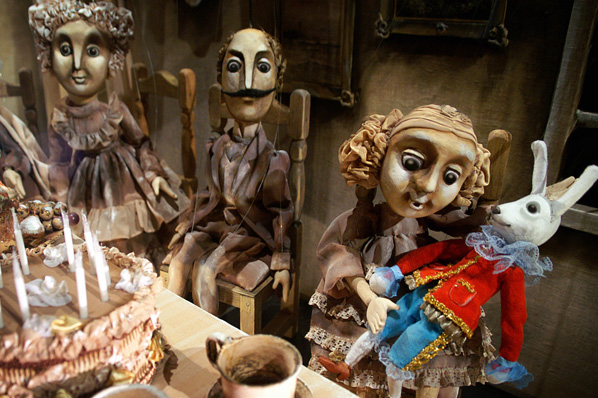 The Chelyabinsk Puppet Theater was the first in Russia to turn to the story "The Amazing Journey of the Rabbit Edward", already familiar to little readers. The tale of how an inanimate being learned to love became the pretext for a great performance, in which live actors, shadows and even animated characters work alongside puppets and tablet puppets.
You can read more about the Children's Weekend program in the March issue of Happy Parents magazine.
Schedule and program can be found on the official website of the Festival.