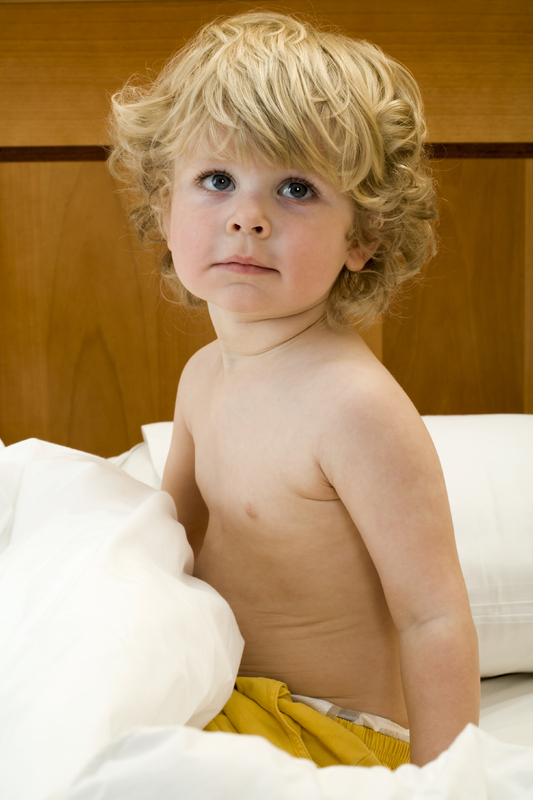 Functional abdominal pain is a regular, gratuitous pain in the abdomen that affects the activity of a child. So far, she was treated symptomatically with the help of conservative methods, that is, with the help of painkillers.
However, gastroenterologist Miranda Van Tilburg from the University of North Carolina (USA) has developed and tested a unique method of treatment with the imagination.
The essence of the method lies in the fact that children suffering from functional abdominal pain are given 10-20 minute audio recordings of "control of imagination" every day. The content of these records varies.
For example, in the first recording, the announcer invites the child to imagine that he is floating on a cloud and is gradually relaxing. Then the child is given therapeutic advice to eliminate discomfort in the abdomen.
In particular, they offer to present a luminous object that is thawing in their hands, and then they propose putting their hands on their stomachs, spreading heat and light over their bodies and creating a protective barrier from pain.
73.3% of the children in the group that went through the "management of imagination" course confirmed that the abdominal pains had decreased significantly. While in the group of children who were treated with standard means, improvement was recorded only in 26.7%.
It also turned out that 62.5% of children treated with imagination had a positive result of treatment fixed on the whole half a year.
"This is a great and promising discovery. Children can reduce abdominal pain by themselves, with the help of audio recordings. The results of such treatment are three times better than using standard techniques, "Miranda Van Tilburg reported.
At the same time, treatment with the help of imagination can be accessible to everyone, since practically nothing costs financially.