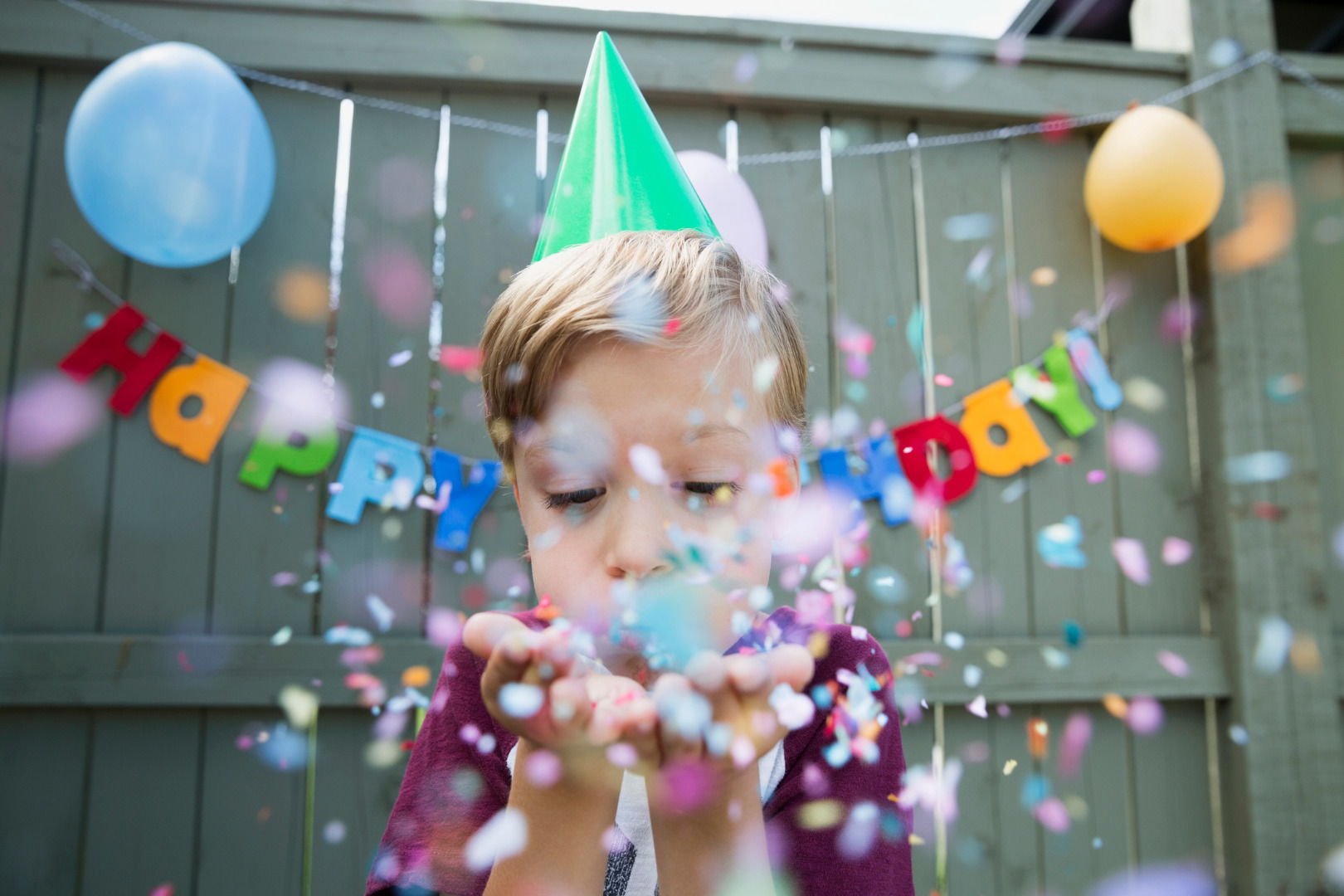 Pages of magazines and thematic blogs are full of tips on how to make a miracle, competing in originality and budgets. How to choose exactly what will bring satisfaction to mom, make the right impression on other parents and cause the "ochumet-effect" on the birthday and peers?
5 harmful advice from Barbara Sharovarova, aerodesigner and co-owner of the studio of helium balloons "Past Dutti":
Child's birthday is an additional item of expenditure in the budget. And what if you try to save?
Let's, like the British scientists, we will conduct an experiment, in our case, a mental one, and check it out.
Renting a children's studio or cafe for a holiday is a stupid waste of money. The birthday of a child, like in the good old days, can be celebrated at home. The main rules of the home party, in order for the apartment to remain intact, are to call the guests quieter, to occupy the main space of the room with a table and not to arrange a too saturated program. And do not forget to take from the neighbors additional "motley" chairs that so adorn the interior. By the way, disposable tableware of any color is perfect for them.
Hire the cheapest animator, if you really can not do without him. For what to overpay? Any student will be able to wear a vest, bandanna with a skull and wave his saber, remembering the monkfish and evaluating the reaction of the guests with a single eye. And the fact that children will be frightened is more likely a plus – then the holiday will definitely be remembered for a long time.
Festive decoration? Nah, have not heard. Garlands of balls, photo zones and candy bars are, of course, very beautiful, but we can do no worse. Paper homemade stretching – what you need for a modest holiday at home.
Yes, I write the program myself! The thematic program involves careful preparation, script, costumes – why do you need extra trouble? Let the animator hold a holiday at its discretion, he is better versed in children. By the way, tricks and dad can show. What is worth only the disappearance of the thumb! It will definitely eclipse the launch of glowing balls into the night sky, even if it is beautiful, romantic and very touching.
Discard the photographer. Of course, professional photos from the holiday are a memory for life, but you can also take pictures on your mobile phone just as well. Such photos cannot be printed for an album or decorate the interior with them, but they will remain in memory for a long time (in the phone's memory until it breaks). Yes, and what to photograph, if we refused from a bright photozone from balloons decorated with sparkling balloons-stars.
Well, it's time to show this negative and see the world in all its colors.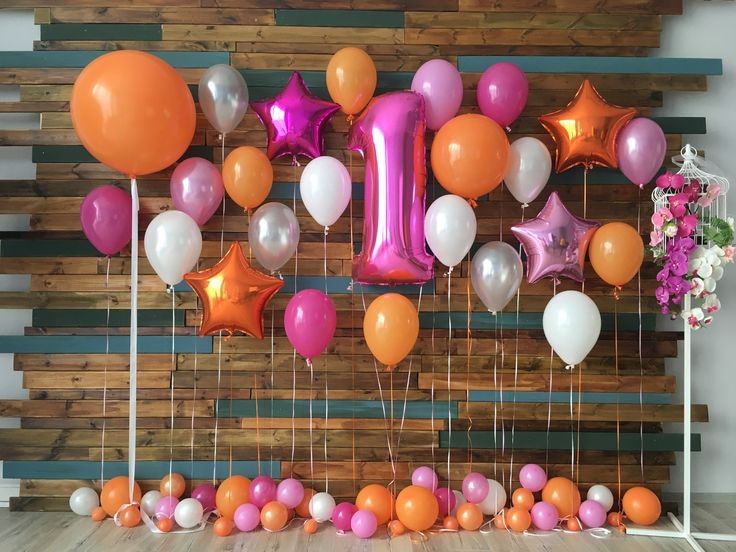 Aerodesign studio "Past Dutti" will help to realize any, even the most incredible children's fantasies. With the help of an indispensable attribute of a holiday – balloons, it:
build a real "air" castle for a little princess or a pirate ship – the dream of a young captain. Do not believe? With balloons come to life any fairy tale;
will make heroes of children's cartoons or films. They will appear in front of guests in the form of balloons filled with helium, and will be able not only to walk, but also to fly;
surprise little guests with glowing in the dark or singing balls;
make original photozone and kendibar;
will bring to life other most unexpected ideas.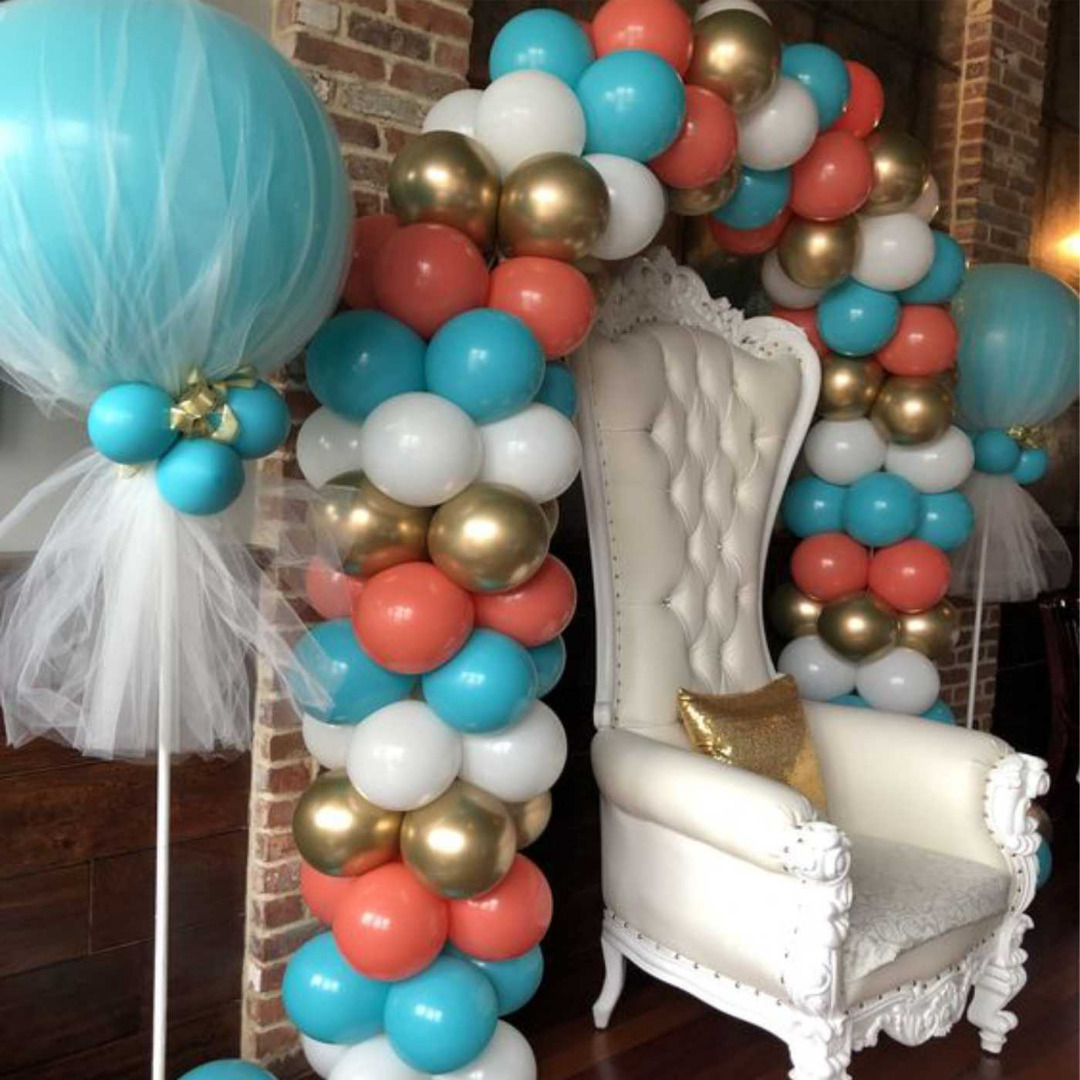 It is worth noting that aerodesign is a modern and fashionable and at the same time relatively inexpensive way to design a celebration. With it, you can create an atmosphere of magic that will be remembered by both the birthday man and the guests for a long time – at least until the next birthday.
And the bad advice and the bad to do, how? That's right – on the contrary!