The game occupies a huge place in the life of both children and adults. But if for adults the game is only entertainment, then for kids it is an important and necessary thing.
After all, the game for kids – the main type of developmental activities. Why do irreparable changes occur in the development of a child unable to play?
How to teach a child to play – with friends and independently? What to play with the child?
The answers to these questions are devoted to the articles in this section.
In the materials of this column you will read about the very first toys of the baby and how the priorities in the child's preferences will change with age. How to choose in the toy store exactly what corresponds to the age and interests of the baby?
What can you play with your child in the fresh air? In the articles of this section you will read about games on the street with children of different ages – from the smallest to preschoolers.
You will learn interesting games with little fidgets in the country, understand why you should not bring many toys with you from the city, and find out how to introduce the child to the dacha in a playful way. You will also read how to lure a child into an autumn educational walk, why in winter the toddler should move as much as possible, what to do in bad weather and what to play with the child in line.
In the articles of this section you will also learn how to combine household chores and games with a child.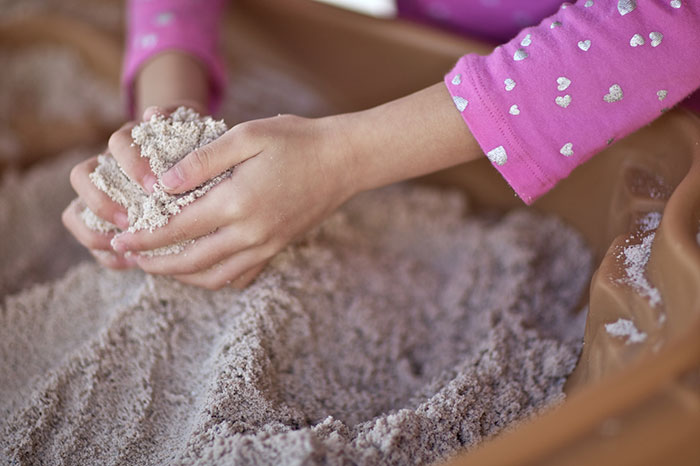 Water fun is very important for the development of kids. How does water allow children to better know their own body?
Why should such seemingly simple water games as filling, emptying, transfusing or immersing be encouraged and developed? Why is it sometimes necessary to let a child play independently in water? How to overcome hydrophobia in children?
Why is it necessary to let a child play with sand, earth and water? Experts will give answers to these questions.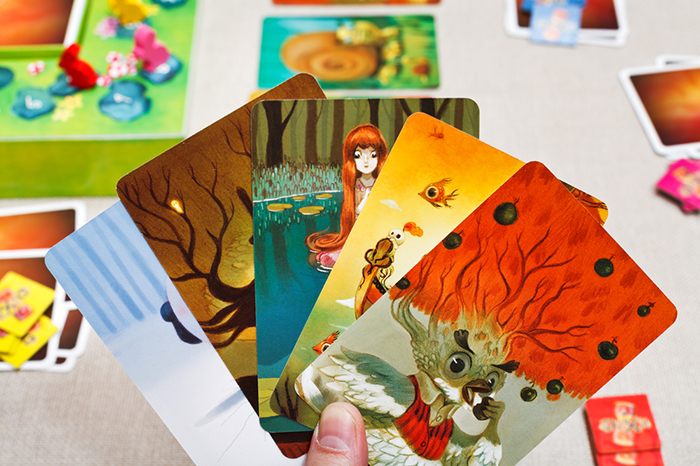 Specialists will also tell you how the games for boys differ from games for girls. How can I play cars with girls? What games with dolls will be interesting for boys too?
What do games of cubes, nesting dolls and teddy bears develop in children? How to compose fairy tales with your child?
How to explain the rules of the game to your kid? What board games to choose for children of different ages?
When playing any game, do not forget about safety rules. The fact that you can and can not do in the game, you read the articles heading.